October has traditionally been a month of transition for the real estate market. As the leaves change colors and the air turns crisp, the housing market, too, undergoes subtle shifts.
However, one key factor dominates market trends this year: rising interest rates. Here's a deep dive into how this development affects the October real estate landscape.
Understanding the Backdrop
First, let's understand why interest rates are rising. Central banks, including the Federal Reserve, adjust interest rates to manage economic growth, control inflation, and stabilize employment. With the economy rebounding post-pandemic and concerns about inflation taking center stage, it's no surprise that interest rates are on an upward trajectory.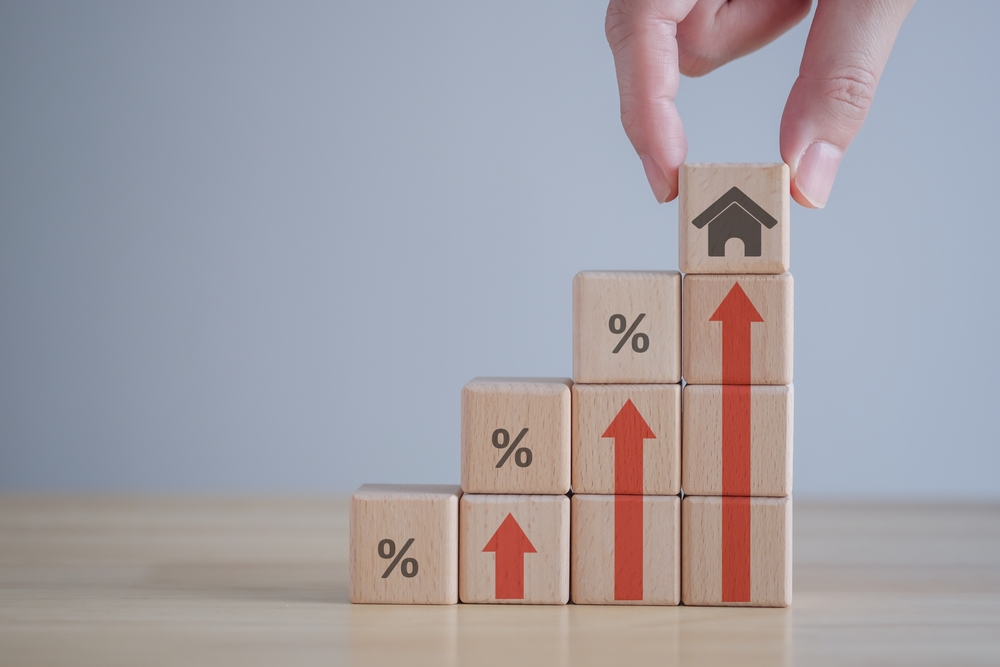 Slowing Down of Mortgage Applications
Rising rates mean higher borrowing costs. Consequently, potential homebuyers might think twice before taking on a mortgage. In October, there has been a notable decrease in mortgage applications, a trend that is expected to continue if rates keep climbing.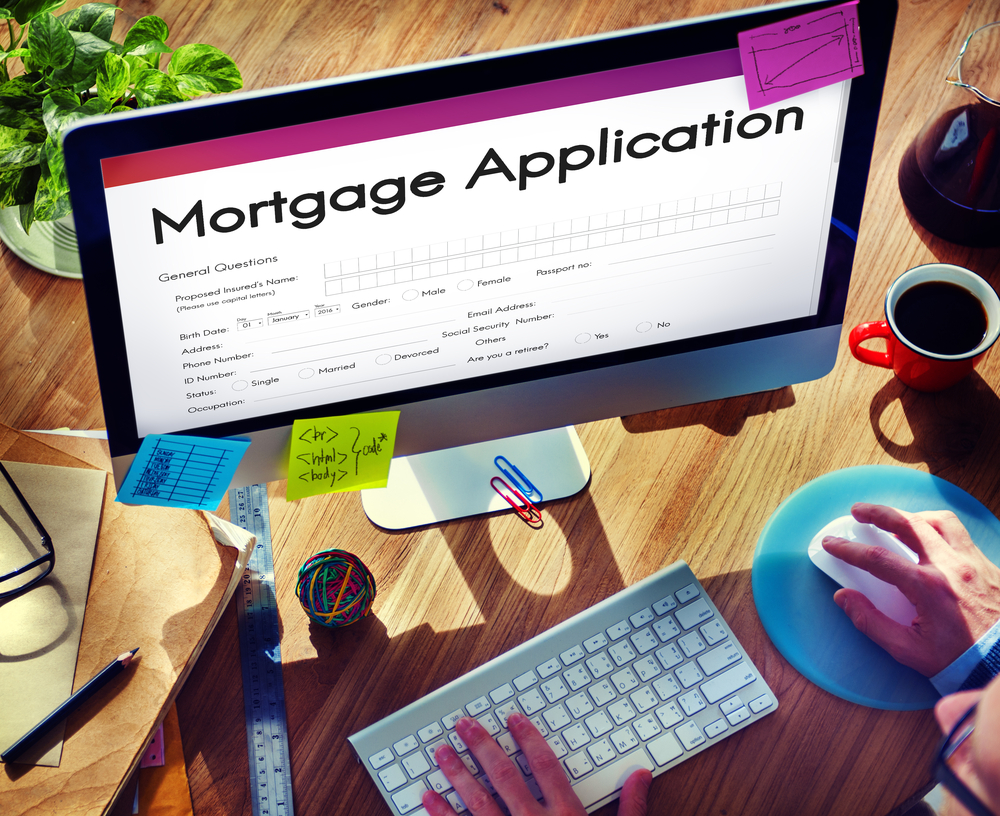 Cooling of the Market
The frantic pace of the real estate market seen in the previous months had been driven, in part, by historically low interest rates. As rates rise, we anticipate a more balanced market. Properties may stay on the market longer, and the bidding wars that became the norm may become less frequent.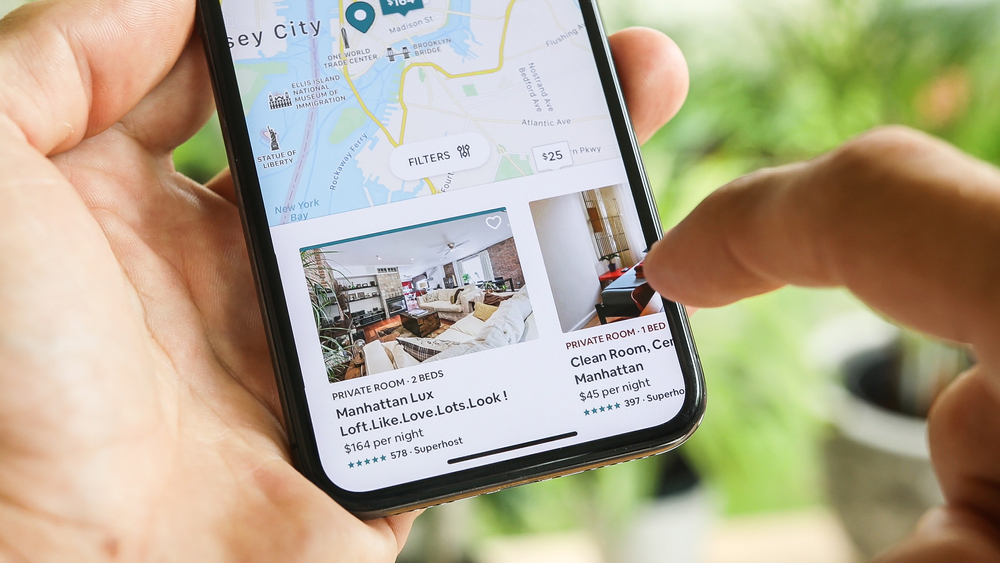 Shift in Buyer Profiles
While first-time buyers might be more rate-sensitive, cash buyers and investors may see this as an opportunity. The latter group often has more flexibility in terms of financing and might swoop in to capitalize on properties that linger on the market.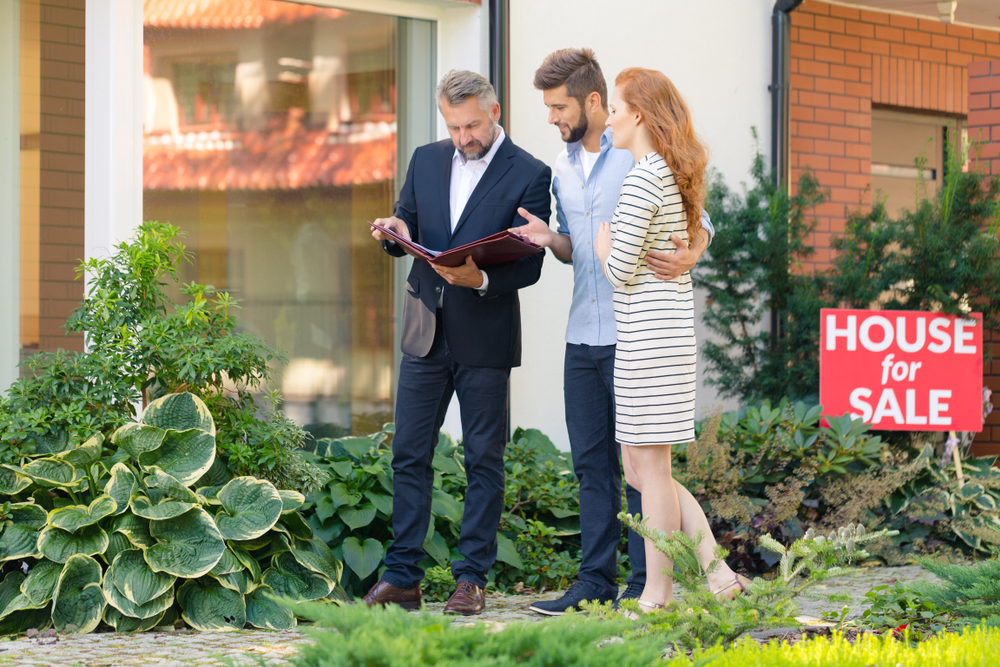 Rentals Might Get a Boost
Higher interest rates can sideline potential homebuyers who need help to afford the increased monthly payments. This can drive demand in the rental market, potentially leading to higher rents. Investors should note this potential uptick in rental demand and adjust their strategies accordingly.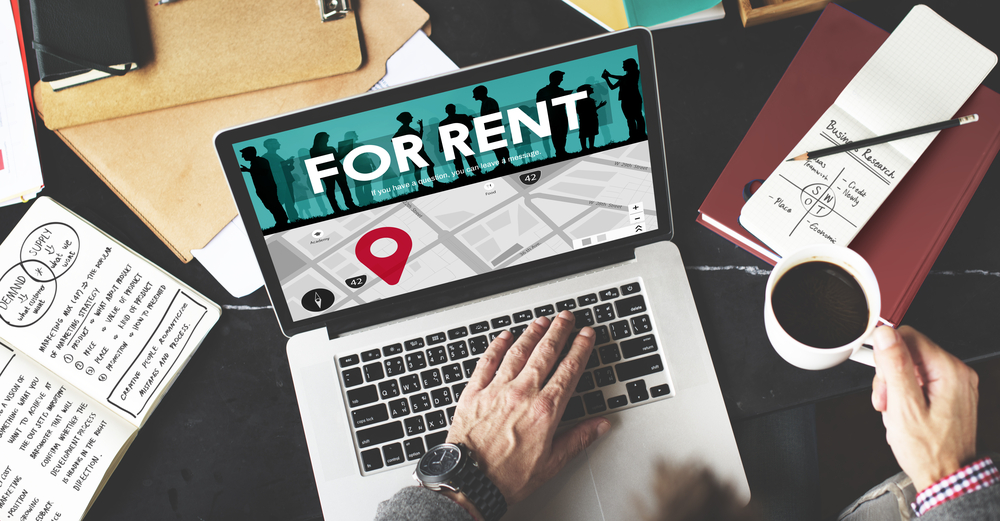 Refinancing Slows Down
For homeowners contemplating refinancing their homes to tap into their equity or secure a better rate, rising interest rates might dampen those plans. The window for ultra-low refinance rates is narrowing, leading to a decrease in refinancing applications this October.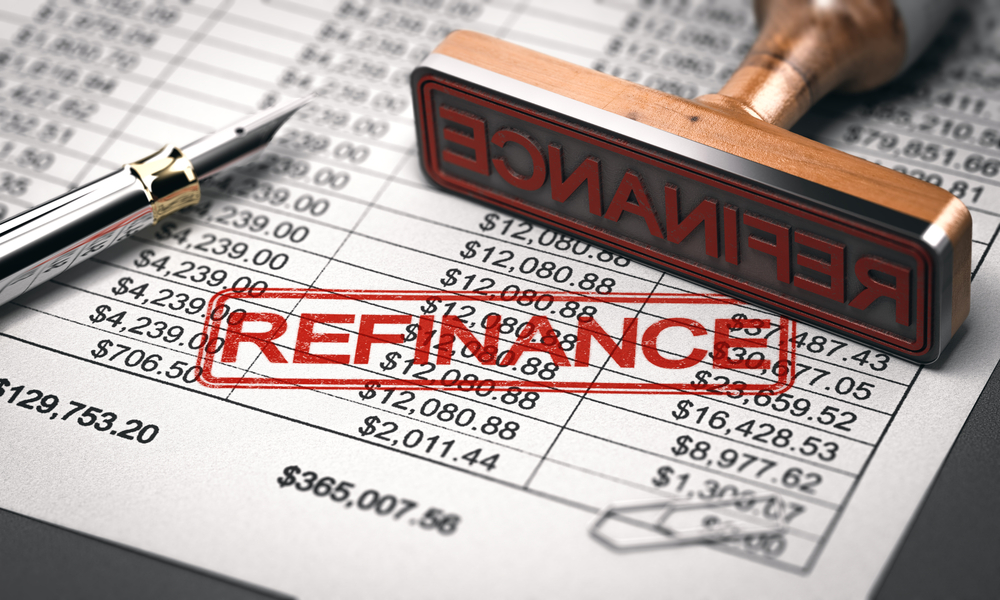 A Focus on Fixed Rates
In times of rising rates, there's a natural inclination for buyers to gravitate towards fixed-rate mortgages to lock in rates before they increase further. This might lead to a decline in adjustable-rate mortgages (ARMs) popularity this month.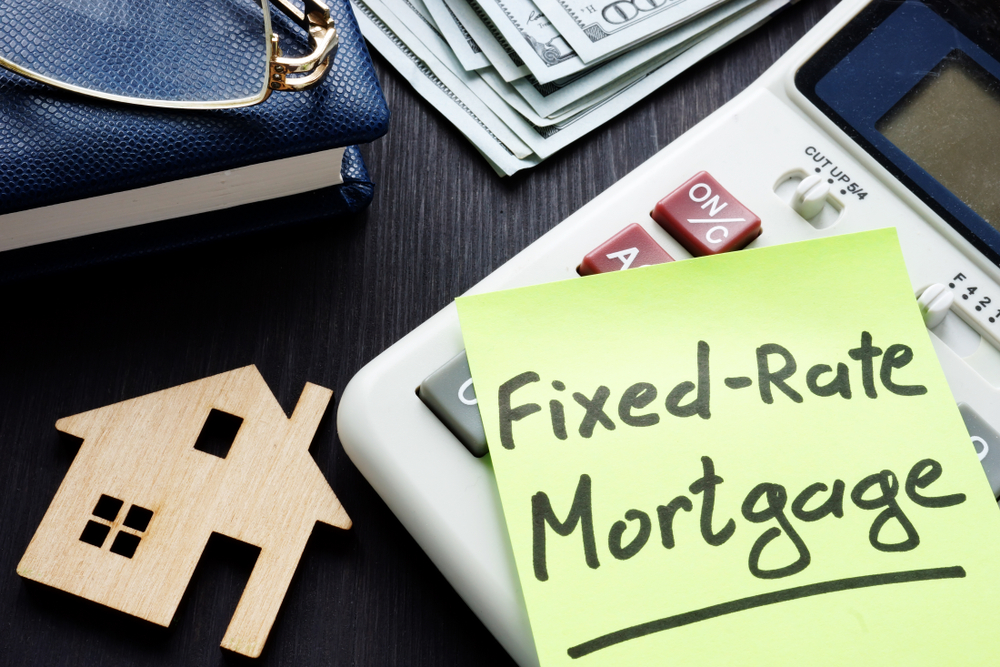 Tips for Buyers and Sellers
For Buyers:
Get Pre-Approved: Obtain mortgage pre-approval to understand what you can afford and lock in current interest rates.
Assess Your Budget: Evaluate your budget and consider waiting if homeownership becomes too expensive.
Explore Options: Consider different types of mortgages or look into other areas where prices may be lower.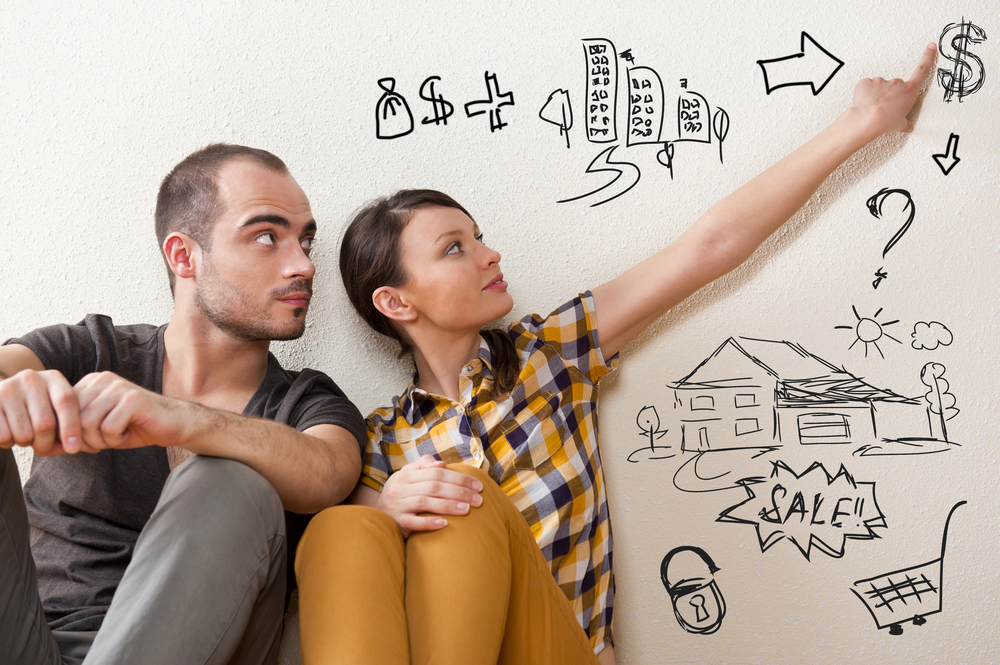 For Sellers:
Be Realistic About Pricing: Be prepared to adjust your home price to meet the demands of a market affected by rising interest rates.
Improve Your Home's Appeal: Make necessary repairs and upgrades to attract buyers.
Be Prepared for Negotiation: Be open to offers and be ready to negotiate to close a deal.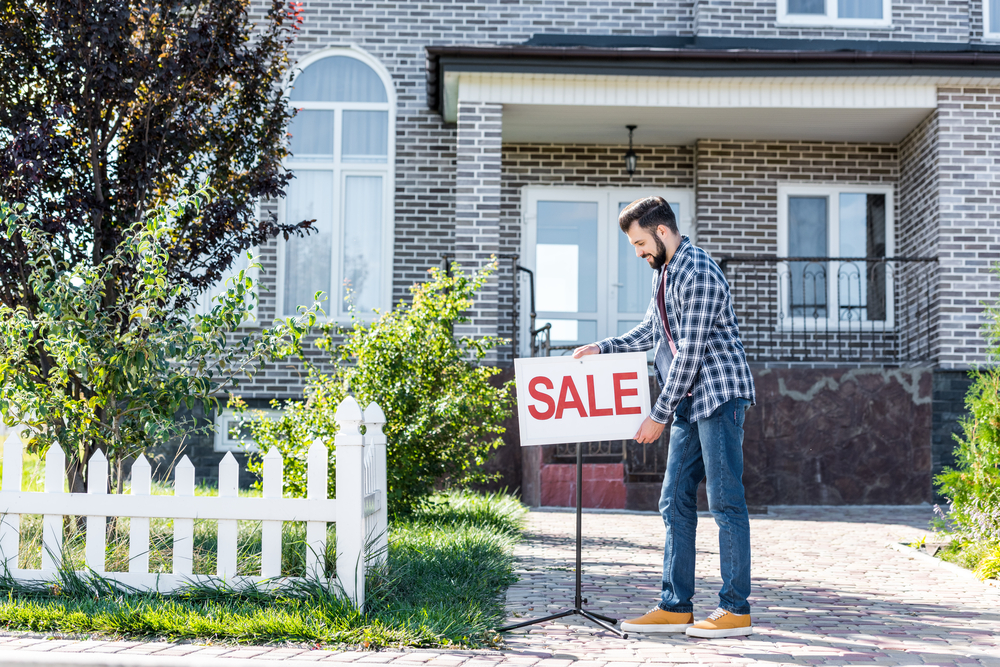 Market Sentiment and the Bigger Picture
It's essential to remember that while interest rates are a significant factor, they're just one of many influencing the real estate market. Job growth, economic outlook, inventory levels, and broader geopolitical events are crucial. Therefore, while rising interest rates affect the October real estate trends, they're part of a much larger tapestry.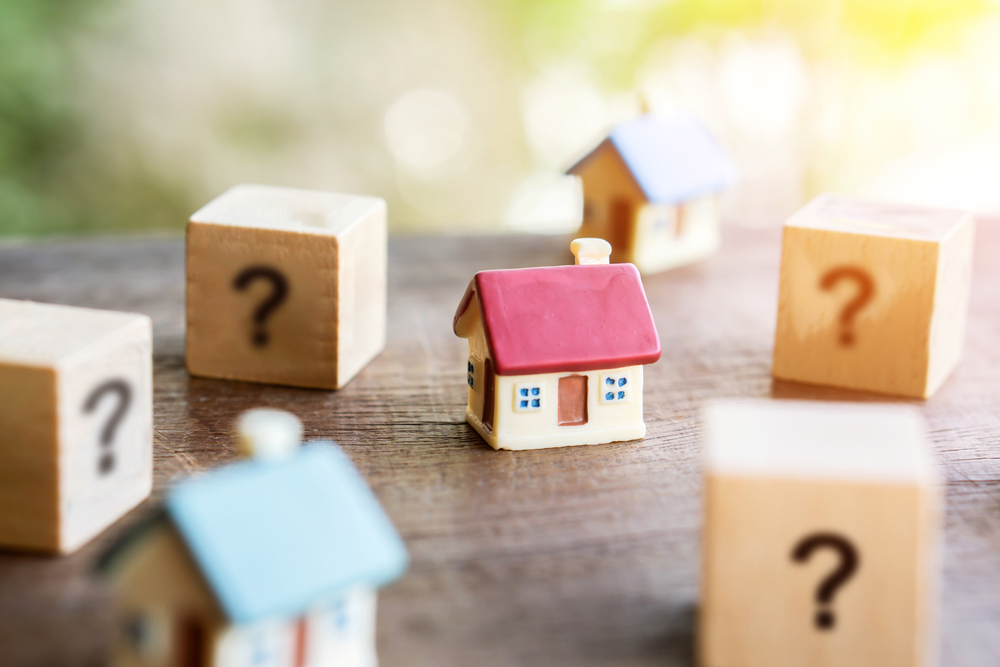 In Conclusion
October's real estate market is feeling the pulse of rising interest rates. While the immediate impacts are evident in slowed mortgage applications and market cooling, the longer-term effects remain to be seen. Buyers, sellers, and investors must stay informed and adapt their strategies to navigate this evolving landscape successfully.
Remember, every market trend presents both challenges and opportunities. The key is to remain informed, agile and prepared to make the best decisions in an ever-changing real estate world.