In the fast-paced world of real estate, timing can be everything. Most potential homeowners have heard about buying a house during "peak seasons." However, there's another strategy gaining traction: off-peak home buying.

Why would anyone consider purchasing a home when most are not looking? The answers are surprisingly simple yet effective.
Lower Prices and Increased Negotiation Power
During off-peak seasons, fewer buyers are competing for homes. As demand decreases, prices can soften, allowing budget-conscious buyers to snag properties at reduced rates. Not only are prices often lower, but buyers can also find themselves with increased negotiation power. Sellers who have listed their homes during off-peak times might be more motivated, often due to pressing personal reasons, and may be more willing to negotiate on price, closing costs, or other concessions.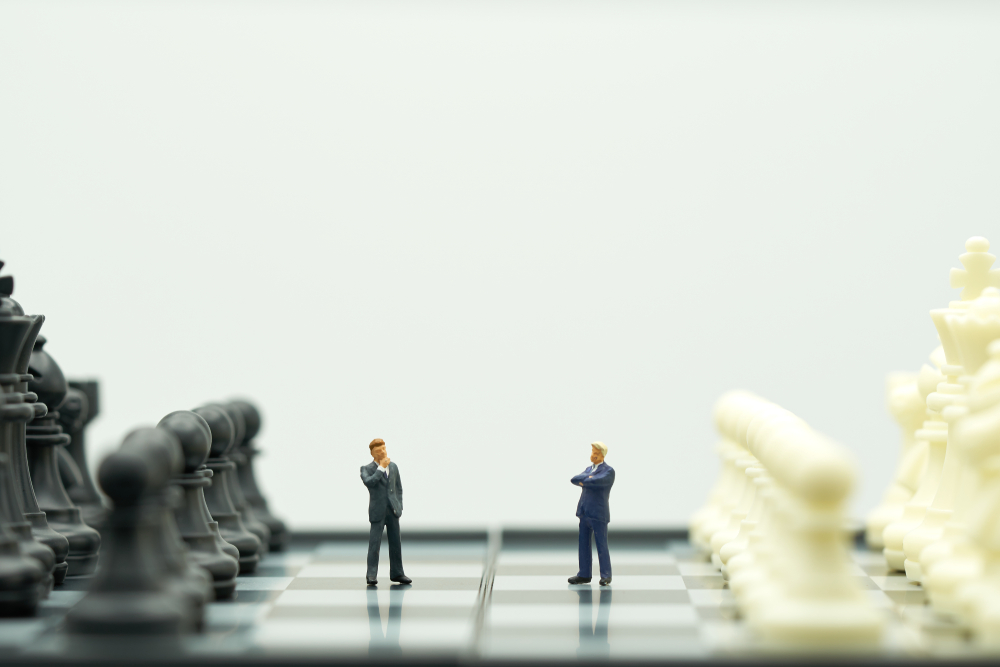 Reduced Competition
The competitive nature of peak-season buying can be stressful. Multiple offers, bidding wars, and the need to make hasty decisions can make the home-buying process more challenging than it needs to be. Off-peak buying significantly reduces these pressures. With fewer buyers, you can take time, think about your decisions, and avoid the rush.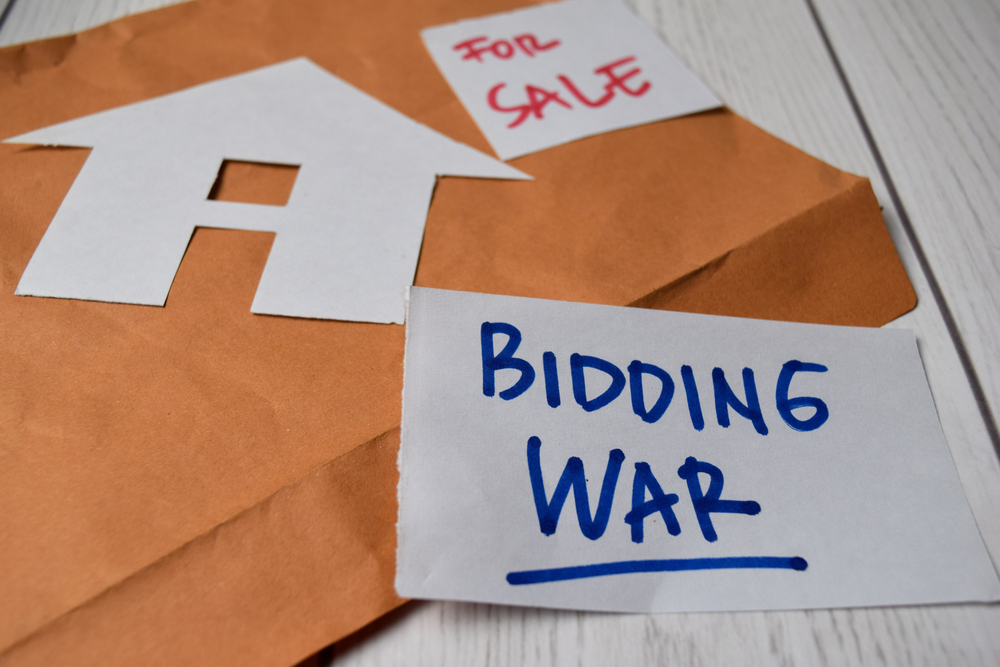 More Attention from Real Estate Professionals
Real estate agents, mortgage brokers, inspectors, and movers are stretched thin during peak seasons. In off-peak times, these professionals typically have fewer clients to serve, which can mean you get better, more personalized attention. They can address your needs and questions more, ensuring a smoother buying process.
An Authentic Glimpse into the Neighborhood
Buying a home during off-peak seasons, especially in winter, can offer an authentic look at the neighborhood. How does it handle adverse weather? What's the community vibe like during quieter times? Seeing your potential new home during these periods can be beneficial, giving you a holistic understanding of what living there might be like.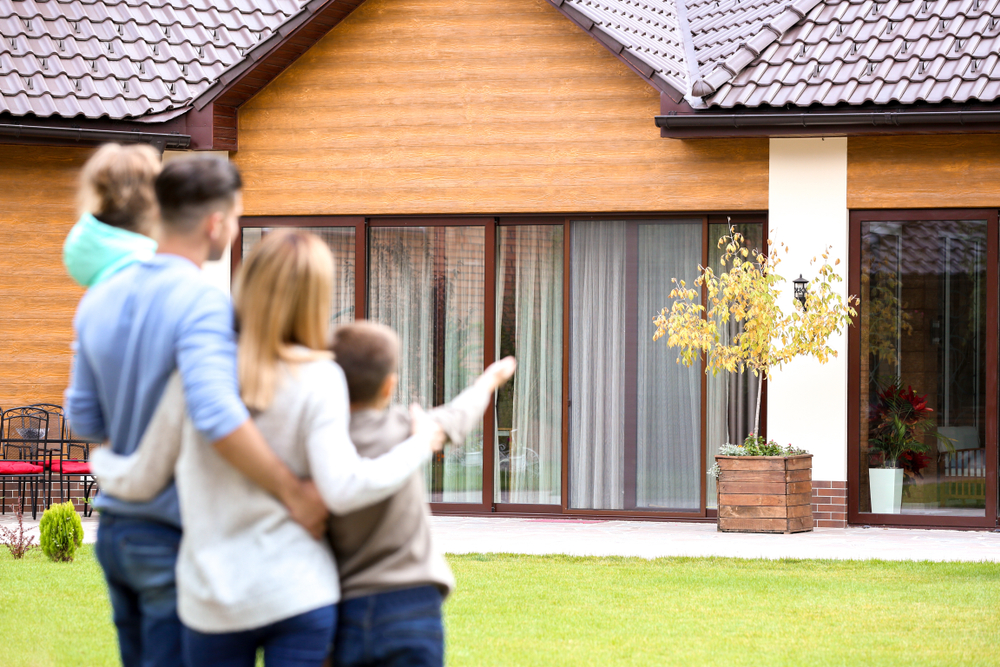 Potential for Faster Closings
With fewer transactions in the market, related service providers – from mortgage lenders to title companies – might be less busy. This could lead to faster processing times and quicker closings, allowing you to move into your new home sooner than expected.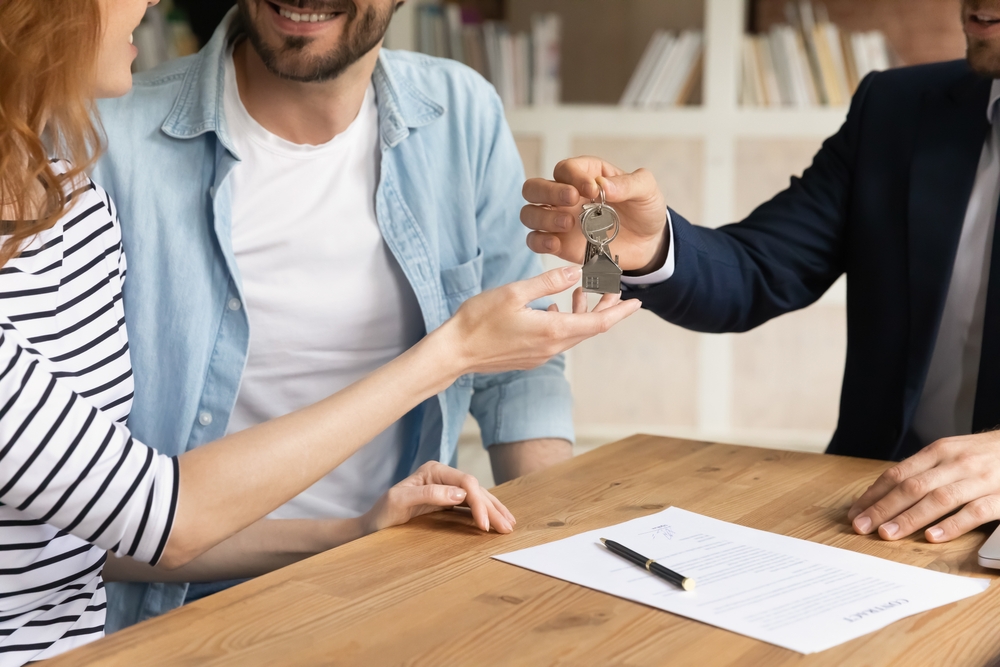 Improved Moving Rates and Availability
Peak moving season tends to align with peak home-buying season. You may benefit from reduced moving costs and greater availability by purchasing a home during off-peak times. Moving companies often have more flexible schedules during these periods and might offer discounts to keep their services booked.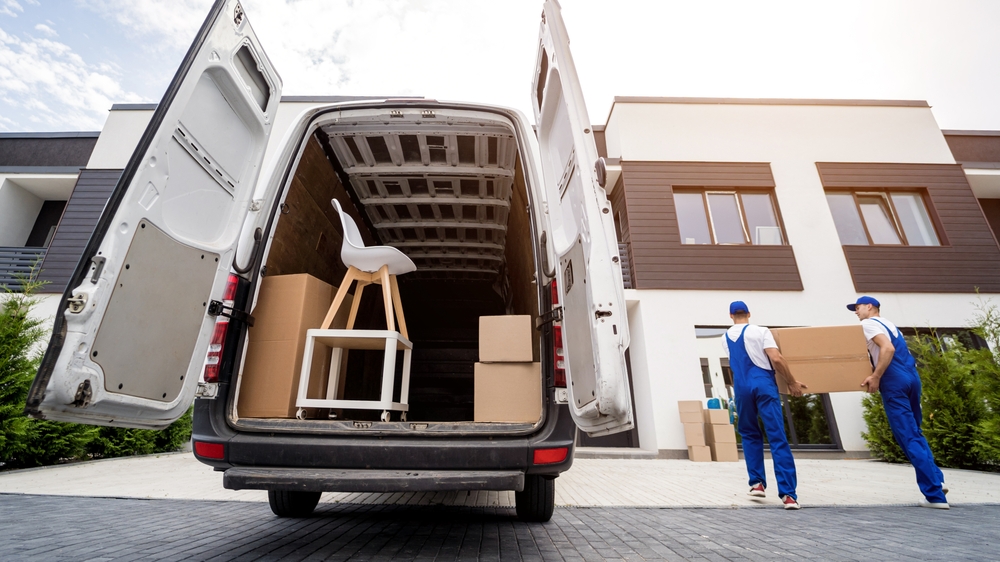 Greater Inventory Insight
While it's a common misconception that fewer homes are available during off-peak seasons, the truth is more nuanced. While fewer new listings might exist, homes that remain unsold during the peak season will still be on the market. These homes can offer hidden gems that were overlooked during the more competitive months. The extended exposure can also make sellers more eager to negotiate.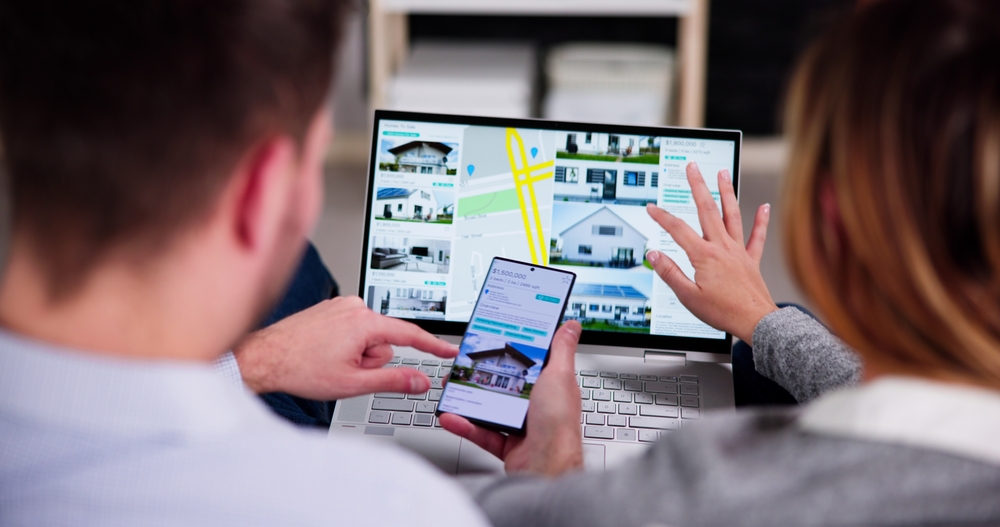 Opportunities for Immediate Home Improvements
One overlooked benefit of off-peak home buying is the potential for immediate renovations or improvements. Service providers such as contractors, painters, and landscapers might have more availability. It can be a prime time to negotiate rates and get work done before you fully settle into your new abode.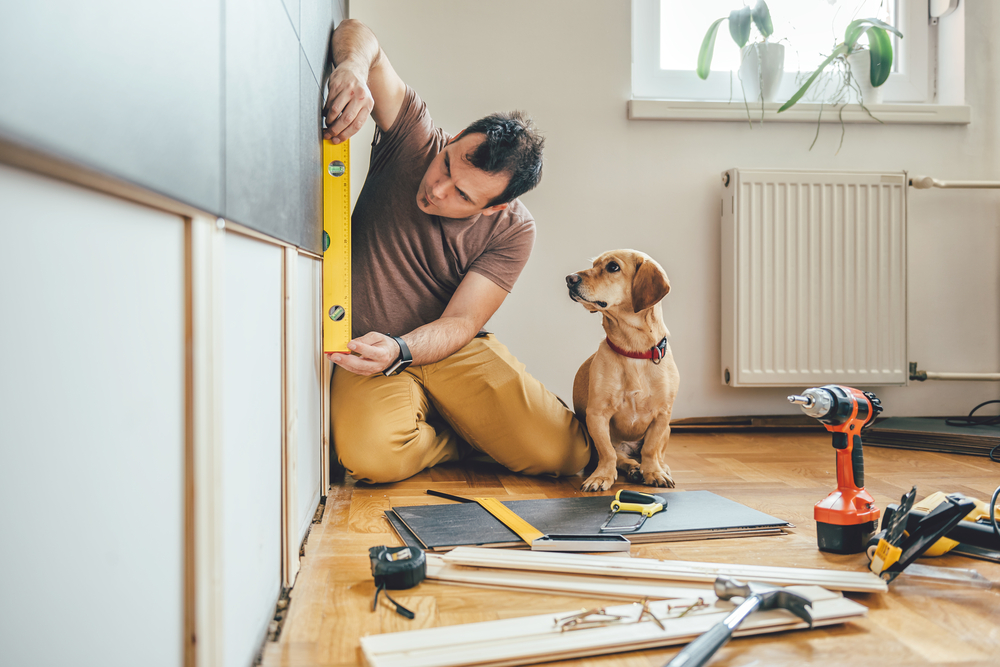 The Off-Peak Advantage
While there's no universally "perfect" time to buy a home that applies to everyone, off-peak seasons undoubtedly offer distinct advantages that can benefit a range of buyers, from first-timers to seasoned investors. Understanding and aligning these benefits with your personal and financial goals can unlock incredible value in the housing market.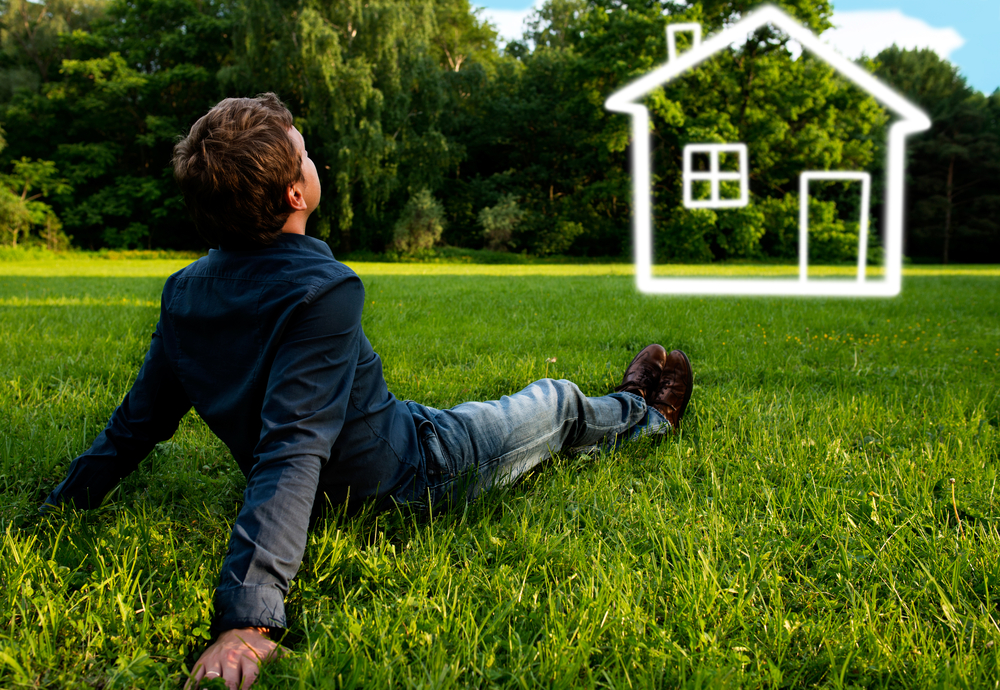 So, as the hustle and bustle of peak buying season fades and the calm of off-peak season sets in, remember: this might be the perfect time to find your dream home. Unlocking value is all about perspective; sometimes, going against the grain is the most rewarding strategy.