Introduction

Homeownership: it's a quintessential part of the American Dream. It promises financial stability, investment, and the freedom to create a personal haven for you and your family. Despite the allure, the path to owning a home is paved with various challenges, the most daunting being the down payment. A substantial sum that stands between you and your dream home. However, you're not alone in this.
Securing enough funds for a down payment often emerges as the most significant obstacle in the home-buying process for many aspiring homeowners. It's a financial hurdle that seems impossible, especially for those navigating the paths of financial responsibility for the first time. But here's the good news: with a detailed plan, disciplined saving, and a sprinkle of creativity, you can accumulate the necessary funds for a down payment, making your dream of owning a home an achievable reality.
Dive into this comprehensive guide, where the path to homeownership is demystified. We unravel step-by-step, actionable strategies, from understanding the financial landscape to making savvy savings decisions. These insights will empower you to save effectively, ensuring you're well-prepared when making that critical down payment is time. Your journey to homeownership begins now. Embark with confidence, equipped with the knowledge and tools that set you on the path to success in saving for your home's down payment.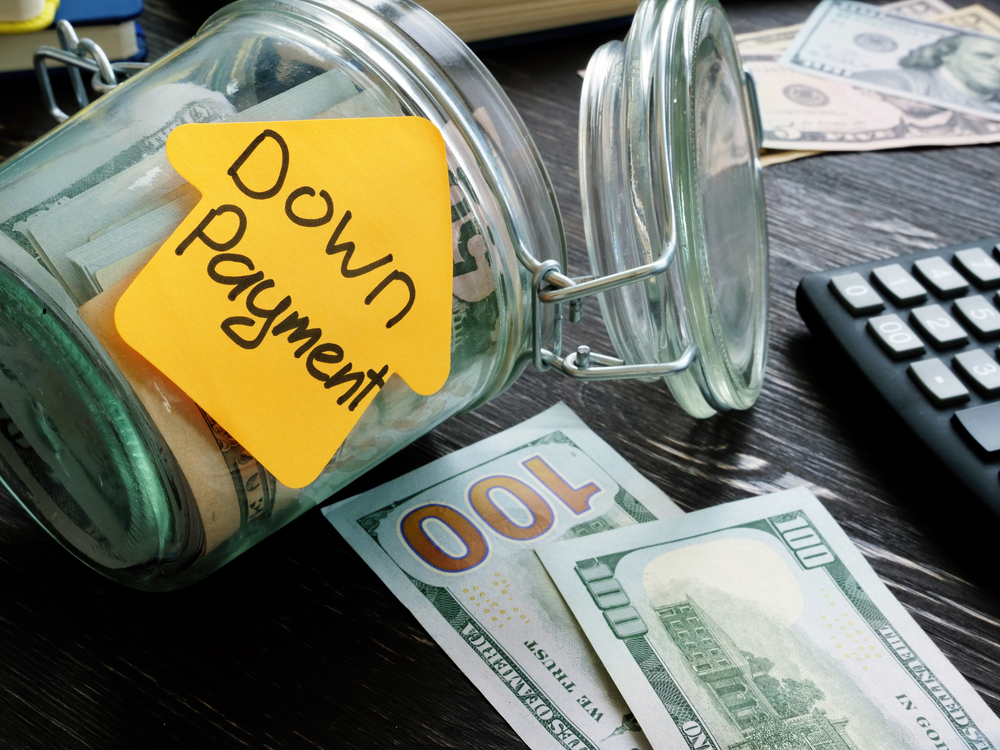 Understanding the Requirements
What's Your Target?
Setting a clear, concrete goal lays the foundation for your saving journey. Generally, a home down payment amounts to around 20% of the total purchase price. Research the average home prices in your desired area and use this as a basis to establish a realistic and attainable savings goal. Knowing your target provides clarity and motivates you, keeping your saving efforts focused and on track.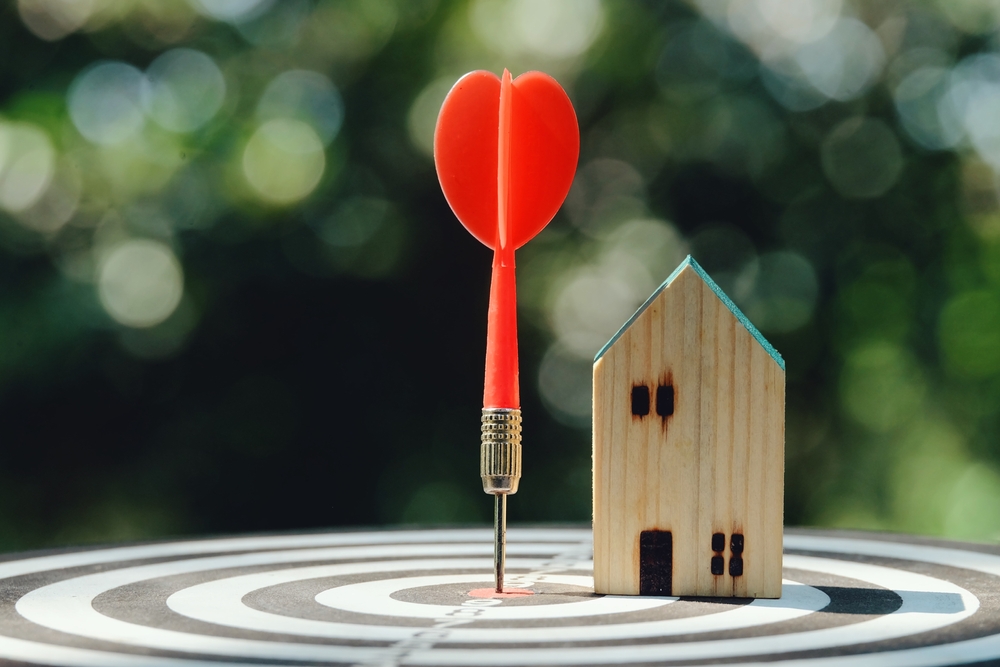 Crafting a Financial Plan
Track Your Expenses
To accumulate savings, a clear understanding of your expenses is crucial. Create a detailed budget, listing all your expenses, from the most significant to the smallest ones. Various budgeting tools and apps can make this task more manageable, ensuring you maintain an accurate account of your spending and savings.
Cut Non-Essential Expenses
Eliminating or reducing non-essential expenses is a practical step towards accelerating your savings. Leisure activities such as dining out, entertainment, and other luxuries can be minimized, redirecting those funds straight into your down payment savings pot.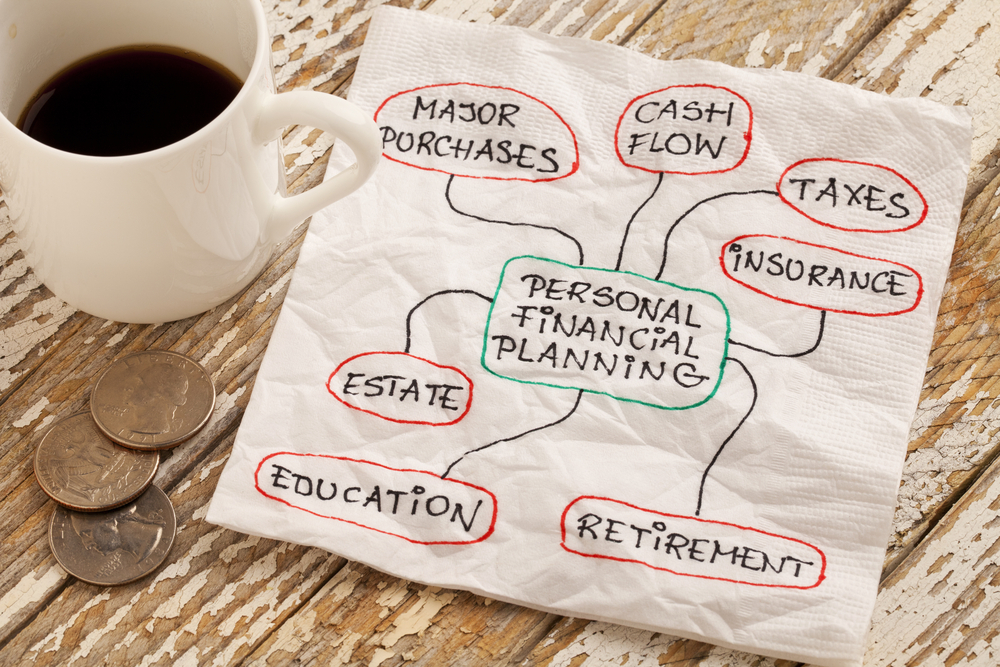 Lay the Groundwork: Open a Dedicated Savings Account
Ensuring that your down payment fund is separate from other finances is vital for effective monitoring and management. Opening a dedicated, high-yield savings account exclusively keeps your funds organized and allows you to earn interest over time, boosting your savings without extra effort.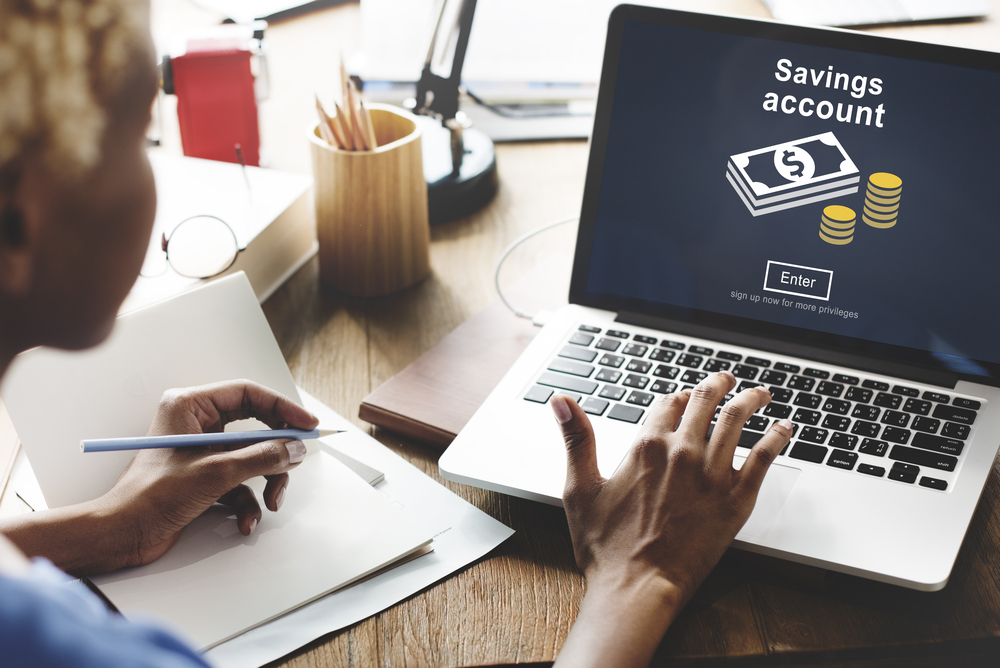 Consistency is Key: Automate Your Savings
Automate transfers from your main account to your down payment savings account. This strategy ensures that your savings grow consistently while eliminating the temptation to divert the funds to other expenses.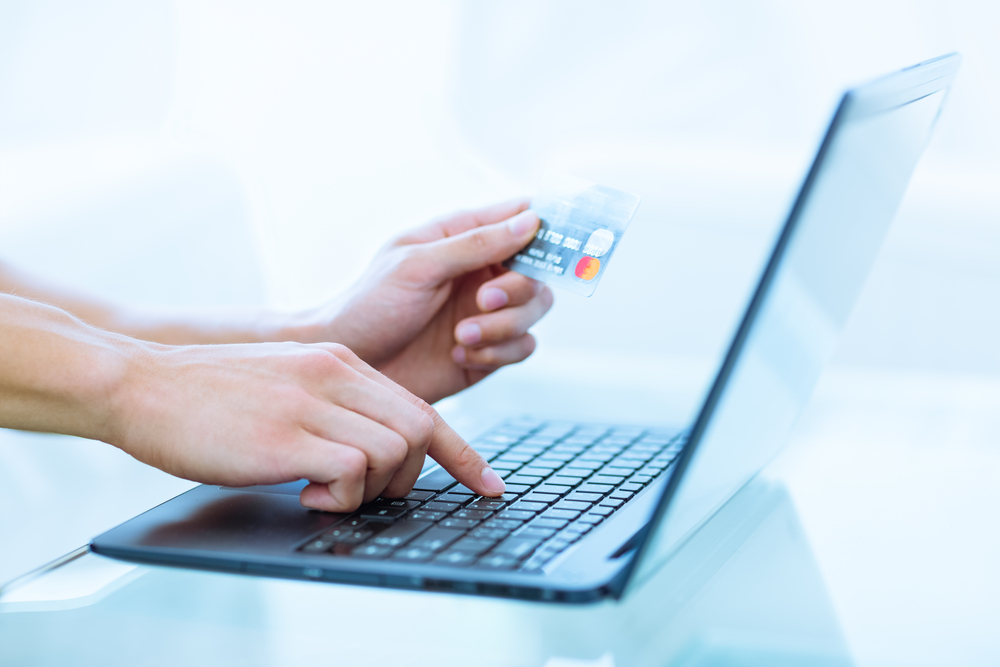 Boost Your Income
Take on a Side Gig
Exploring additional income avenues can significantly hasten your savings journey. Engage in freelance work, part-time jobs, or other side gigs. The extra income can make a significant difference, helping you reach your savings goal much faster.
Allocate Windfalls
Unexpected financial bonuses, such as tax refunds or work bonuses, present an excellent opportunity to bolster your down payment fund. Channel these windfalls directly into your savings, bringing you closer to your homeownership goal.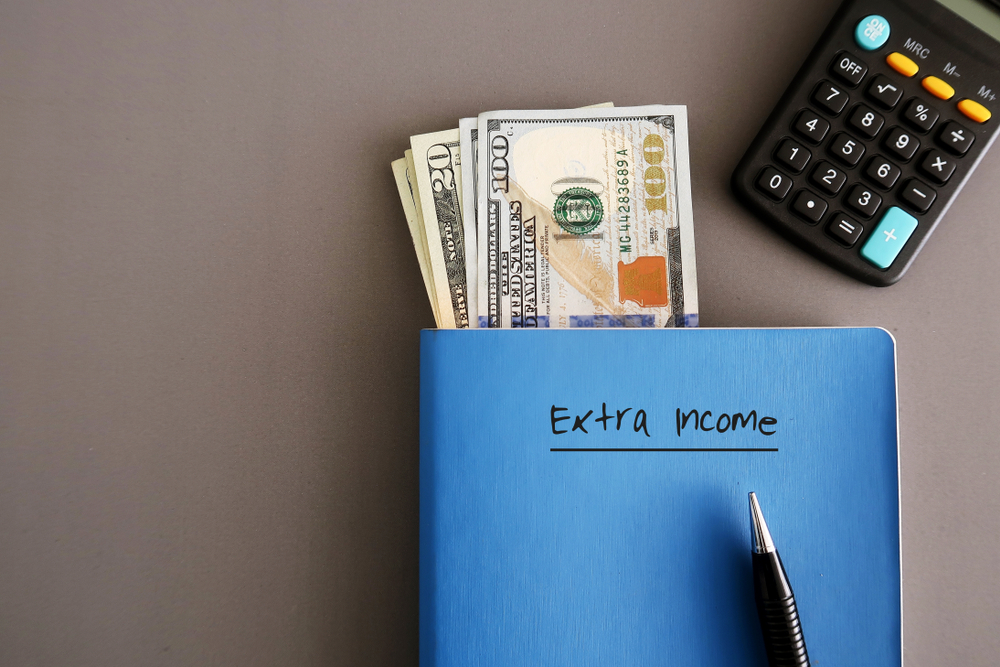 Explore Assistance Options
Numerous local and national down payment assistance programs offer grants or low-interest loans to prospective homebuyers, lightening the financial load. Research and apply for these programs to benefit from the additional financial support.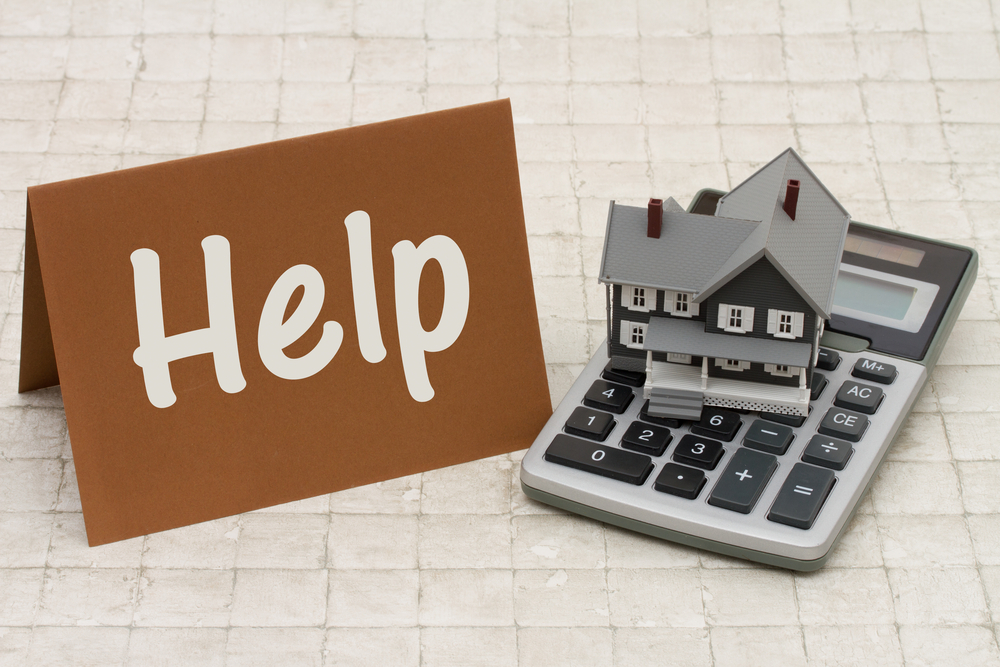 Smart Investment Choices
If your plan to purchase a home spans several years, invest your savings wisely in low-risk investment vehicles. Seeking advice from a financial advisor ensures your investments are well-placed, offering optimal returns without the risk of significant losses.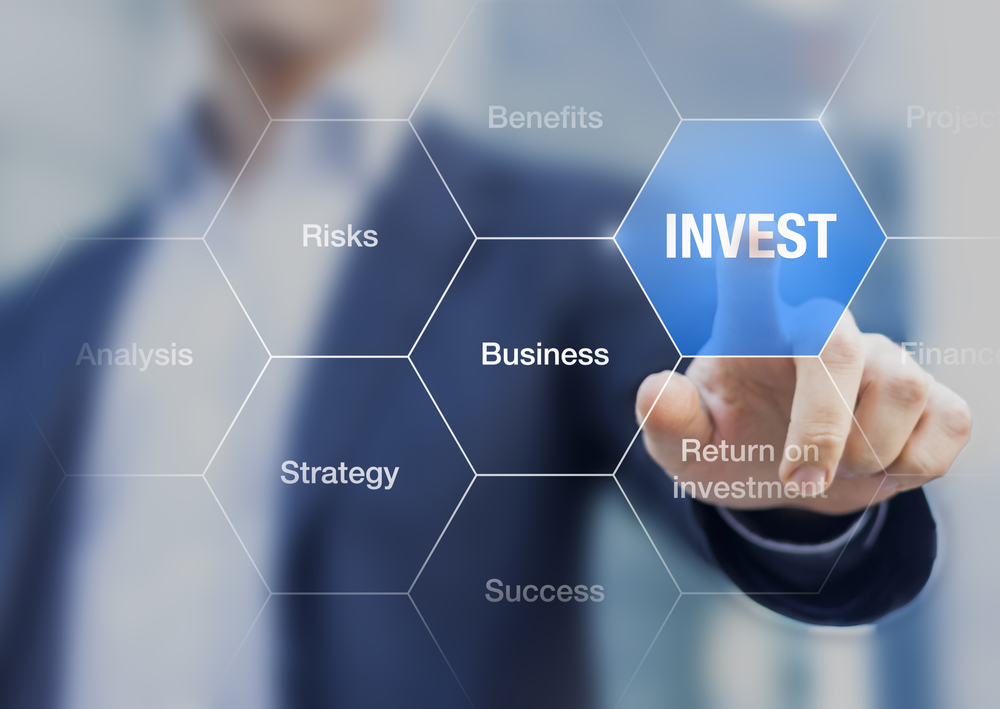 Be Patient and Stay Motivated
Patience and persistence are your allies on this journey. Saving for a down payment is a long-term commitment. Maintain your focus, continue saving consistently, and resist the urge to tap into your down payment funds for other expenses.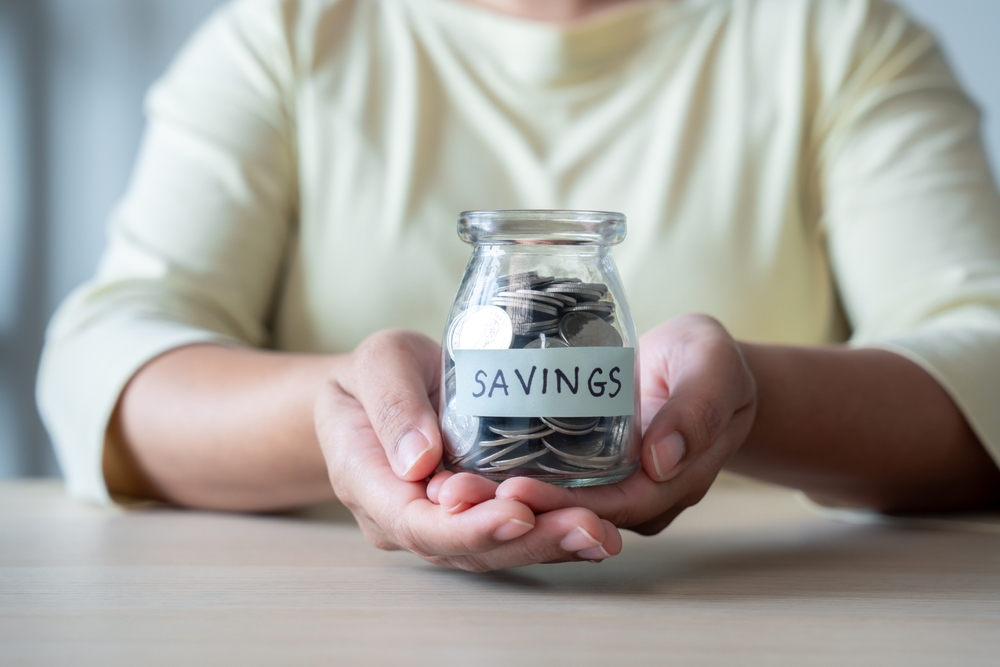 In Conclusion
The path to saving for a down payment may appear arduous and lengthy, but the journey is much more manageable with a structured plan, discipline, and a robust support system. By understanding your financial requirements, establishing and sticking to a budget, exploring various income and assistance avenues, and making informed investment choices, you'll steadily and surely build your down payment fund. As you embark on this journey, remember that each step takes you closer to realizing your dream of homeownership. The keys to your dream home are within reach – start saving today and stride confidently towards making your dream a reality.