In the dynamic world of real estate, the digital revolution is continuously making waves, with virtual home tours at the forefront. This groundbreaking approach has redefined traditional property viewing, offering a seamless and interactive exploration experience. Let's delve deeper into the ascent of virtual home tours, examining their burgeoning impact on the real estate market and the plethora of benefits they unfurl for buyers and sellers.

Breaking Down Geographical Barriers
In the past, the physical distance between a buyer and a property could be a dealbreaker. Travel's logistical challenges and expenses often limit buyers' options to their local area or, at most, their country. Virtual home tours have obliterated these geographical barriers. Now, a person in New York can virtually walk through a waterfront villa in Florida, exploring each room and visualizing their life within those walls. This access amplifies sellers' reach and expands buyers' horizons, fostering a more interconnected real estate market.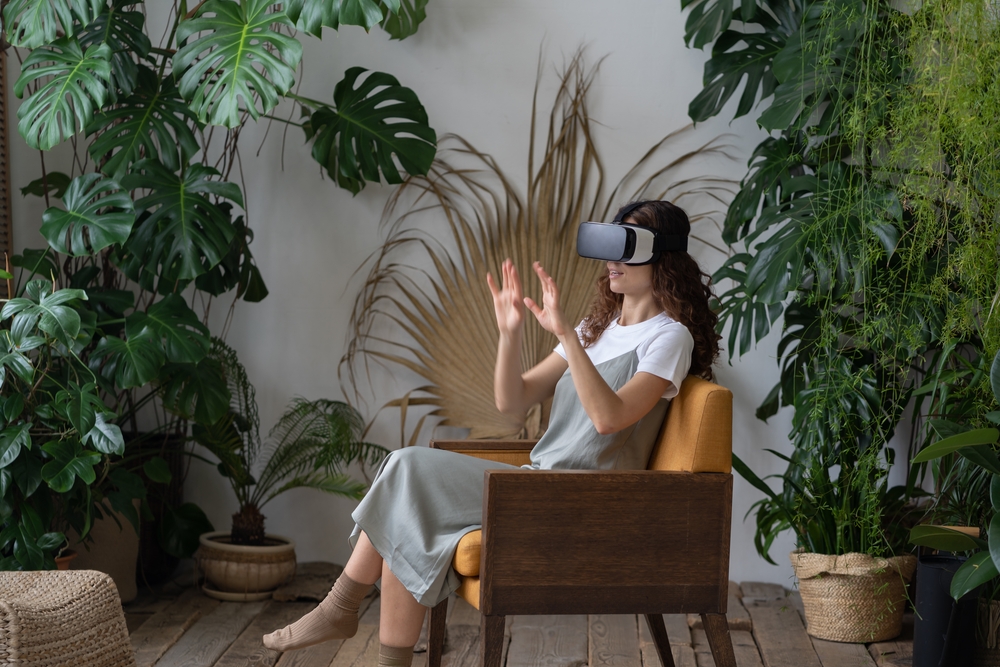 Enhanced Accessibility and Convenience
The convenience factor of virtual home tours is undeniable. Buyers could view many properties in a fraction of the time it would have taken to visit them physically. This efficiency was a boon, especially in the era of COVID-19, where safety concerns might have deterred people from extensive travel and in-person visits. Virtual tours ensure the property search can continue unabated without compromising health and safety. This feature was a temporary solution for pandemic times and a permanent asset that enhanced the property buying experience.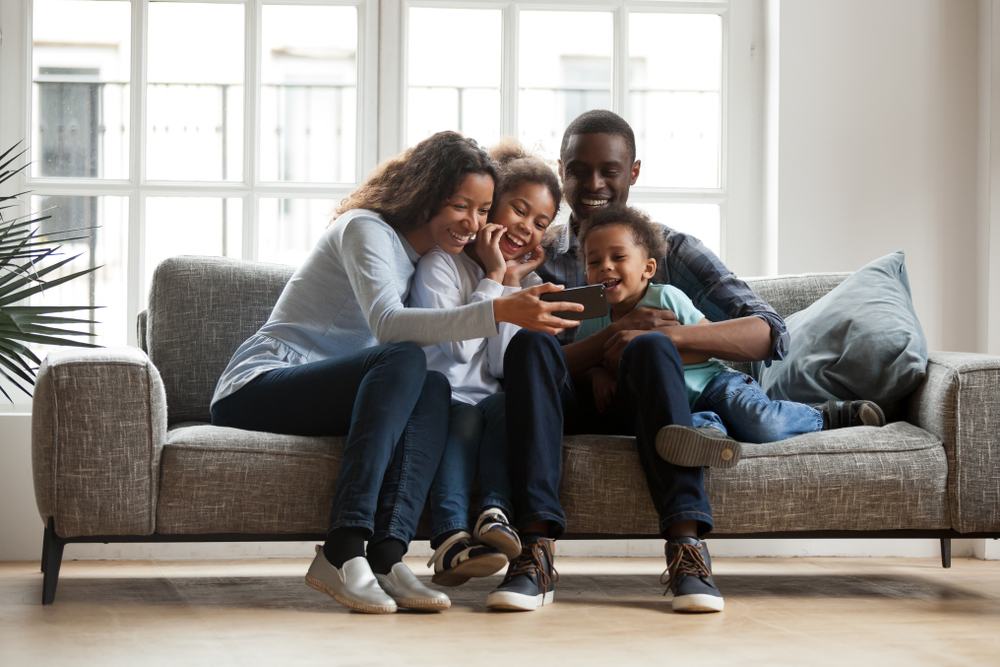 Offering a Unique Immersive Experience
The immersive experience offered by virtual home tours is unparalleled. Cutting-edge technology, including 3D modeling and virtual reality (VR), crafts a lifelike experience for the viewer. Buyers can traverse through the property, inspecting every detail, from the finish on the kitchen countertops to the view from the main bedroom window. This immersive experience allows buyers to connect more deeply with the property, aiding in a more informed and confident purchasing decision.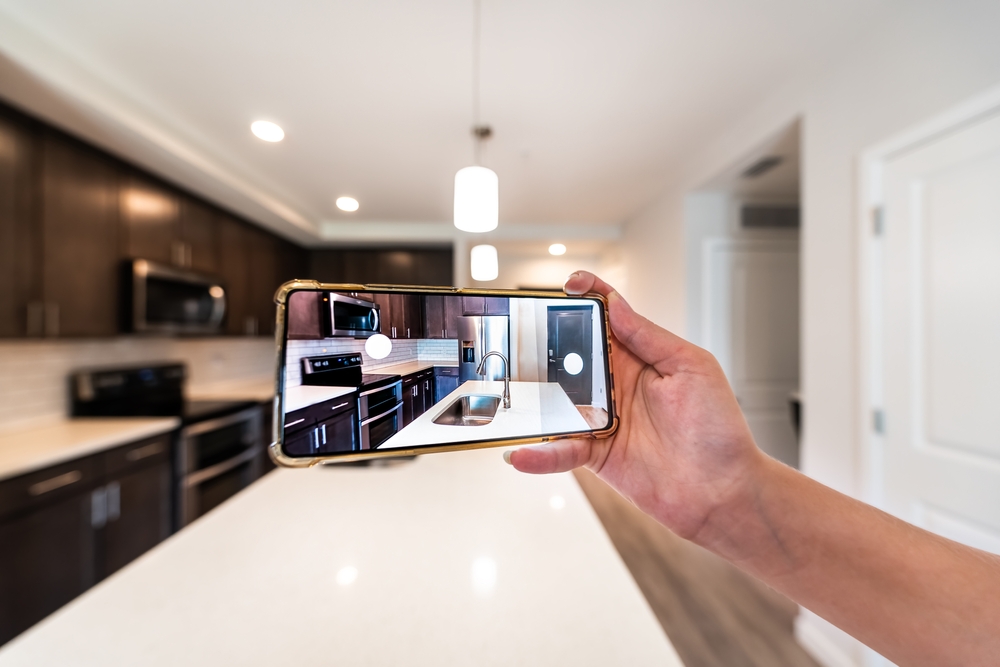 Impact on Real Estate Marketing
Virtual home tours have also indelibly impacted real estate marketing strategies. Realtors are now integrating this technology into their listings, making virtual tours a standard offering rather than a premium add-on. This integration enhances the appeal and competitiveness of listings, drawing in a larger audience and increasing the likelihood of a sale. The detailed and realistic view of the property through virtual tours can also contribute to a higher final selling price, benefiting the seller.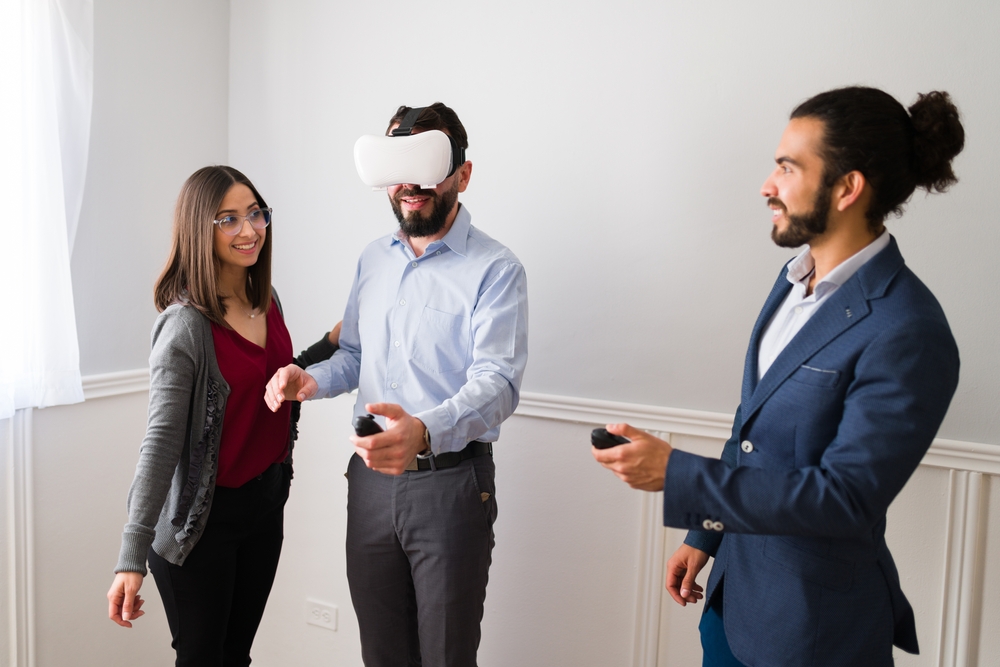 Future Prospects
Looking ahead, the future of virtual home tours is replete with possibilities. As technology evolves, we can expect even more realistic and immersive virtual tour experiences. Augmented reality (AR) could allow buyers to place their furniture within the virtual space, offering a more personalized viewing experience. Artificial intelligence (AI) could answer buyers' questions instantly as they navigate the tour, creating a virtual realtor experience.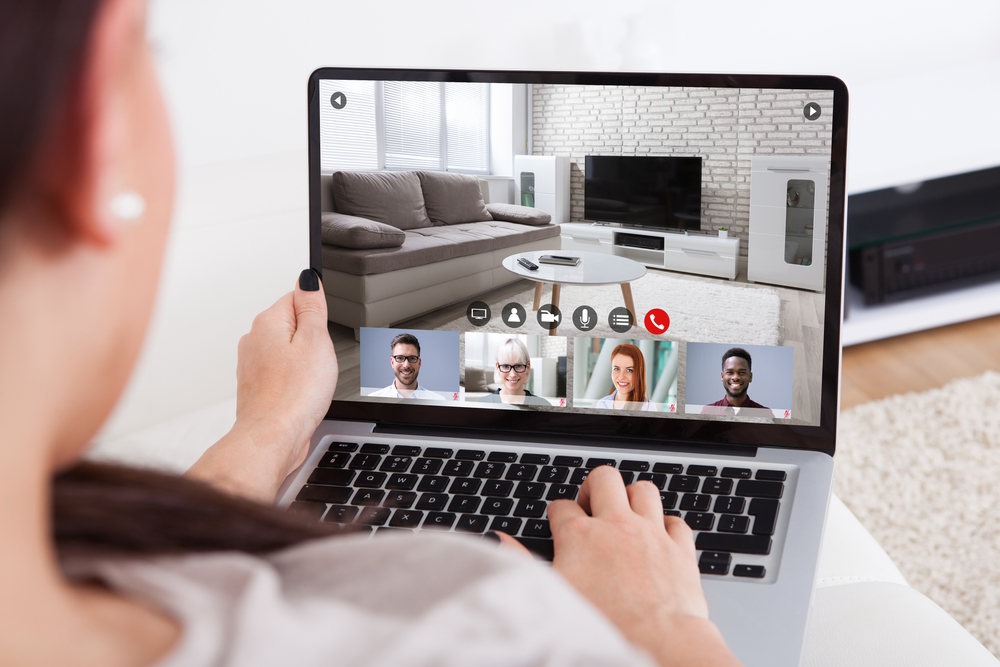 Conclusion
In summation, the rise of virtual home tours began as a fleeting trend that is now a mainstay in the real estate market. It's a significant shift in the real estate landscape. It is revolutionizing the property viewing and buying experience, offering unmatched convenience, a unique immersive experience, and a global reach for buyers and sellers alike. As technology continues its onward march, the evolution of virtual home tours promises to make the home-buying journey even more exciting, seamless, and satisfying.
Browse the properties on my site to see the best virtual tours on the market!