When buying a new property, deciding between the city and the suburbs can be one of your most challenging choices. Both options have their unique advantages and disadvantages that make them ideal for different types of people.

The city is a thriving hub of industry, entertainment, and modern life, while the suburbs offer a quieter, more relaxed pace of living. But how do you decide which is the right choice for you? In this blog post, we'll decode the preferences of real estate buyers and help you make an informed decision.
Cost-Effectiveness
One of the most significant factors in choosing between the city and suburbs is cost-effectiveness. Cities, in general, are more expensive when compared to their suburban counterparts. This may be due to the sheer population and demand for expansive properties. However, recent trends show a drastic drop in the prices of properties outside of the city due to increasing remote work practices.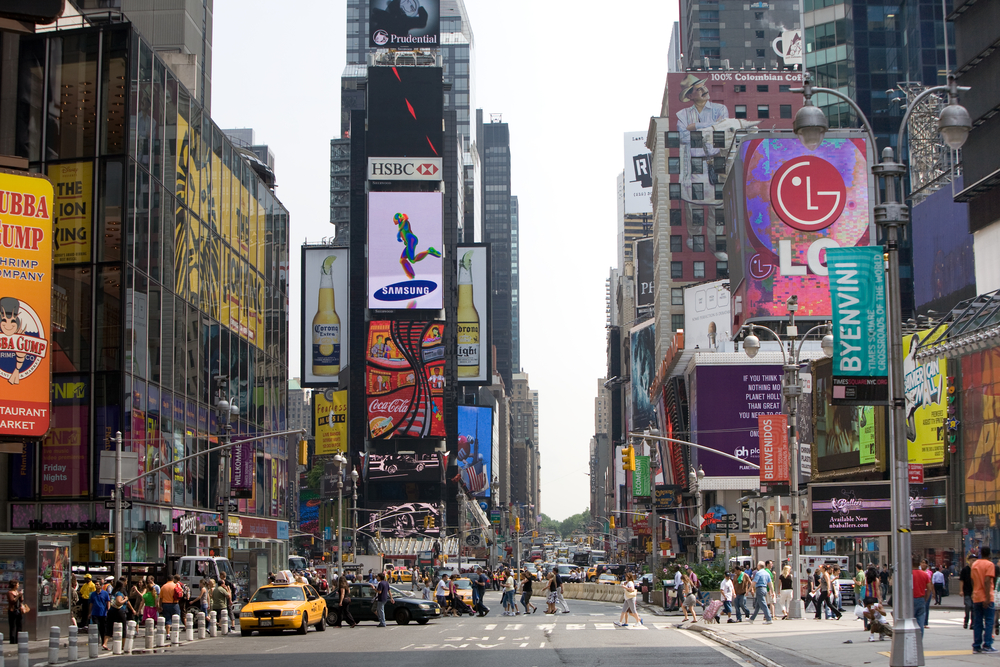 On the other hand, suburban properties may have a bigger price tag because of the amount of space and amenities offered. The best way to choose is by reviewing what you can afford and how much you want to spend.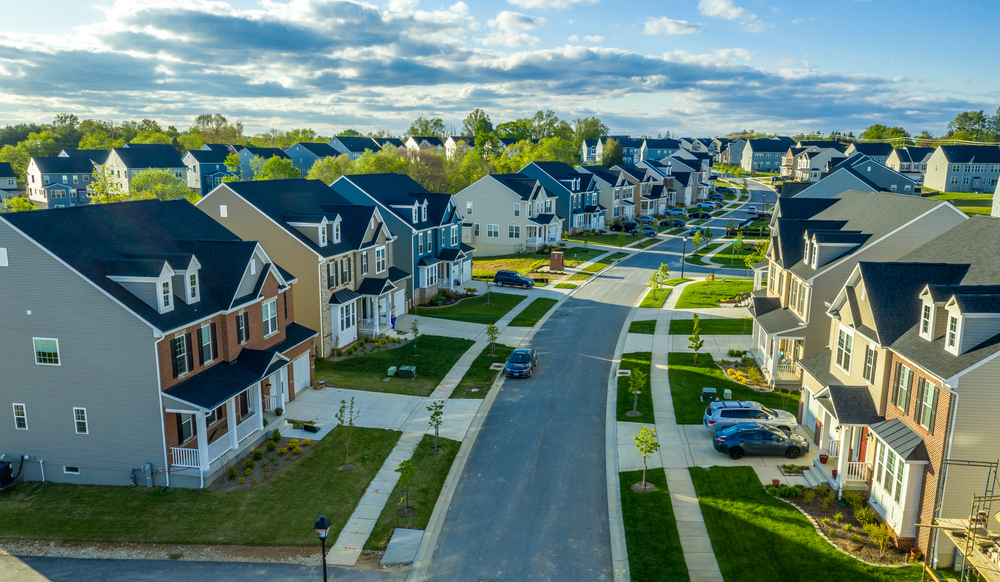 Transportation Facilities
Another essential factor in deciding between city living and suburban living is transportation. While city living boasts of convenient access to various modes of transport and transit points, suburban living may hold you back because of their distance from transit points.
However, in recent years, commuting facilities have been extended to suburban areas so homeowners can enjoy both worlds. It is crucial to factor this in when deciding which choice suits your day-to-day needs.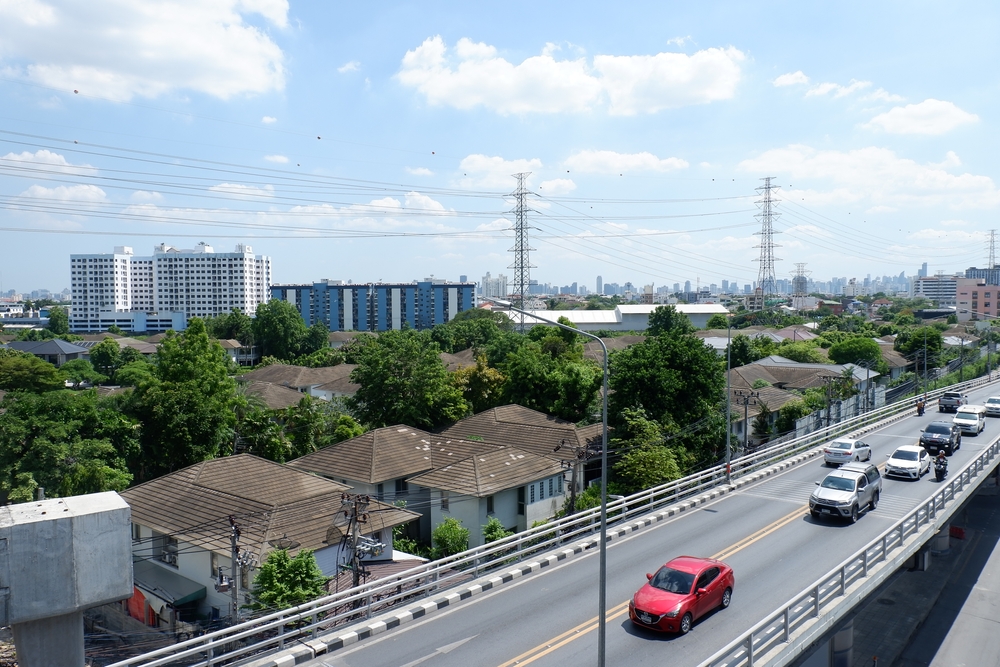 Space and Property Size
Space, privacy, and flexibility are some of the significant concerns homeowners have when purchasing real estate. City living typically offers limited space and privacy, with most apartment buildings, gated communities, or high-rises with limited area.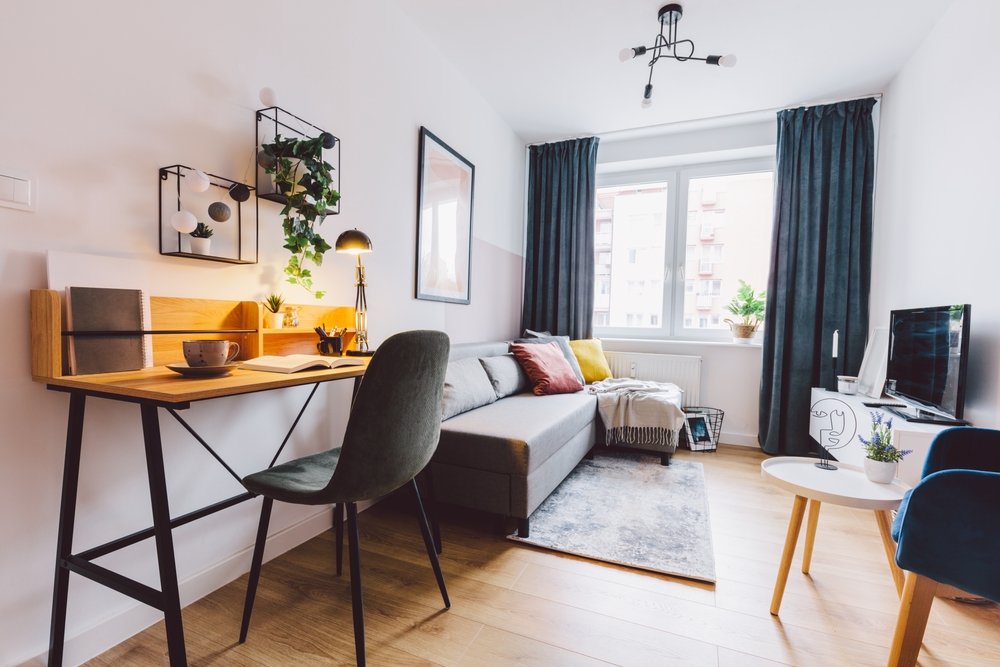 Suburban living, however, provides homeowners with ample property space. Houses in the suburbs often come with multiple bedrooms, spacious yards, and plenty of living space. When lured into purchasing a property with fantastic amenities, remember that suburbs offer fewer employment opportunities than urban areas.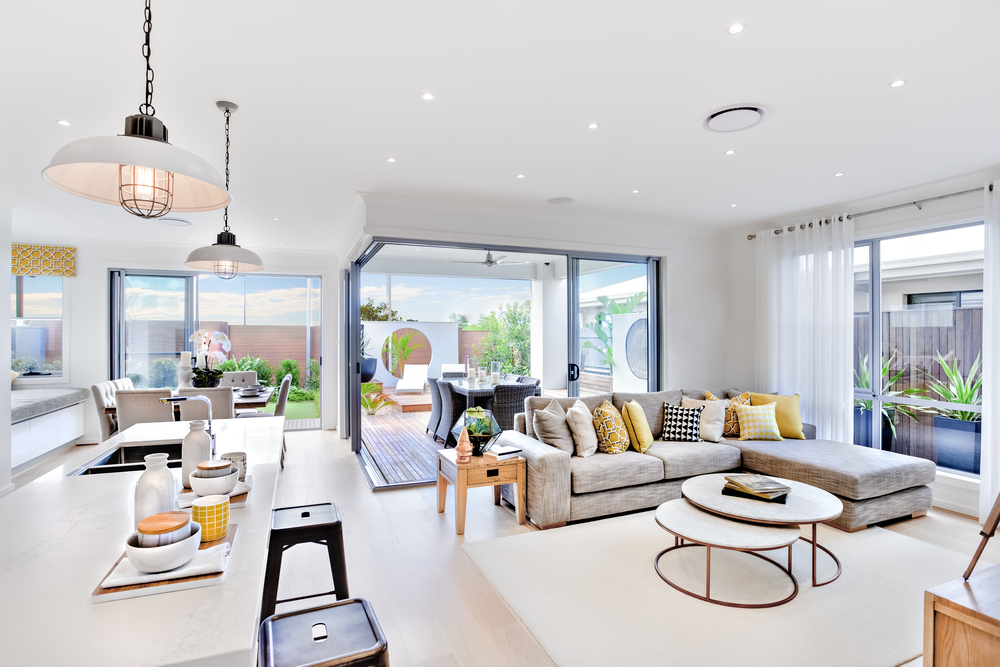 Lifestyle and Community
Lifestyles and personal preferences play a vital role in real estate choices. Urban dwellers, for example, enjoy fast-paced city life with numerous entertainment options. Cities often offer diverse cultures, many social activities, and great nightlife.
In contrast, suburban living is perfect if you cherish peace. Suburbs are ideal for families who want to raise their children in a safe, child-friendly environment with a strong sense of community.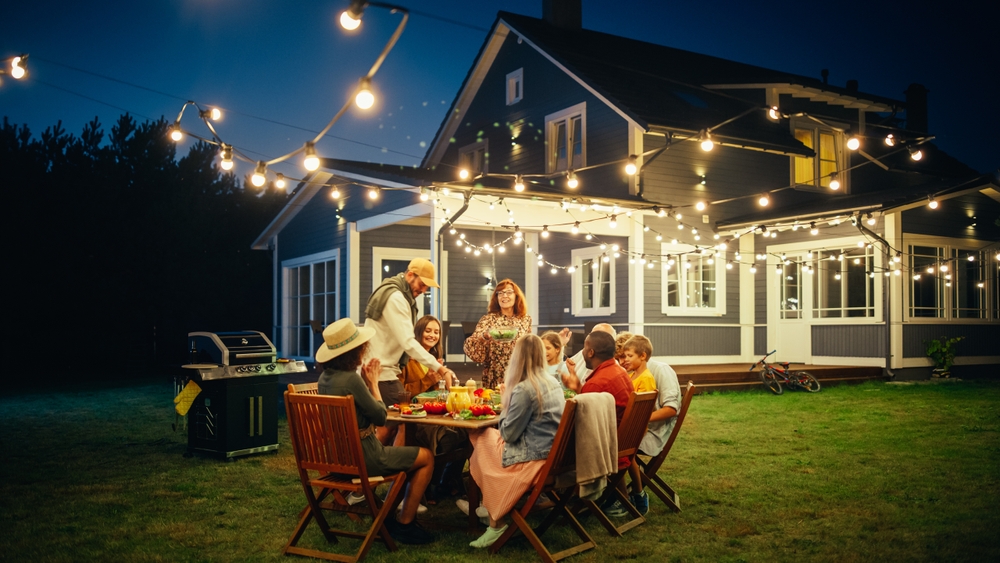 Deciding between city living and suburban living is a personal choice. There is no "one-size-fits-all" when it comes to real estate. After considering all the factors, you must reach out to trusted real estate professionals who can help you make an informed choice and simplify the decision-making process.
No matter what you decide, it is vital to understand what you want out of your new property and where you want to spend your leisure time, as it's about making the most of your investment.