Moving into a new house can be an exciting adventure. But, this task can become more challenging when moving during the summer. The intense heat and humidity drain your energy and make the process more stressful. However, with proper preparation, it is possible to make your summer move a breeze.

This blog post has compiled an Ultimate Guide to Staying Cool During a Move to a New House. Whether moving locally or across the country, this guide will help you master the art of a cool summer move.
1. Plan Ahead
One of the essential steps to mastering a cool move is planning. The summer months are the busiest time for movers, and you want to secure your preferred moving date as early as possible. Additionally, having a detailed action plan will help you stay organized and on track before, during, and after the move.
Make a checklist of all the tasks you need to accomplish and ensure that you have all the necessary resources, such as a reliable moving company, packing materials, and any necessary permits, in place. Consider hiring a professional organizer to help you plan, declutter, and pack to stay ahead.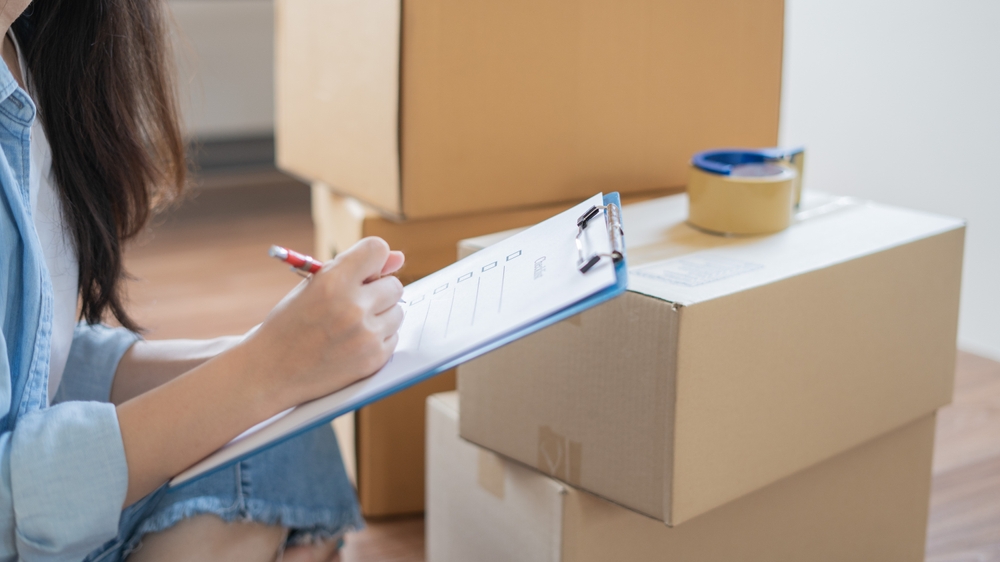 2. Pack Strategically
Packing is one of the most time-consuming and cumbersome tasks during a move. When packing during the summer, it is essential to pack strategically to minimize time and effort and keep your items secure.
Start by packing up the rooms you use the least, such as the guest bedroom, attic, and basement. Packing these rooms first creates more space to work in, and can easily find and retrieve essential items. Also, label your boxes and keep the fragile items wrapped in protective materials.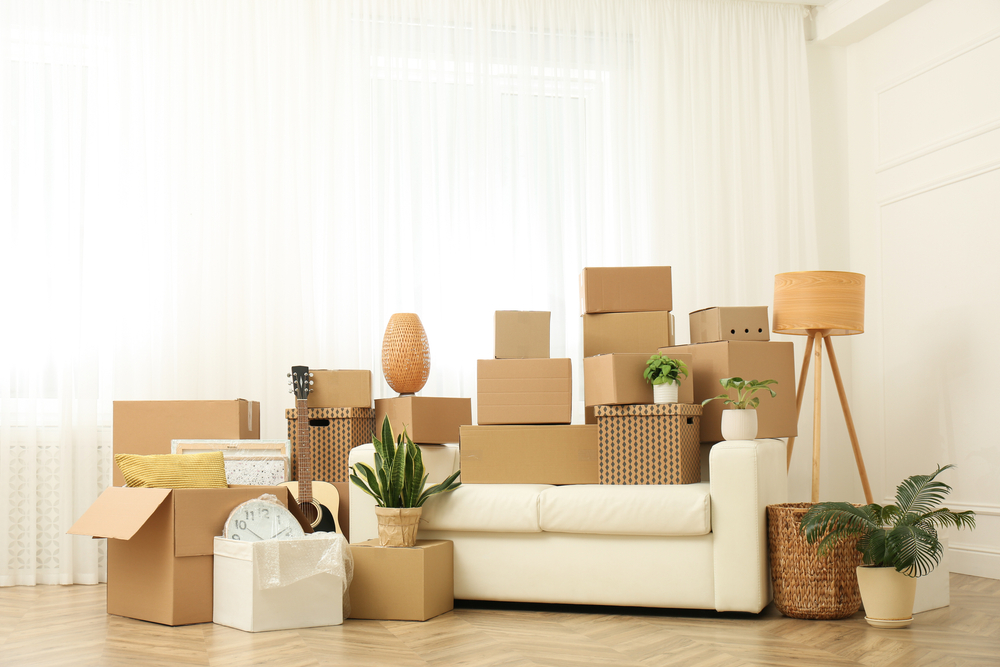 3. Stay Hydrated
During the hot summer months, it is crucial to stay hydrated. When moving, you are likely to sweat more than usual, which can cause dehydration, heat exhaustion, and other severe health conditions. Therefore, drink plenty of water and other hydrating fluids to keep your body cool and refreshed.
Have a cooler with ice-cold drinks on hand during the move. Also, consider investing in a few cooling towels and sprays to help reduce your body temperature.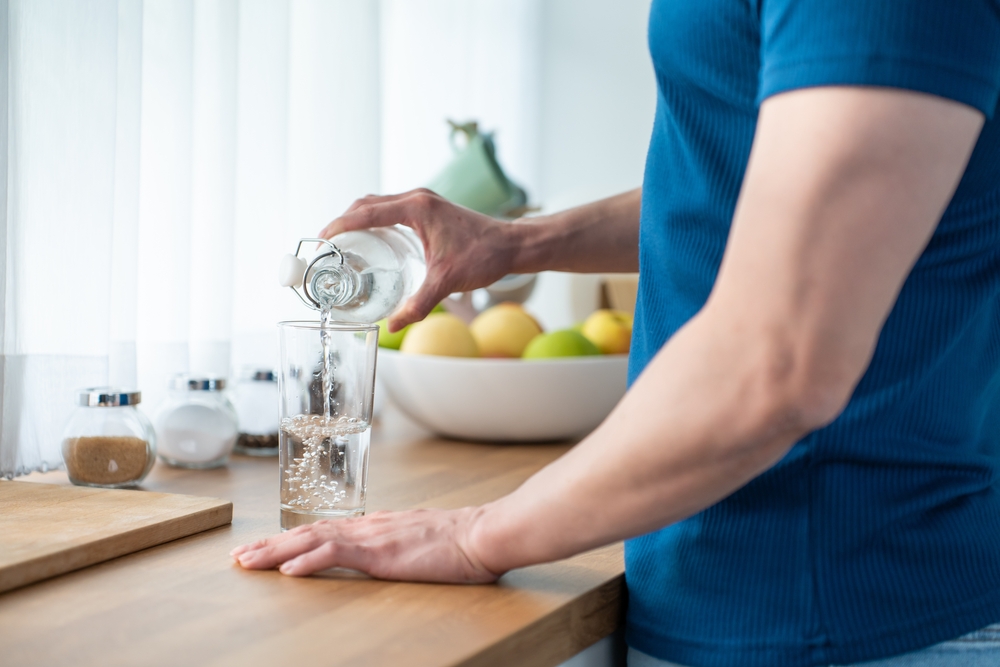 4. Take Advantage of Early Morning or Late Evening Hours
The summer heat is intense during the middle of the day, and it is best to avoid moving. Instead, take advantage of the early morning or late evening hours when the temperature is cooler. This way, you will likely be more productive, and the move will be more comfortable.
To maximize the cooler hours of the day, create a schedule that allocates specific tasks to specific times of the day. For example, you can plan to handle the heavy lifting and outdoor tasks in the early hours of the morning when it is cooler.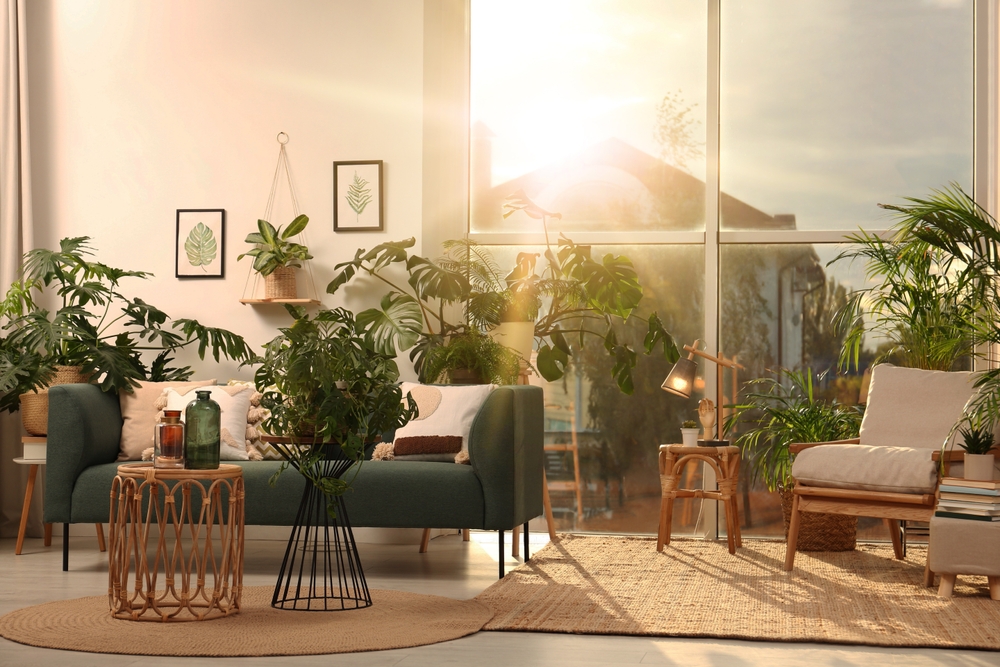 5. Keep Your Home Cool
Finally, ensure your new home or apartment is cool and comfortable before you arrive. Install air conditioning units or fans if needed and ensure the windows are closed during the hottest parts of the day. This way, when you get to your new home, you can take a relaxing break in a comfortable environment.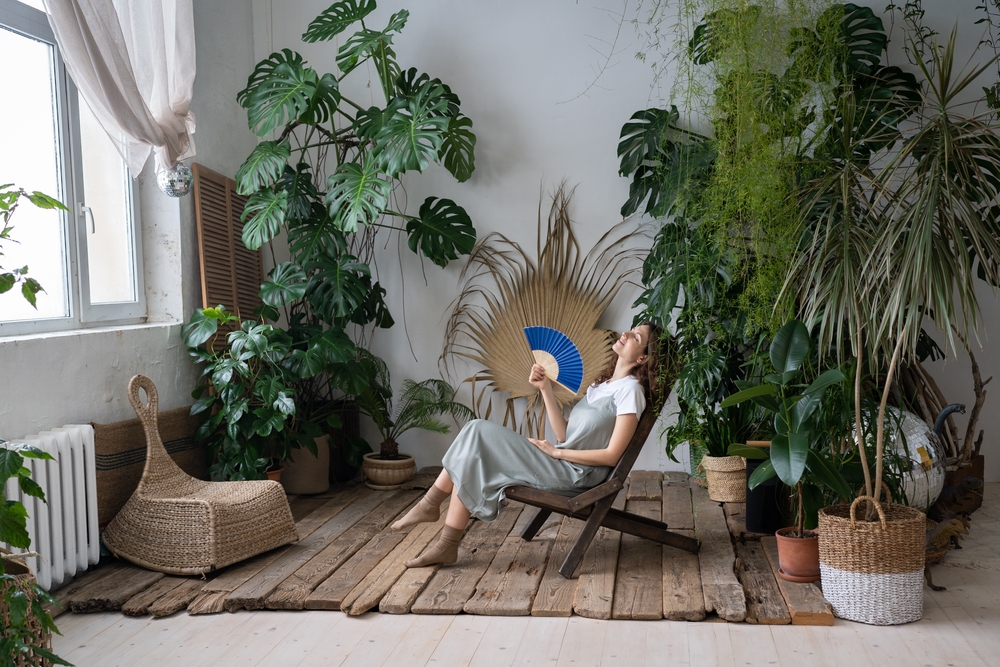 Moving to a new house is a monumental task but can become a significant challenge during summer. However, with proper preparation and execution, you can master the art of a cool summer move and keep your stress levels low. From planning and packing strategically to staying hydrated and taking advantage of the cooler hours of the day, this Ultimate Guide will help you stay calm, refreshed, and energized throughout your move.