Essential steps to protect your home from the winter chill

While the southern states are known for their warmer climates, they aren't immune to the occasional cold snap. As winter approaches, even southern homeowners should ensure their homes are prepared for the cooler months.
This guide is tailored for residents of the southern US, offering practical advice to winterize homes effectively, ensuring both comfort and energy efficiency.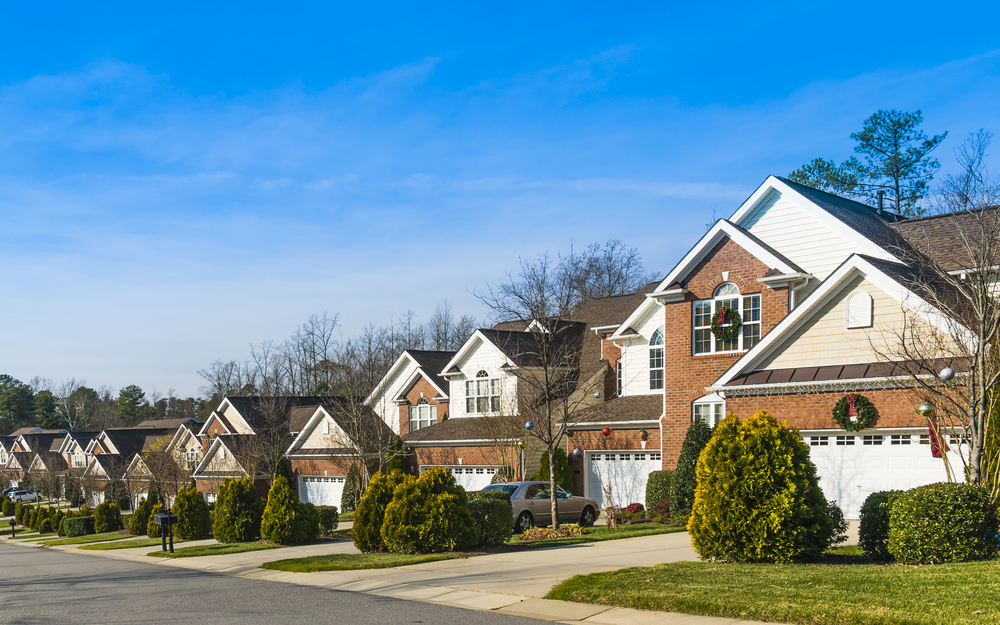 Seal Windows and Doors
Why it's important: Drafts are silent culprits that can significantly impact the comfort of your home. In regions with milder climates, homeowners often overlook the importance of a well-sealed home. However, even minor drafts can lead to a noticeable indoor chill and higher heating costs.
DIY Tip: Inspect all windows and doors for visible gaps or cracks. Feel for drafts by holding your hand close to the edges. Weatherstripping is an effective solution for doors, while caulk works well for windows. For an added layer of protection, invest in thermal curtains. These curtains are designed to retain heat during winter and block out heat during summer, making them a year-round asset.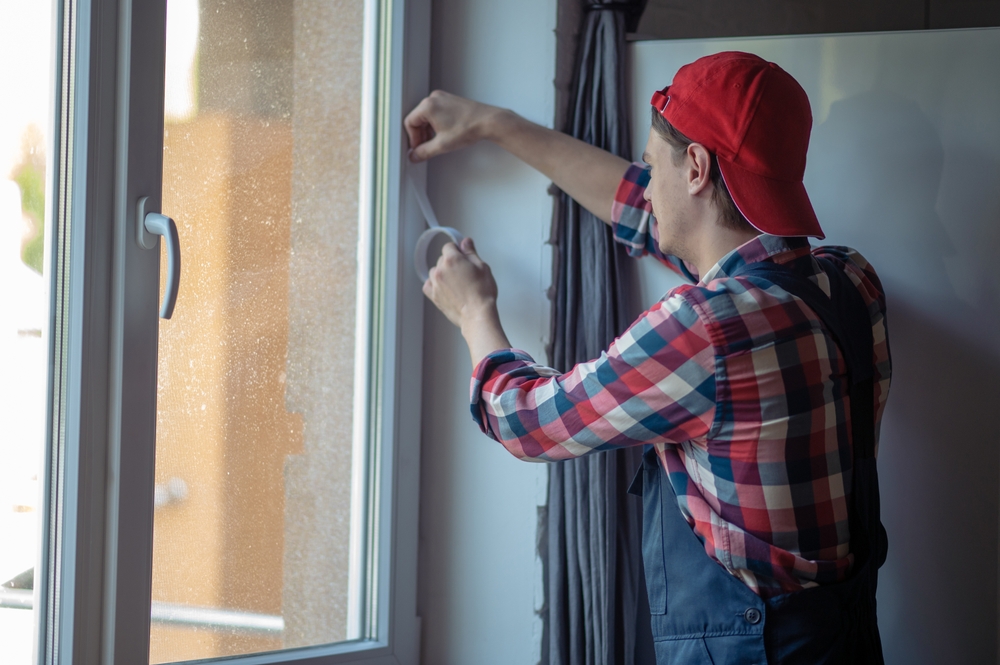 Inspect Your HVAC System
Why it's important: The HVAC system is the backbone of a home's temperature regulation. Regular maintenance ensures it operates efficiently, providing consistent warmth throughout the cooler months.
DIY Tip: At least once a month, check the filters in your HVAC system. Dust and debris can accumulate, reducing the system's efficiency. Replacing or cleaning filters can lead to better airflow and reduced energy consumption. Additionally, scheduling an annual professional inspection can identify potential issues before they become costly problems.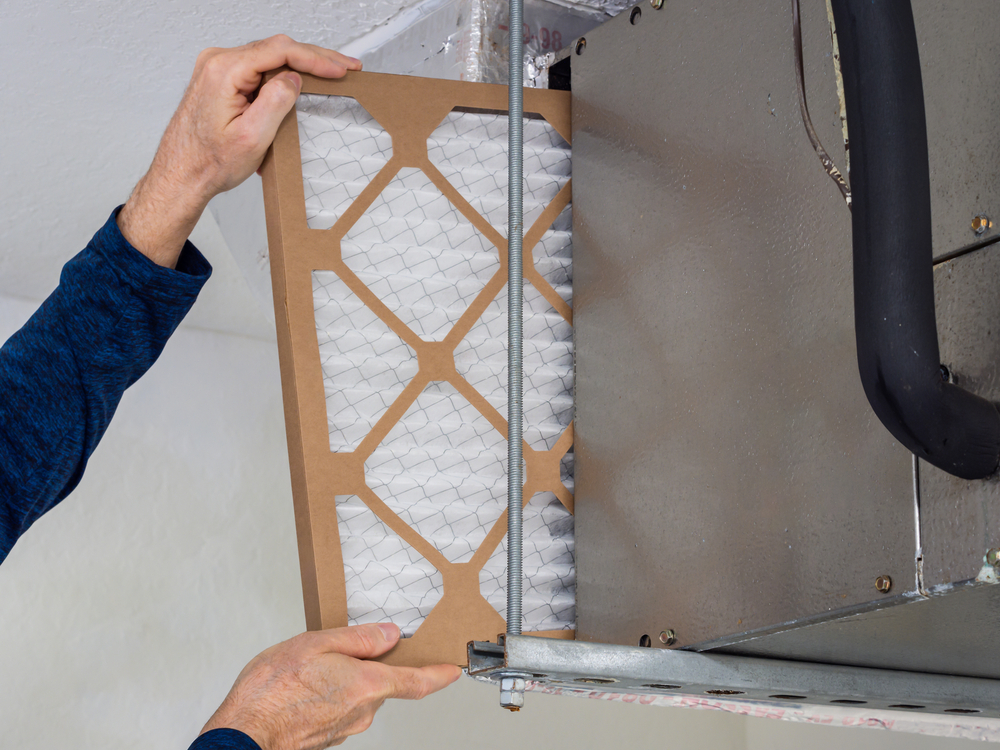 Protect Outdoor Plants
Why it's important: While the southern states may not experience harsh winters, unexpected frosts can still occur, threatening delicate plants.
DIY Tip: Stay updated with local weather forecasts during the cooler months. If there's a prediction of frost, take proactive measures. Covering sensitive plants with a breathable cloth can shield them from the cold. For potted plants, consider relocating them indoors or to a sheltered area.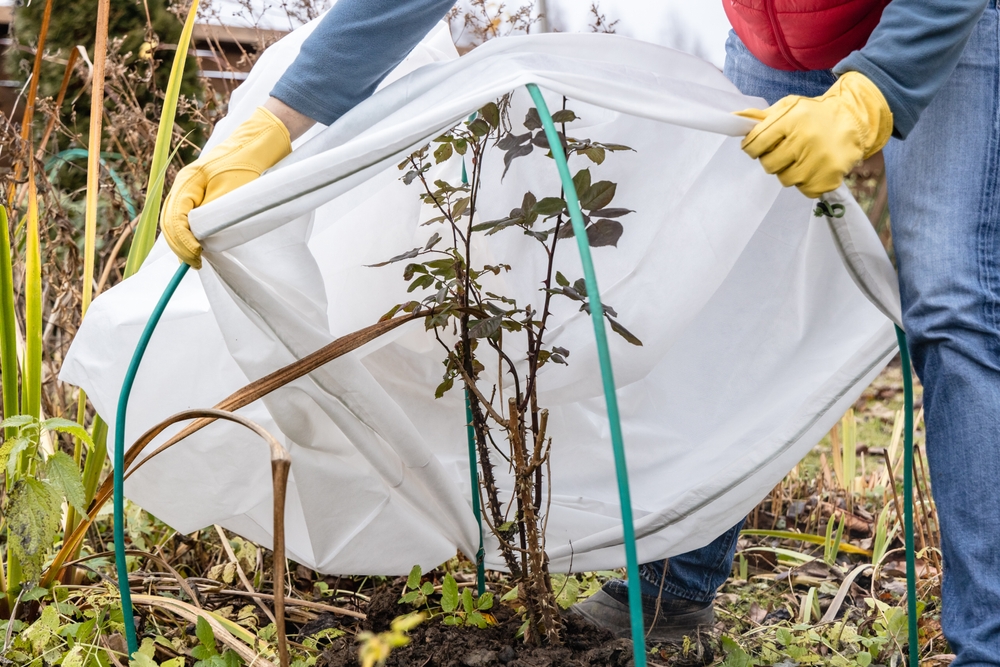 Insulate Exposed Pipes
Why it's important: Pipes, especially those outside or in unheated areas, can be vulnerable to unexpected cold snaps, leading to potential freezing or even bursting.
DIY Tip: Identify pipes that are at risk and wrap them with foam pipe insulation. This material acts as a protective barrier, reducing the chances of freezing. It's a small investment that can prevent significant repair costs.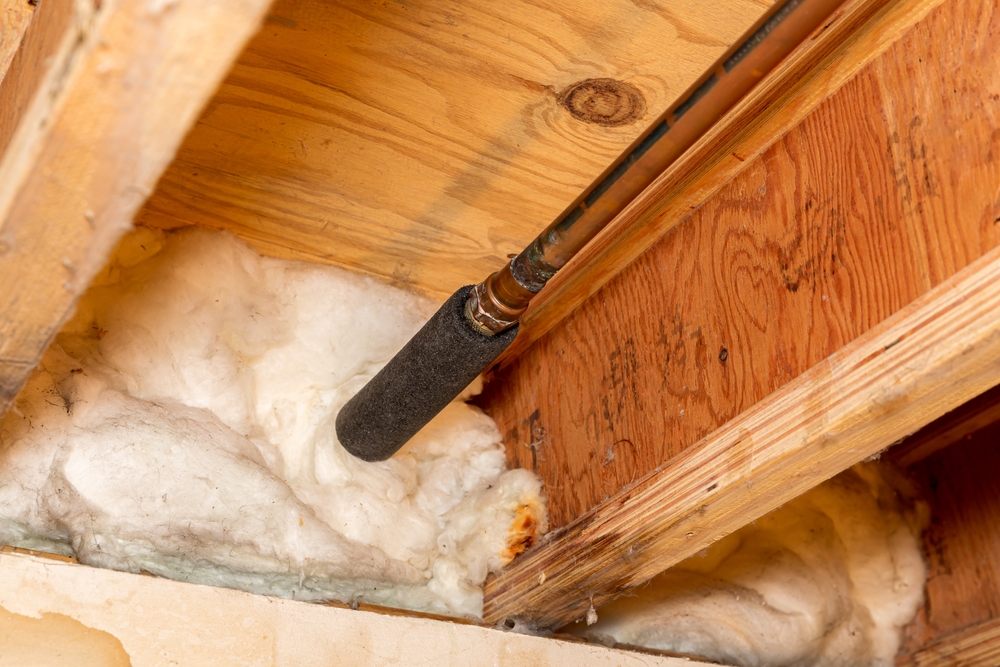 Check Your Home's Insulation
Why it's important: Insulation is a thermal barrier that retains warmth during winter and keeps the heat out during summer.
DIY Tip: Periodically inspect the insulation in key areas like the attic. If the insulation appears thin or worn out, consider adding more. Proper insulation ensures a consistent indoor temperature, increasing comfort and reducing energy bills.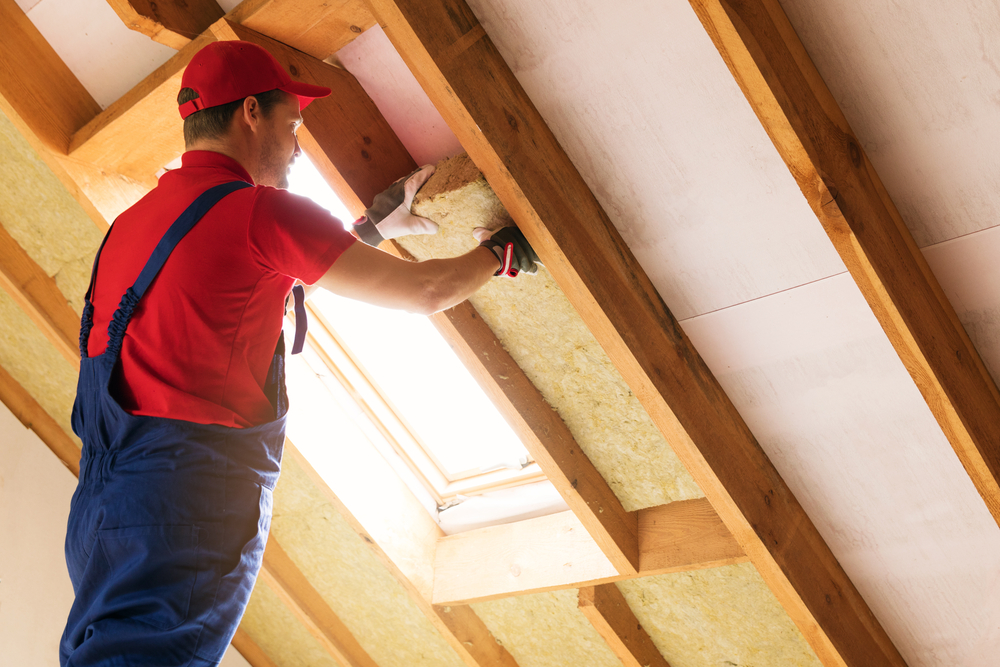 Clean Gutters and Downspouts
Why it's important: While snow might be a rare sight, rain is common. Clogged gutters can lead to water pooling, causing potential damage to your home's structure.
DIY Tip: Regularly inspect gutters for debris like leaves, twigs, and dirt. Clean them out to ensure smooth water flow. Adjust downspouts to direct water away from the foundation, preventing potential flooding or erosion.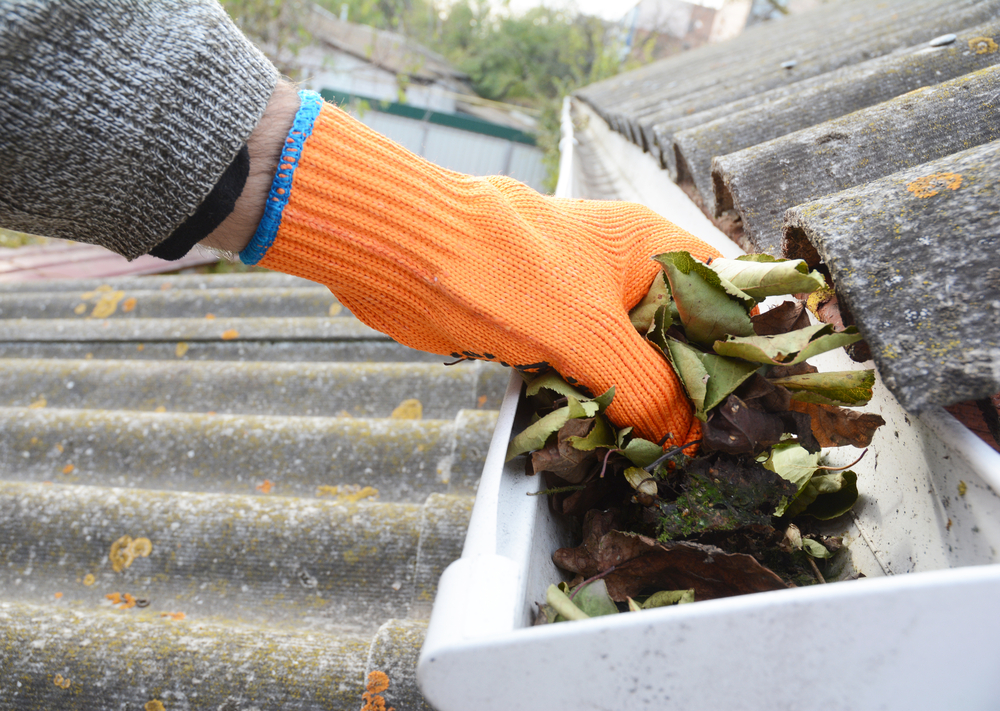 Prepare Your Fireplace
Why it's important: There's nothing like the warmth and ambiance of a fireplace on a chilly evening. However, a poorly maintained fireplace can be a hazard.
DIY Tip: Before the onset of cooler months, inspect your fireplace and chimney. Ensure there's no creosote buildup, which can be flammable. If you use your fireplace frequently, consider stocking up on firewood. Opt for hardwoods like oak or hickory, which burn longer and cleaner.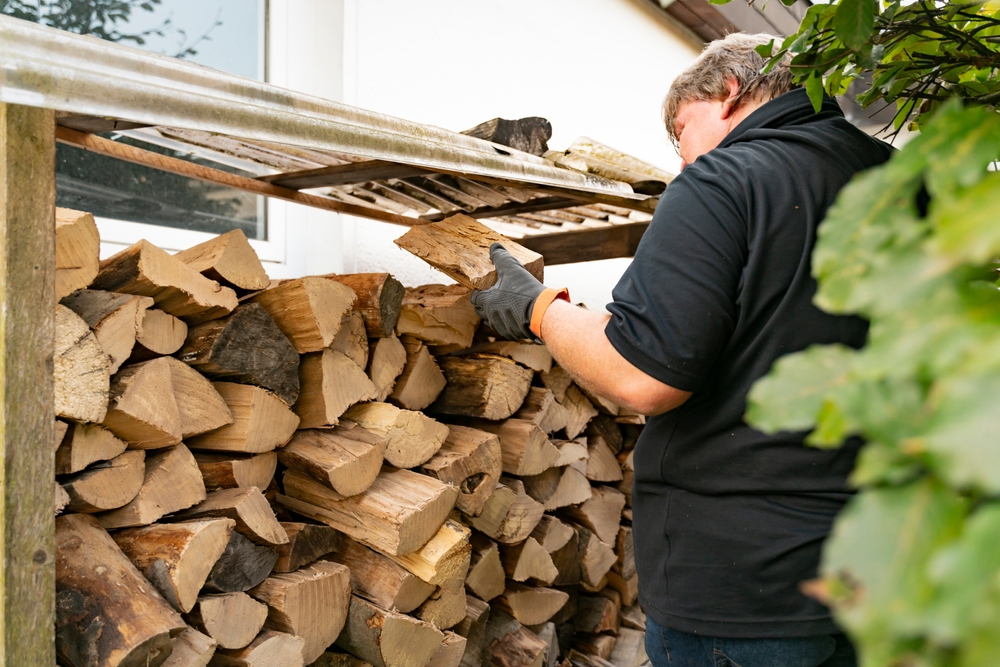 Install a Programmable Thermostat
Why it's important: A programmable thermostat offers the convenience of automated temperature adjustments, optimizing energy usage based on your daily routine.
DIY Tip: Program the thermostat to maintain a cooler temperature when the house is empty and to warm up shortly before occupants return. This ensures comfort while minimizing energy wastage.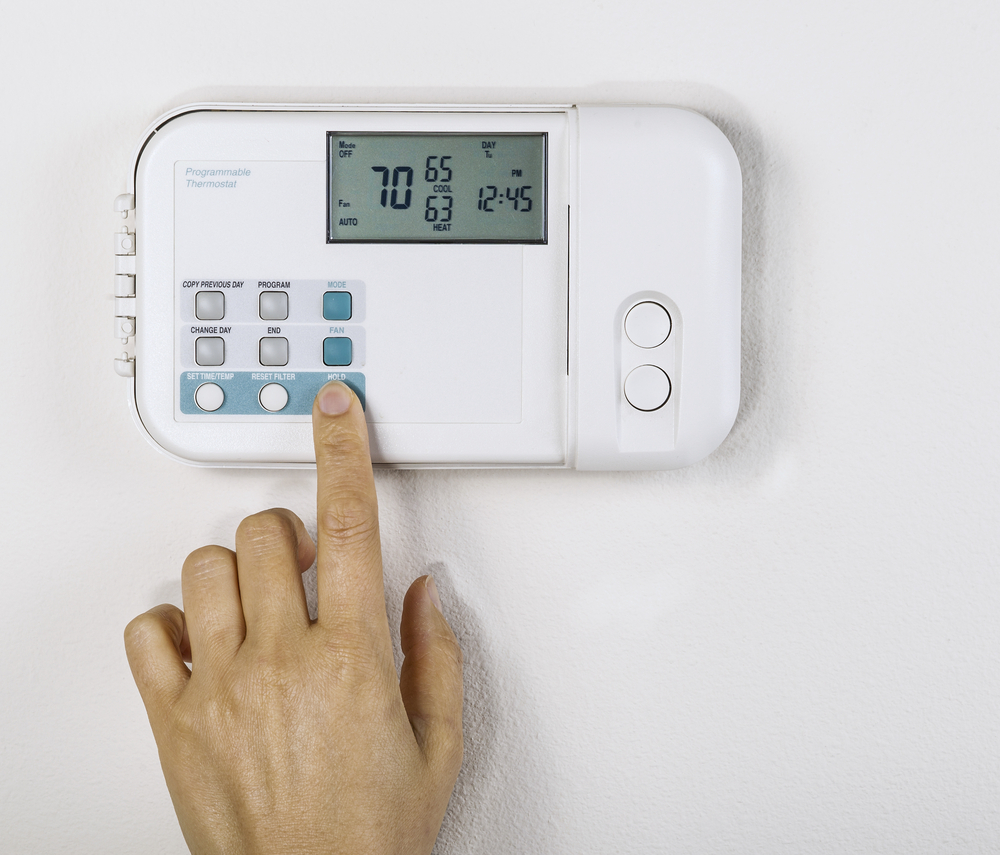 Check Outdoor Faucets
Why it's important: Outdoor faucets are exposed to the elements and can be susceptible to cooler temperatures, even in milder climates.
DIY Tip: As a precaution, turn off the water supply to outdoor faucets during the cooler months. Drain any residual water to prevent freezing and potential damage.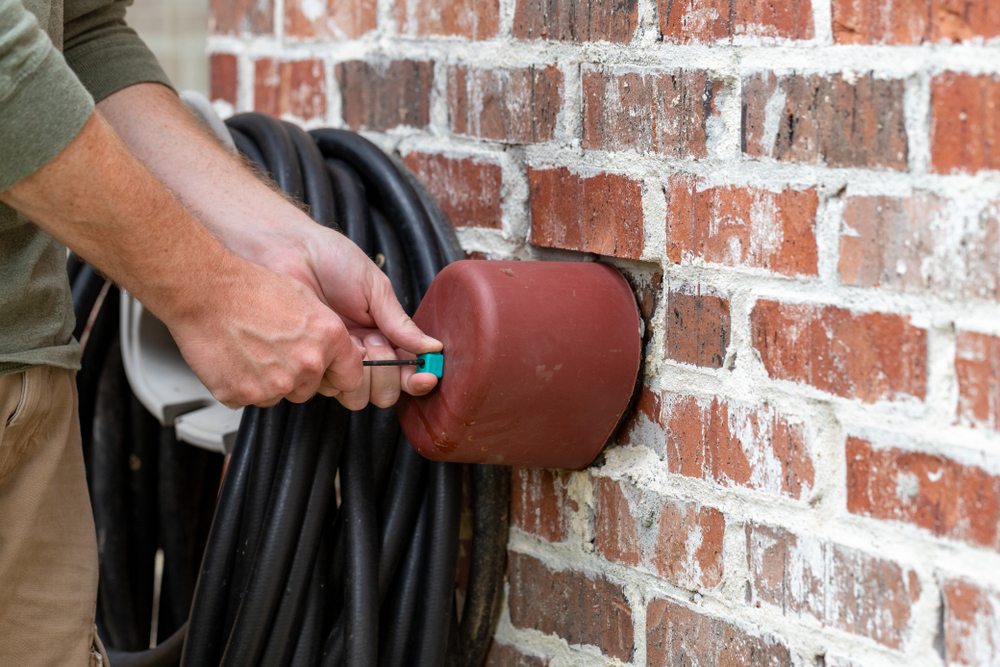 Stock Up on Essentials
Why it's important: While blizzards might be a rarity, unexpected weather events can still occur, warranting preparation.
DIY Tip: Prepare a winter essentials kit. Include items like flashlights, batteries, bottled water, and non-perishable snacks. While rock salt might not be necessary, a sturdy broom can be handy for sweeping away frost or light snow from paths and driveways.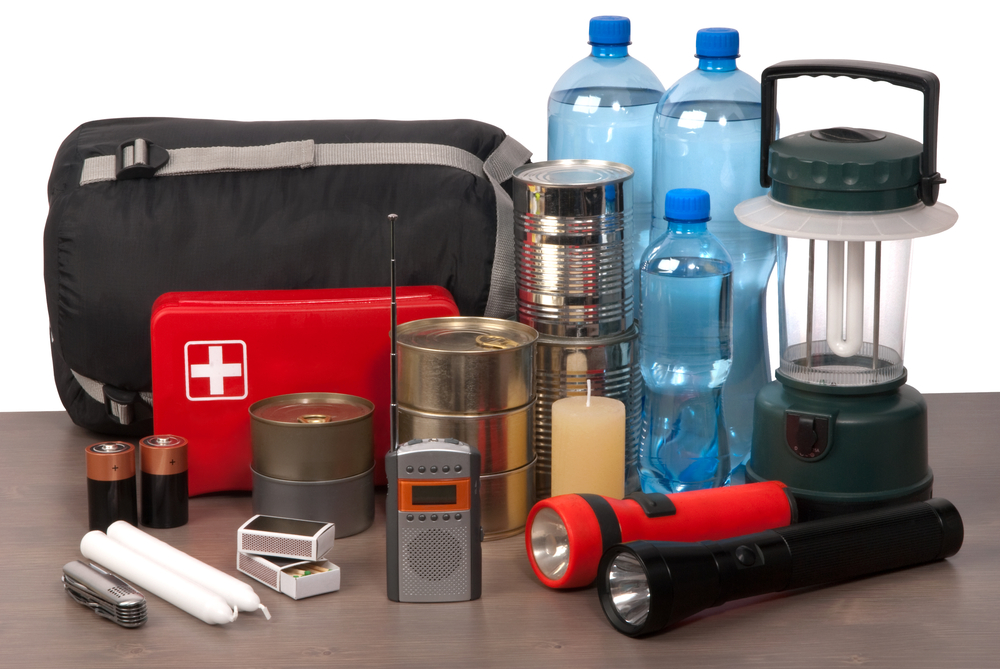 Conclusion
Winterizing a home in the southern states might not involve heavy snowfall preparations, but it's still crucial for ensuring comfort and preventing potential issues. By following these practical tips, homeowners can enjoy the cooler months with peace of mind, knowing their homes are well-prepared for whatever the season might bring. Remember, a little preparation goes a long way in ensuring a cozy and hassle-free winter. Stay warm and enjoy the season!