Hosting Tips and Tricks for a Stress-Free Thanksgiving Celebration

Thanksgiving is just around the corner, and as homeowners, the pressure to create a perfect environment for our loved ones can be overwhelming. But with the proper preparation and some strategic planning, you can ensure your home is not only guest-ready but also a space where memories are made.
Dive into our comprehensive guide to prepare your home for the festivities.
The Art of Decluttering and Deep Cleaning Start Fresh
Before thinking about decorations or seating arrangements, begin with a clean slate. Remove any unnecessary items from countertops, coffee tables, and other surfaces. This decluttering process will make your home feel more spacious and welcoming.
Deep Clean Essentials
Once you've decluttered, it's time to deep clean. Focus on the high-traffic areas like the living room, kitchen, and bathrooms. A clean space not only looks inviting but also makes your guests feel comfortable and at ease.
A Welcoming Aroma
The sense of smell is powerful. Consider simmering some cinnamon sticks or baking cookies just before your guests arrive. The welcoming aroma will set the tone for a cozy and festive evening.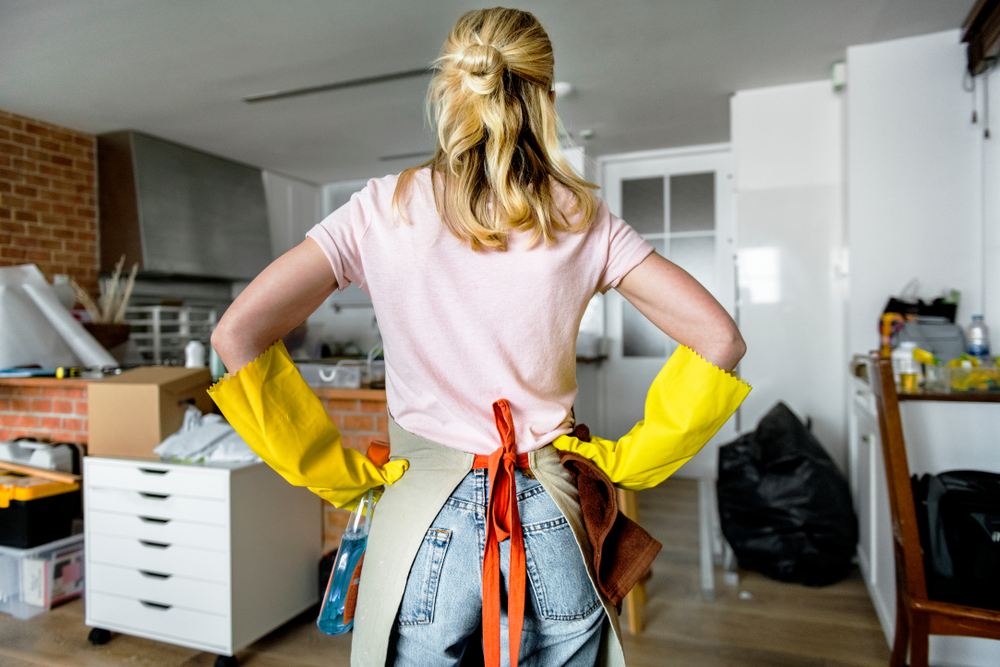 Seating and Space Optimization
Comfort is Key
Thanksgiving is all about coming together. Ensure there's ample seating for everyone. If you're short on chairs, think about renting or even using floor cushions for a more laid-back vibe.
Flow of Movement
Arrange the seating in a way that encourages conversation and easy movement. Avoid blocking pathways and consider open seating rather than a strict arrangement. This promotes mingling and ensures everyone feels included.
Kids' Corner
If you have young guests, set up a dedicated space for them. A kids' table with coloring books, games, or crafts can keep them entertained and give the adults a chance to catch up.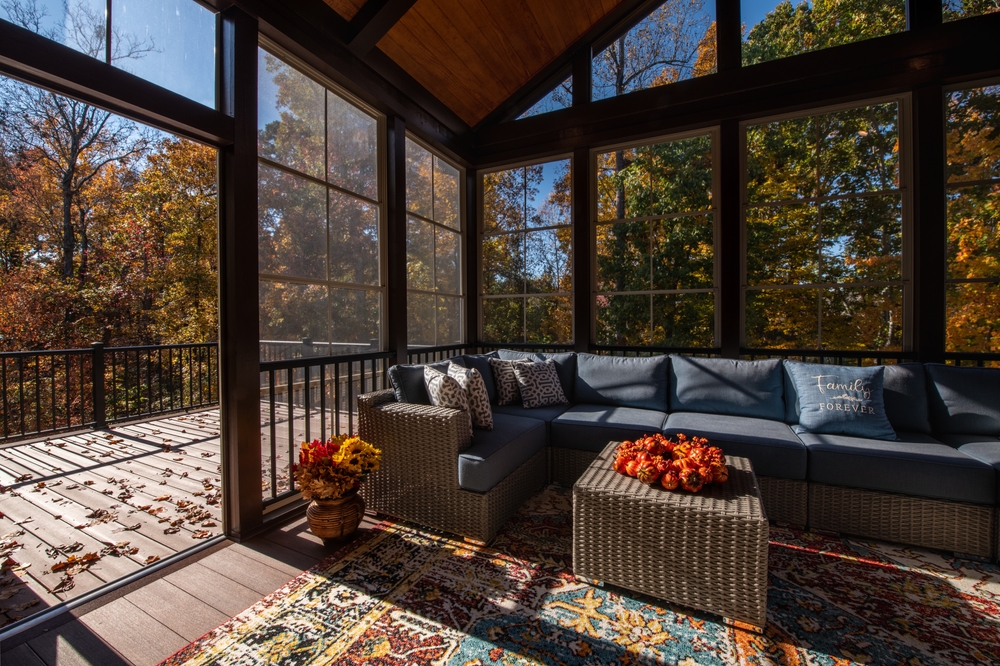 Setting the Mood with Decor and Lighting
Nature's Touch
Thanksgiving decorations can be simple yet elegant. Use natural elements like pinecones, autumn leaves, and pumpkins. These can be placed in vases, used as table runners, or hung as garlands.
Light it Right
Soft, warm lighting can transform your space. Use dimmable lights, candles, or fairy lights to create a cozy ambiance. Remember, lighting can make your decorations pop and create a memorable atmosphere.
Personal Touches
Add personal touches to your decor. It could be a family heirloom, photos from past Thanksgiving, or even handwritten place cards. These details show your guests the thought and care you've put into the celebration.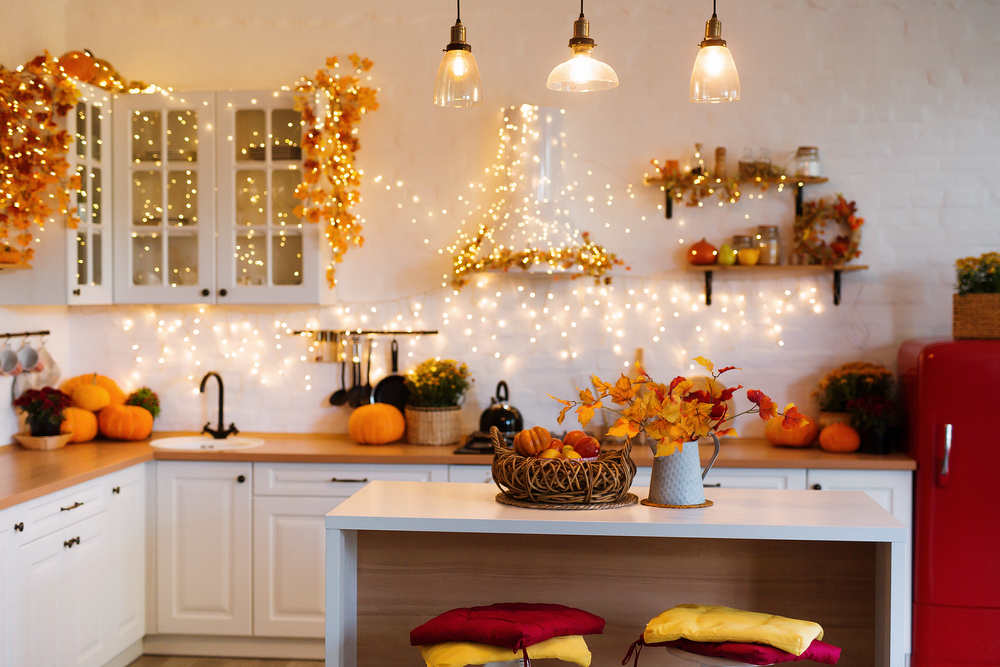 Culinary Delights Food and Drink Preparations
Plan Ahead
The last thing you want is a last-minute grocery run. Plan your menu in advance, and prepare some dishes ahead of time. If you're hosting a large group, a potluck-style dinner can ease the cooking load and add variety.
Drink Stations
Set up a drink station with a variety of options. From a signature cocktail to non-alcoholic beverages, ensure something for everyone. And always have extra ice on hand!
Accommodate Dietary Needs
In today's diverse culinary landscape, it's essential to consider your guests' dietary preferences and restrictions. Have a mix of vegetarian, vegan, and gluten-free options to ensure everyone can enjoy the feast.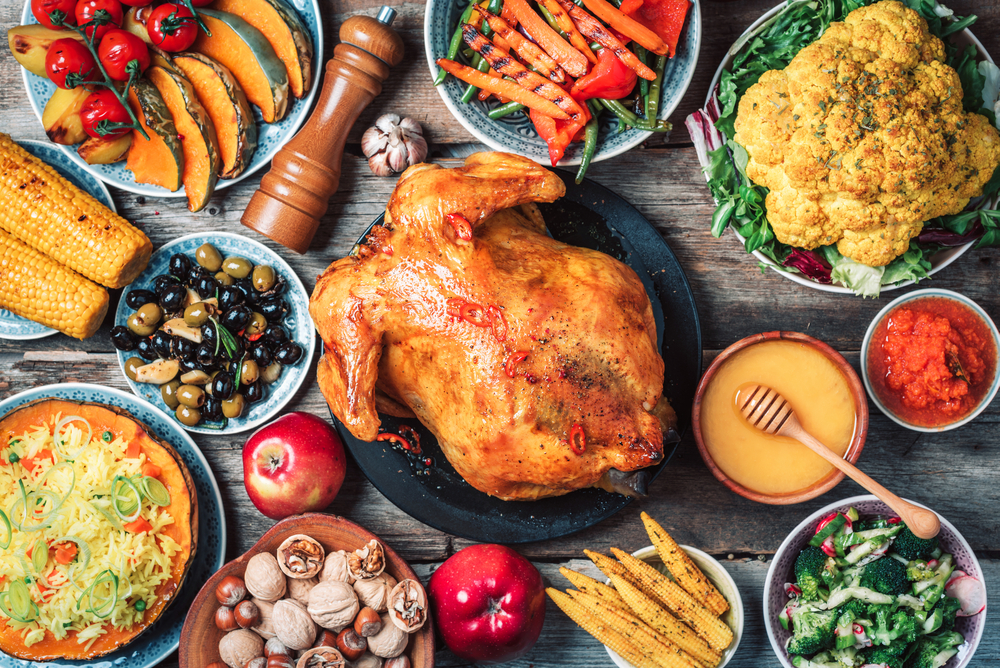 Entertainment and Activities
Musical Ambiance
Music sets the tone for any gathering. Create a playlist that mixes classic Thanksgiving tunes with some contemporary favorites. Keep it playing softly in the background to enhance the festive mood.
Games and Fun
After the meal, have some games or activities planned. Whether it's board games, charades, or sharing what everyone is thankful for, these activities can keep the energy alive and ensure everyone is engaged.
Outdoor Options
If you have outdoor space and the weather permits, consider setting up a bonfire or just some seating. The fresh air can be a welcome change, especially after a hearty meal.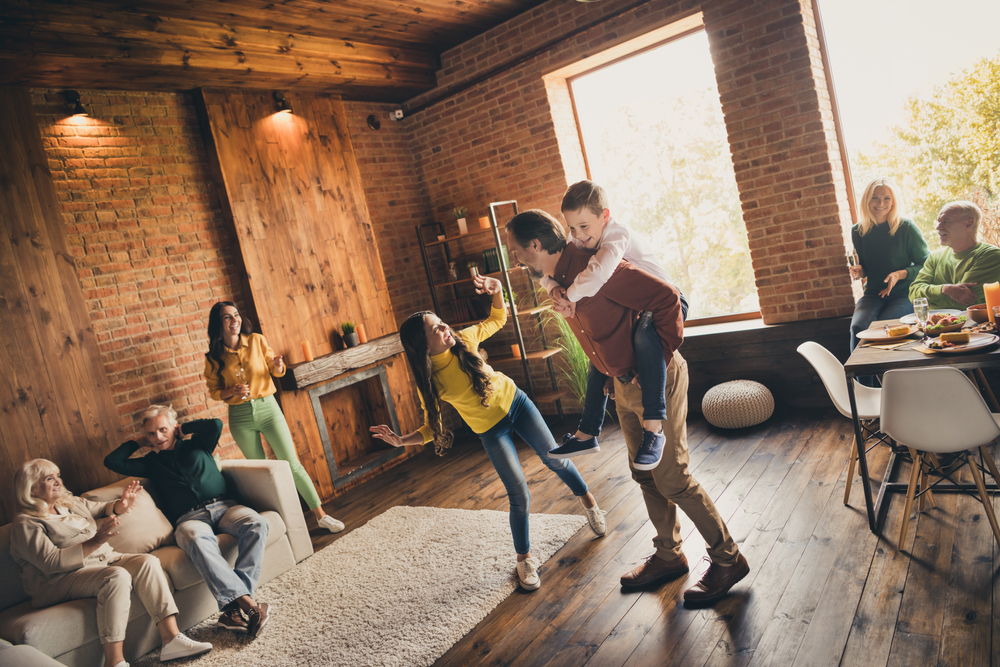 Final Touches and Home Improvements
Minor Fixes
Now is the time to address those minor home repairs you've been putting off. Whether a wobbly chair or a stubborn door, these minor fixes can make a big difference in your guests' comfort.
Guest Room Preparations
If you're expecting overnight guests, ensure their rooms are cozy and equipped with essentials. Fresh linens, toiletries, and a small welcome basket can make them feel at home.
Relax and Enjoy
After all the preparations, remember to take a moment for yourself. Thanksgiving is about gratitude, love, and togetherness. So, take a deep breath, relax, and cherish the moments with your loved ones.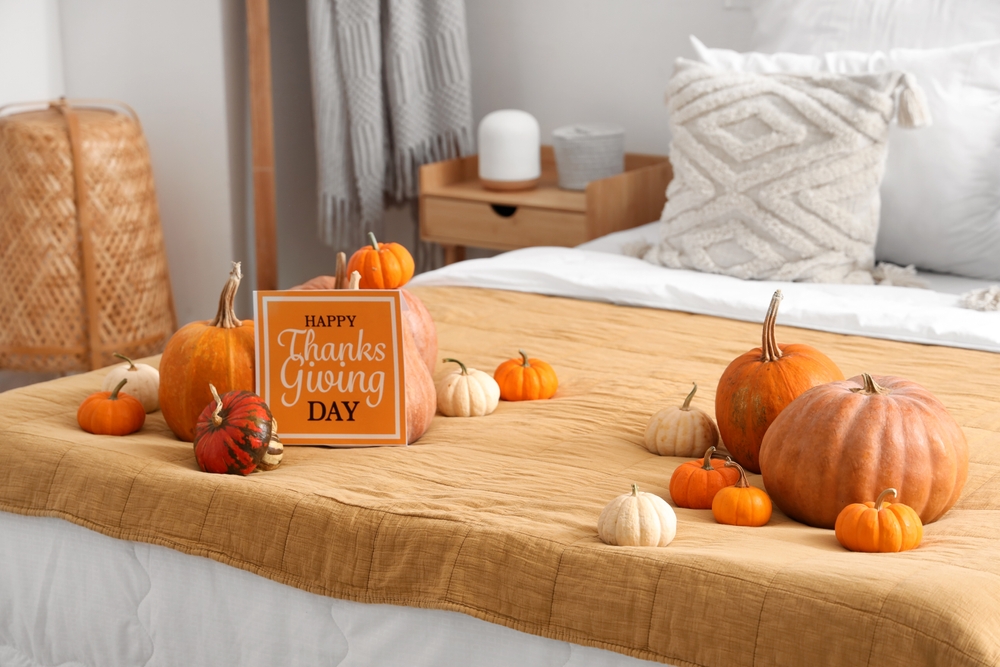 In Conclusion
With these tips and tricks, your home will be ready for Thanksgiving. Remember, it's the warmth, love, and memories that truly make the celebration memorable. So, embrace the preparations, enjoy the process, and here's to a wonderful, stress-free Thanksgiving!