Moving homes is often said to be one of life's most stressful experiences. Whether it's your first time or you've moved homes before, the process of shifting your entire life from one place to another can be overwhelming. This stress can amplify if you're among the many who choose to move during the peak months of June, July, and August. Despite the challenges, your approach is the key to a smooth move.

With the proper planning, organization, and understanding of the process, moving can become a manageable and even exciting milestone. In this article, we will walk you through some essential tips to navigate your moving journey, no matter your level of experience.
Create a Comprehensive Moving Plan
Think of your move as a project. Just like any successful project, a well-structured and comprehensive plan is fundamental. Start by breaking down the entire moving process into a list of tasks. These tasks could include sorting and packing belongings, finding and hiring movers, changing your address across various institutions, and more. Set realistic deadlines for each task to ensure you stay on track and are not overwhelmed by last-minute rush. Depending on your preference, a digital planning tool or a good old paper-based planner can be beneficial.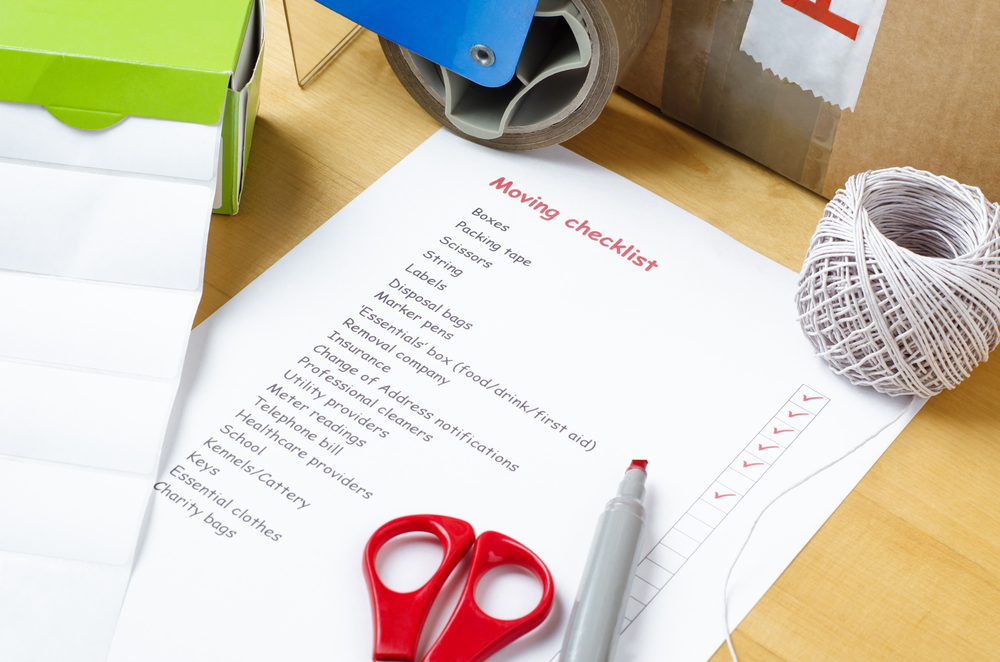 Declutter and Organize
Moving homes provides an excellent opportunity to declutter. A purge before the move will ensure that you're only packing and moving things needed in your new home. Begin by categorizing your belongings into what to keep, sell, donate, or discard. Not only does this make your packing more efficient, but it also prevents unnecessary items from taking up space in your new home. Remember, the cost of moving often depends on the weight of your stuff, so decluttering might save you money too!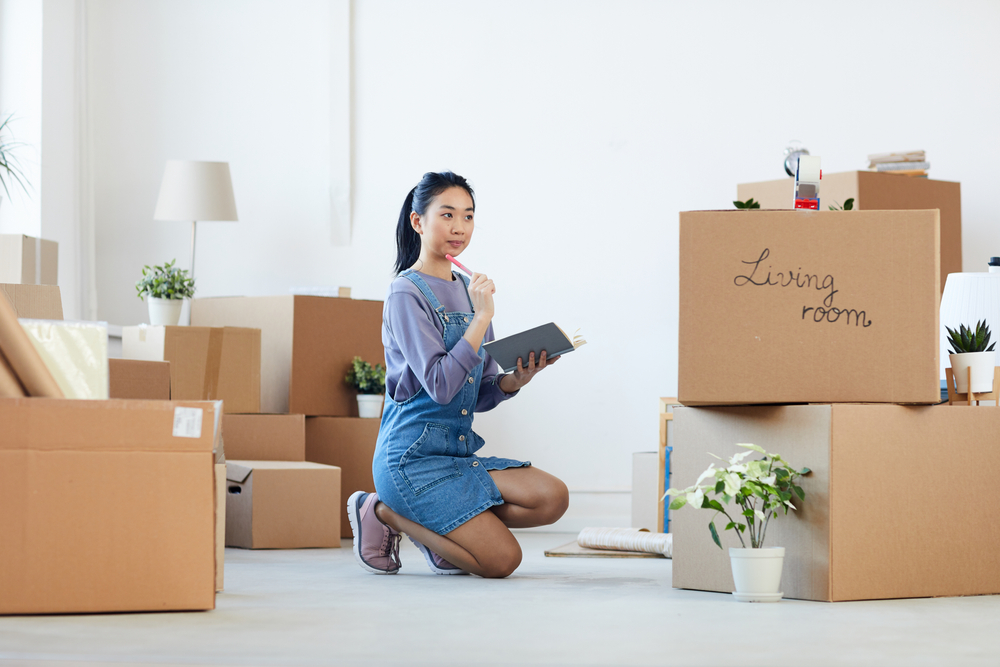 Choose the Right Moving Service
Once you've decided what you're taking along, think about how to move it. It might be worth investing in a professional moving company if you have many heavy or delicate items. Look for reliable movers with positive reviews and proper credentials. Getting quotes from multiple companies is advisable to ensure you're getting a fair deal. If you're considering a DIY move, assess the size of the move, your budget, and whether you have helpers to make an informed decision.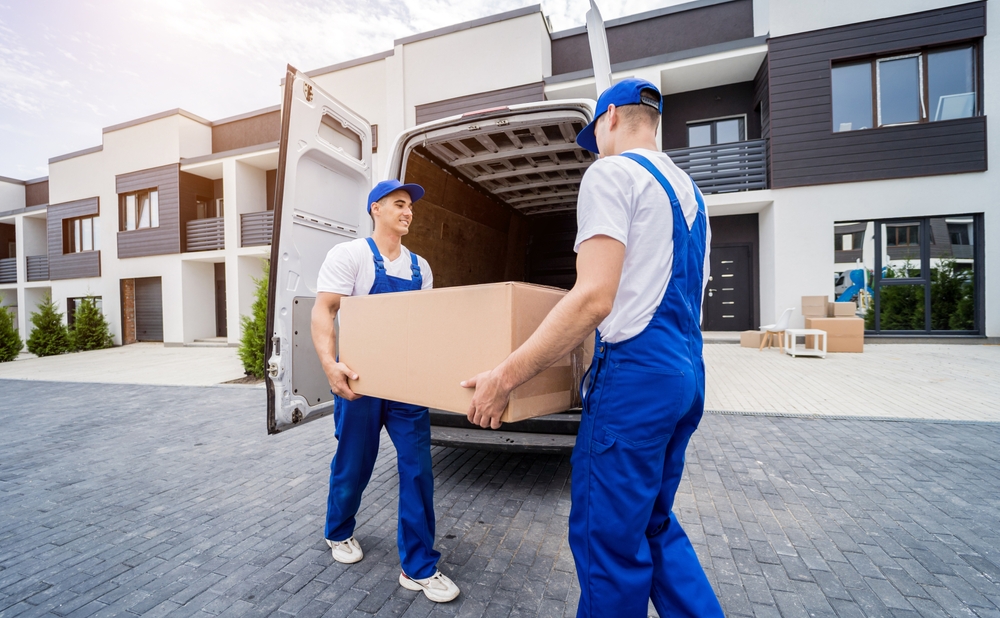 Invest in Quality Packing Materials
Don't skimp on packing materials when it comes to packing your belongings. Invest in sturdy boxes of various sizes, quality packing tape, bubble wrap for fragile items, and markers for labeling. Proper packing materials prevent damage during transit and make unpacking and organizing in your new home much more accessible.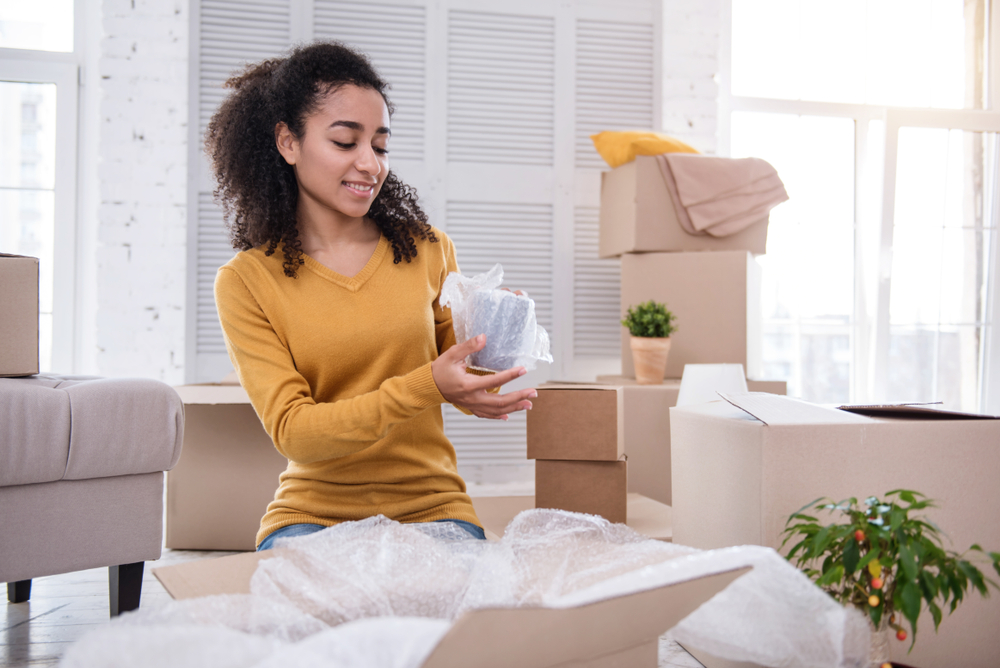 Consider Timing and Weather
Planning your move involves considering more than just your timetable. It also means being aware of external factors like the time of year and weather conditions. If you're moving during the busy season, remember that moving services get booked quickly. It's essential to reserve your moving date as far in advance as possible to secure your preferred timing. Moreover, weather conditions can significantly influence your moving day. If there's a possibility of harsh weather like heavy rain, extreme heat, or snowstorms, it's essential to have a backup plan. Prepare for these contingencies by packing your belongings in weather-resistant materials, considering climate-controlled storage options, and planning alternative moving dates.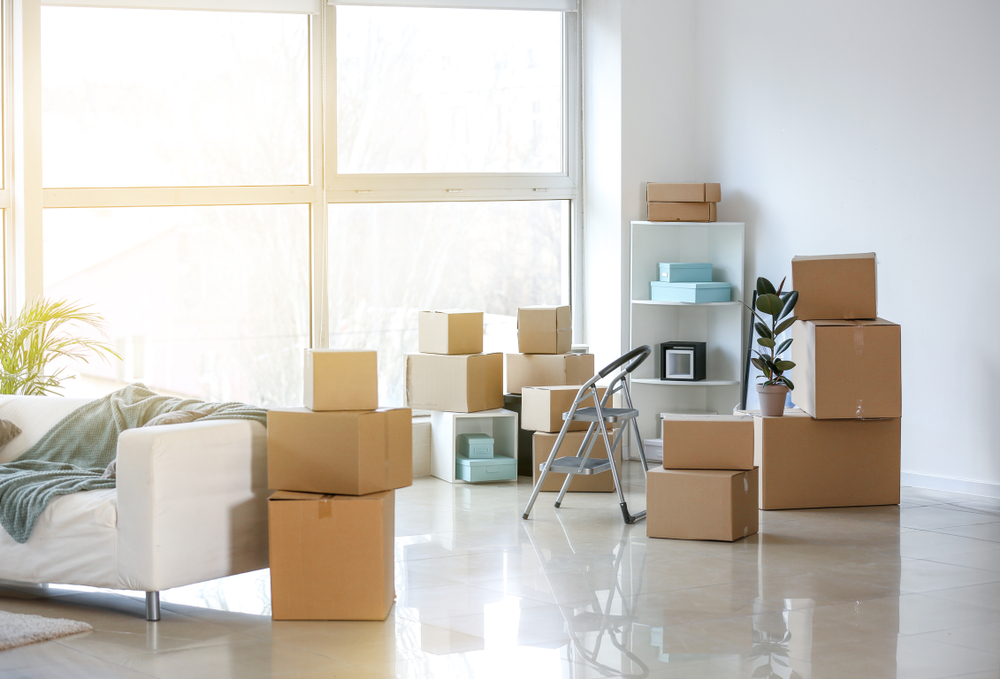 Special Considerations for Fragile Items
Not all belongings are created equal - some require more care than others. Items like glassware, artwork, and electronics are fragile and need special attention when packing. Use plenty of cushioning materials like bubble wrap, foam peanuts, towels, and blankets to protect these items during transit. Additionally, if you have high-value items, consider purchasing moving insurance for added protection. If you need help securing and packing these delicate items properly, feel free to contact professional packing services. These experts have the knowledge and materials to ensure your valuables are safe and secure.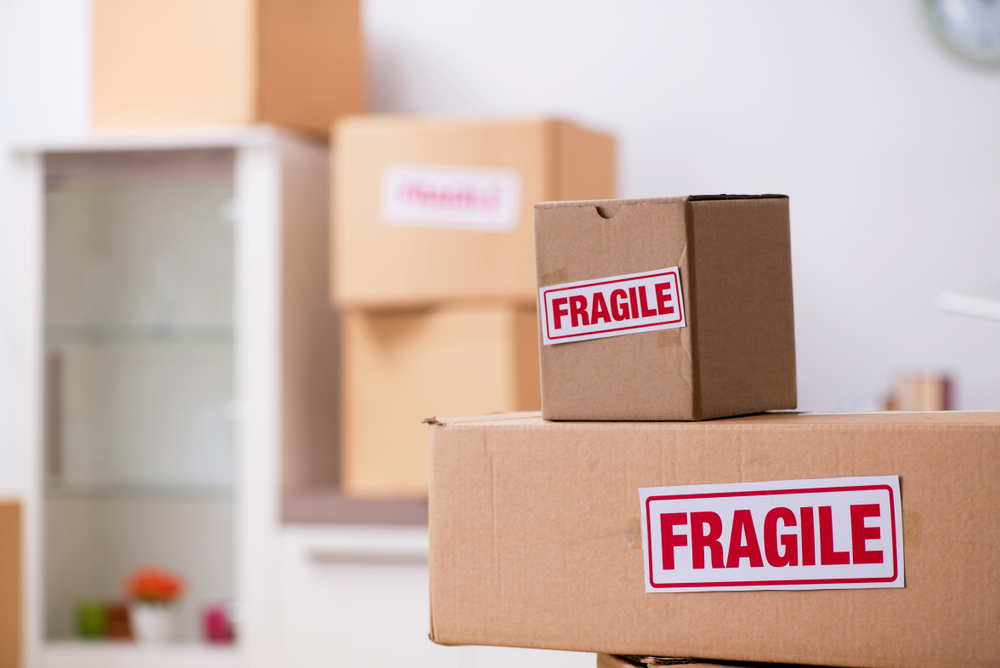 Build a Moving Day Kit
Despite the best planning, moving day can be chaotic. Having a moving day kit can make all the difference in ensuring a smooth transition. This kit should include essential items you'll need readily accessible on a moving day and the first few days in your new home. These could consist of toiletries, snacks, a change of clothes, important documents, phone chargers, basic tools, and any other personal essentials. Including items for immediate cleaning and setting up is also helpful, like cleaning supplies and a first aid kit.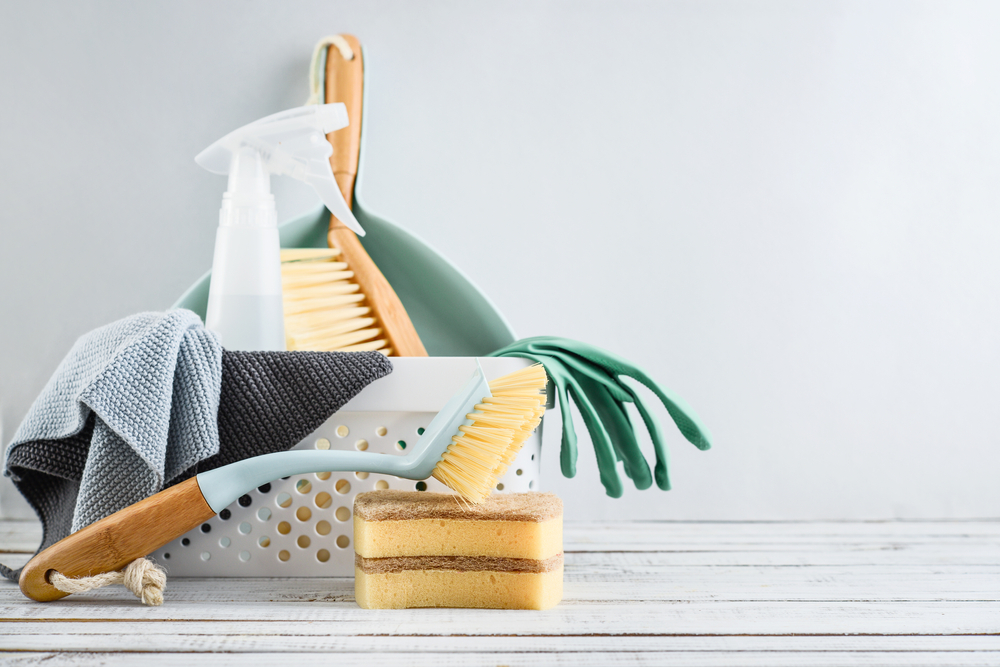 Look After Your Emotional Well-being
It's easy to get caught up in the physical demands of moving and forget the emotional toll it can take. Moving is a significant change, and feeling excitement, stress, and sadness is natural. Look after your emotional health by taking breaks when needed and keeping a positive mindset. Don't hesitate to ask for help or seek emotional support from friends and family. Engaging in activities you enjoy can also help alleviate stress. Remember, it's perfectly okay to have mixed feelings about the move. After all, it's a significant step and marks the beginning of a new chapter in your life.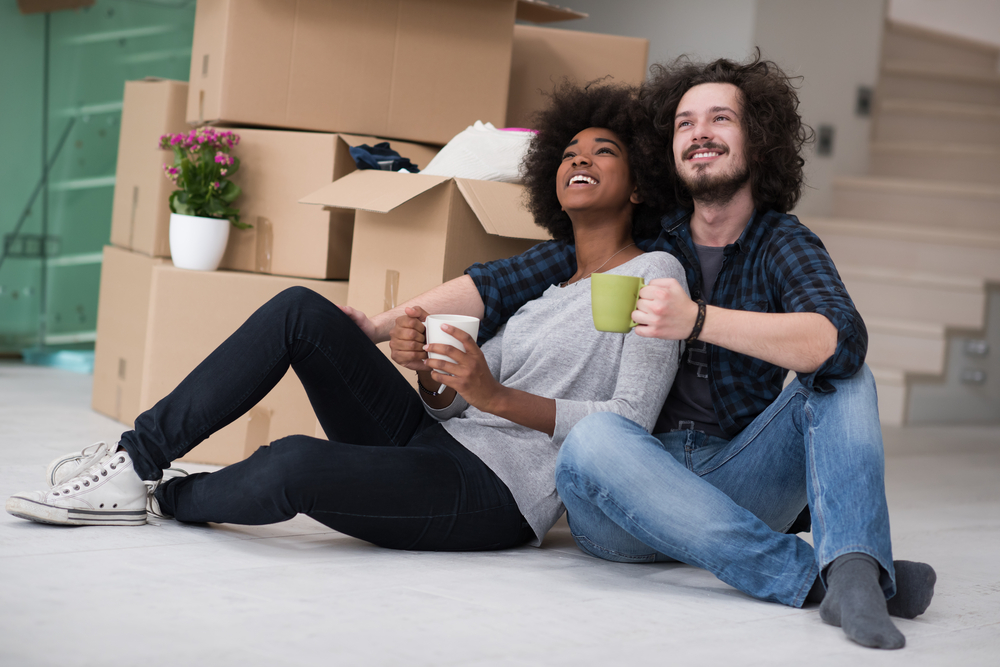 Start Moving!
Moving, while a significant undertaking, doesn't have to be chaotic or stressful. Even during the busy summer months, a well-planned move can turn a potentially daunting task into an exciting change of scene. It all comes down to planning, staying organized, and tackling each task step-by-step. The strategies and tips highlighted in this article aim to guide you through a successful moving experience, alleviating everyday stressors.
After all, moving is more than just a physical transition—it marks the beginning of a new chapter in your life. So, as you embark on this journey, embrace it confidently, and make your move a rewarding and memorable adventure.