Labor Day is not just a long weekend signaling the end of summer, it's a time to recognize diligence, dedication, and hard work throughout our nation's history. And what better way to celebrate the ethos of Labor Day than to immerse ourselves in DIY projects that embody hard work, creativity, and the spirit of self-reliance?

Whether you're an expert with a toolkit or just starting your DIY journey, a sense of fulfillment comes from creating or enhancing something with your two hands. Here, we'll explore a range of projects you can undertake this Labor Day to add beauty to your living space and pay tribute to the spirit of hard work.
Reclaimed Wood Wall Art: The Beauty of Repurposing
For many, the concept of hard work often ties back to our ancestors — the builders, artisans, and pioneers of the past. Reclaimed wood wall art is a beautiful nod to that legacy. Take old wooden pallets or discarded planks, sand them down, paint or stain them, and arrange them into a captivating design or pattern. Each piece of wood tells a story, and combined, they create a tapestry of hard work and resilience.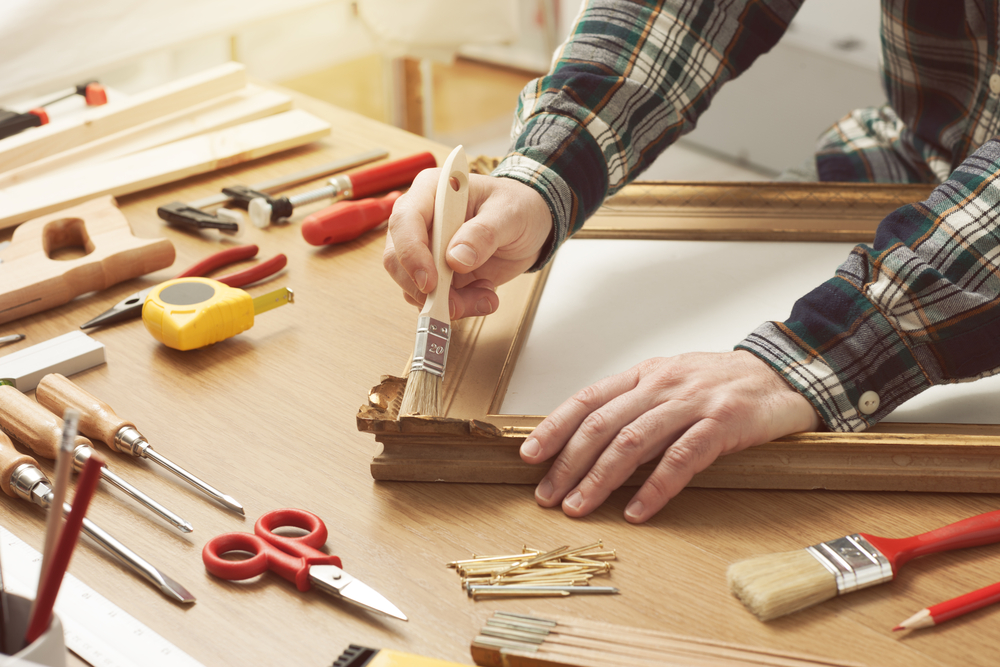 Build a Window Box Planter: Cultivate Growth
Labor Day recognizes workers' contributions, including farmers and gardeners who toil to bring life from the earth. A window box planter is a subtle yet impactful way to honor these efforts. By selecting durable wood, painting or staining it to withstand the elements, and filling it with vibrant flowers or herbs, you bring a touch of nature's beauty to your windowsill. It's a constant reminder of growth, patience, and the fruits of hard work.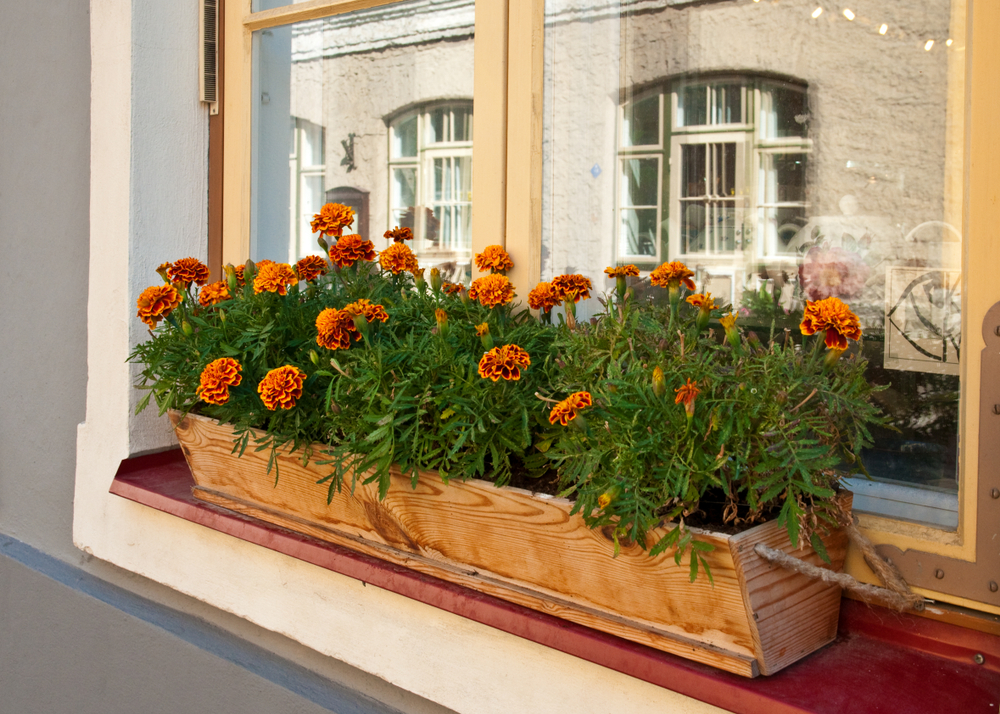 Patchwork Quilt: Stitching Memories
The patchwork quilt is a symbol of unity, diversity, and diligence. We create a cohesive masterpiece by joining different fabrics — each with its own origin, texture, and story. Just as laborers of the past combined their skills for a common purpose, a quilt is a celebration of individuality and collaboration. Plus, it's an opportunity to repurpose old clothes or fabric scraps, turning them into functional art.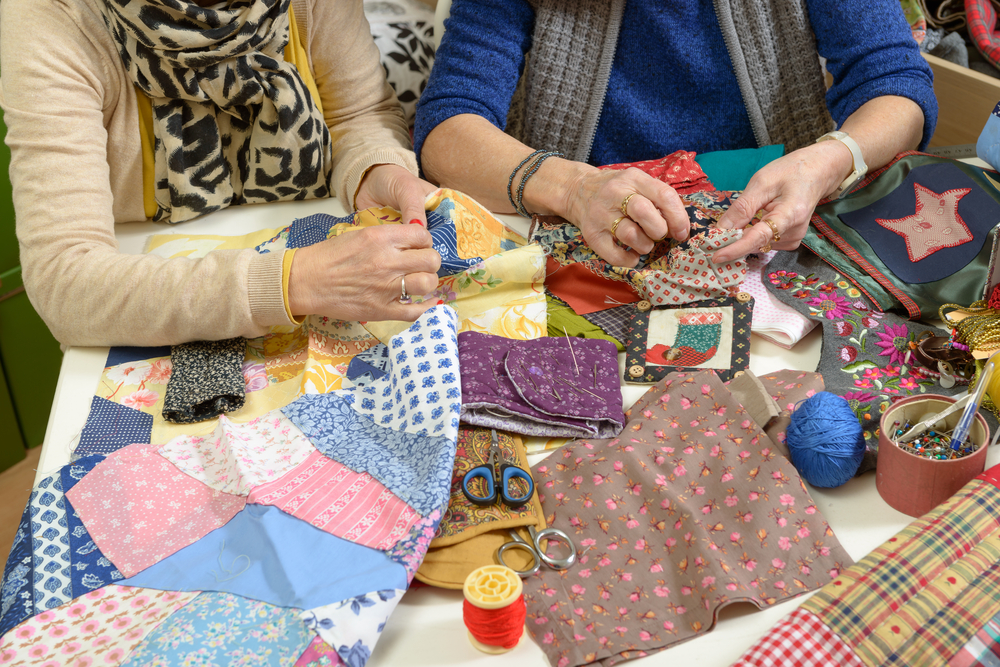 Handmade Candles: Illuminate Tradition
Before electricity, candle-making was an essential skill. By crafting your candles, you're connecting with a time-honored tradition. Selecting suitable wax, adding fragrances, and setting the wick requires attention to detail. Lighting your handmade candle becomes a beacon of practice!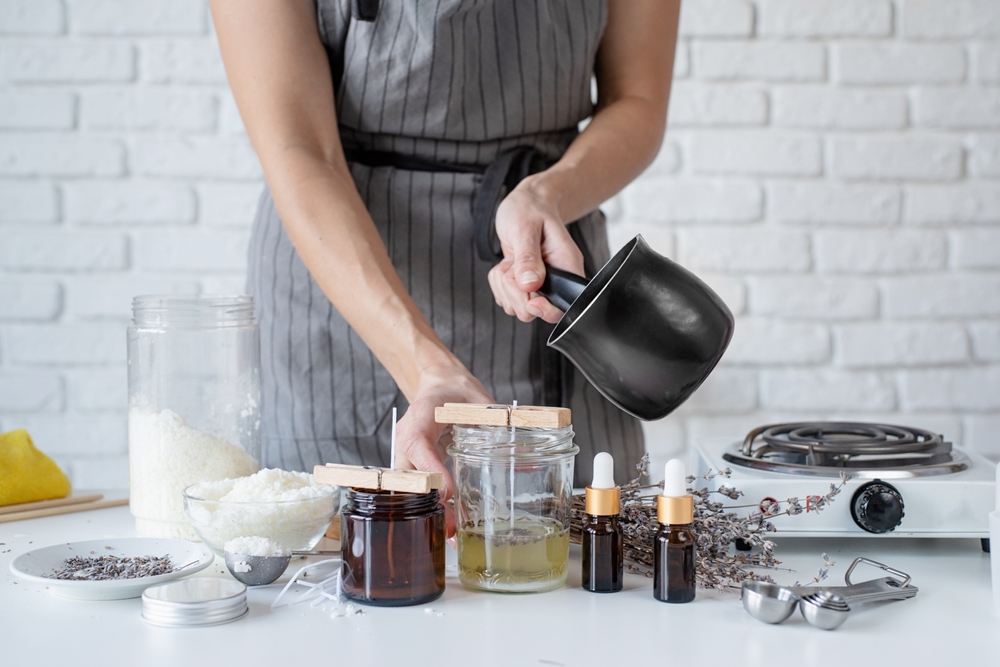 Install a Backsplash in Your Kitchen: Adding Layers to History
Though it might sound daunting, installing a backsplash can be fulfilling for those seeking a challenge. Tiles, wood, or even metal can bring a refreshing change to your kitchen. Every time you place or nail your hammer is a step towards renewing a part of your home, adding layers to its history.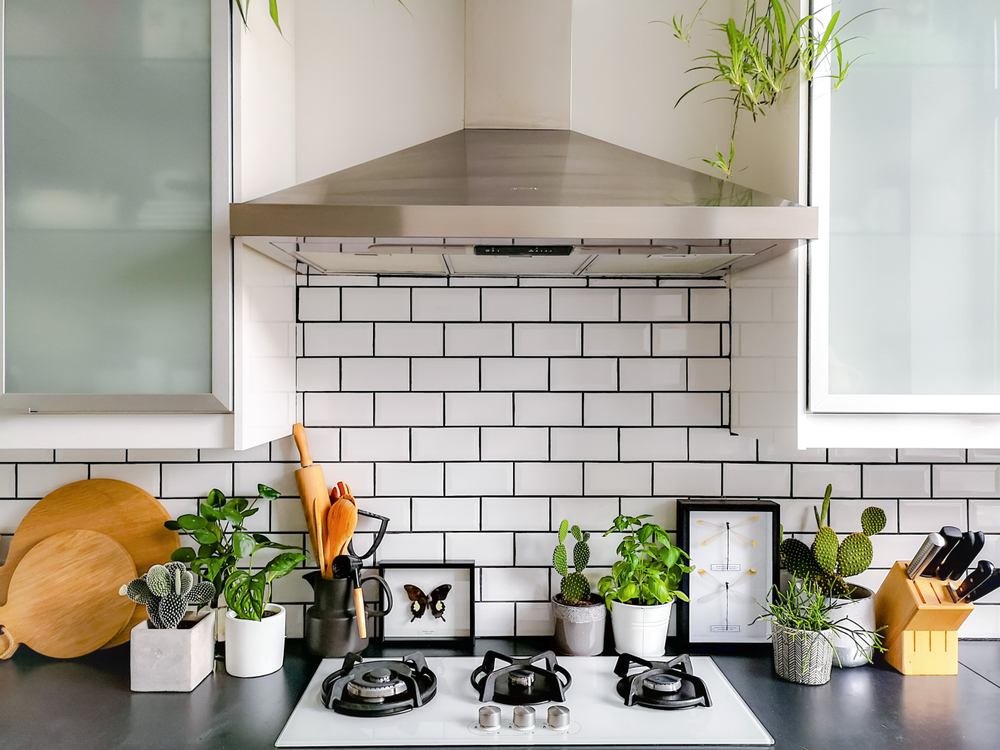 Refurbish Old Furniture: Restoration and Renewal
In the age of disposable items, refurbishing old furniture is a testament to sustainability and valuing what we have. Taking an old chair, table, or cabinet and giving it new life is eco-friendly and a salute to the spirit of restoration. It echoes the sentiment that with time and effort, anything can be renewed.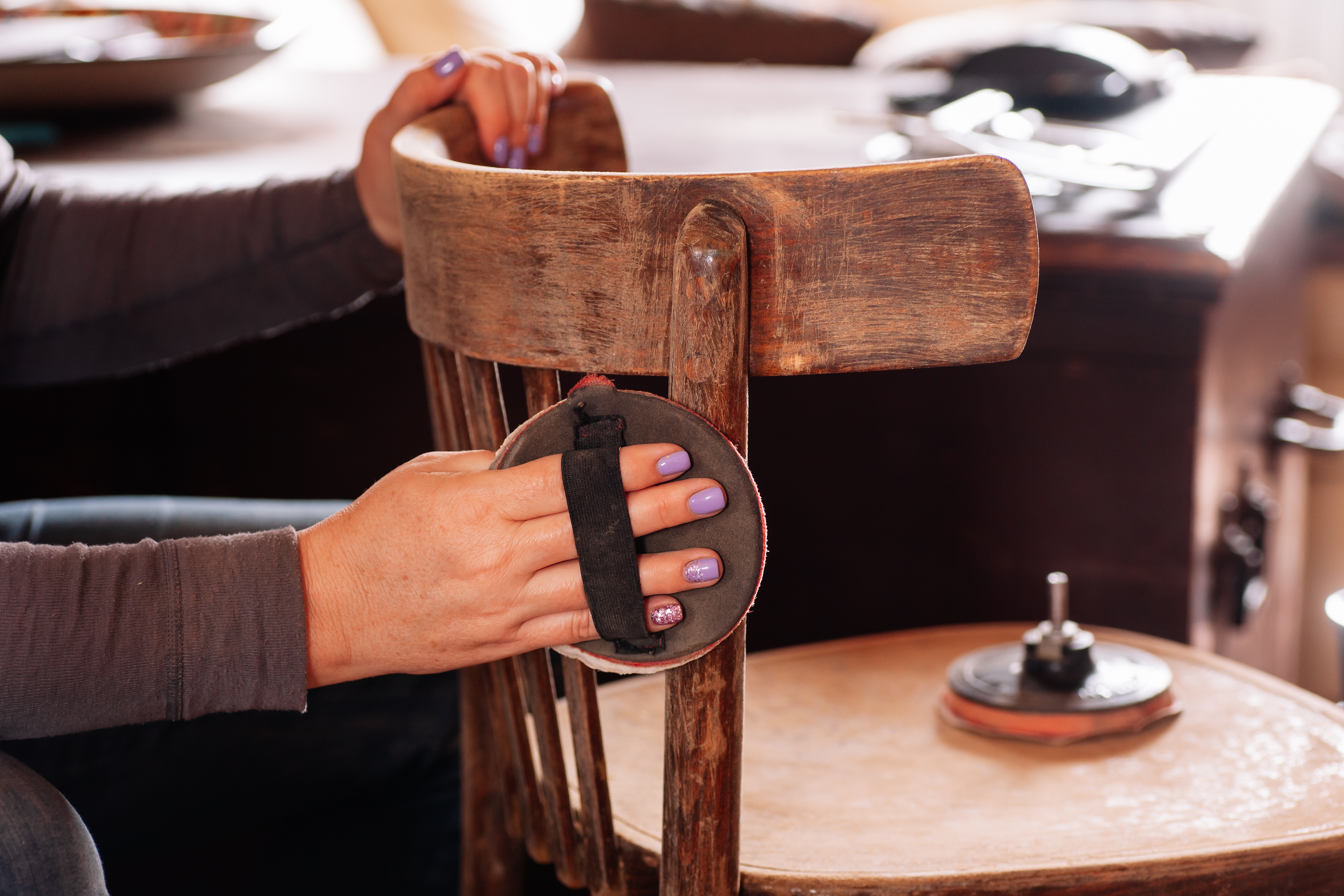 Craft a Book Nook: A Corner for Reflection
Labor Day is also a day of reflection — considering where we've come from and where we're headed. A dedicated reading space or book nook provides that serene spot. With a comfy chair, ambient lighting, and your favorite books around, it becomes a haven for thought, underpinned by the labor of authors and thinkers before us.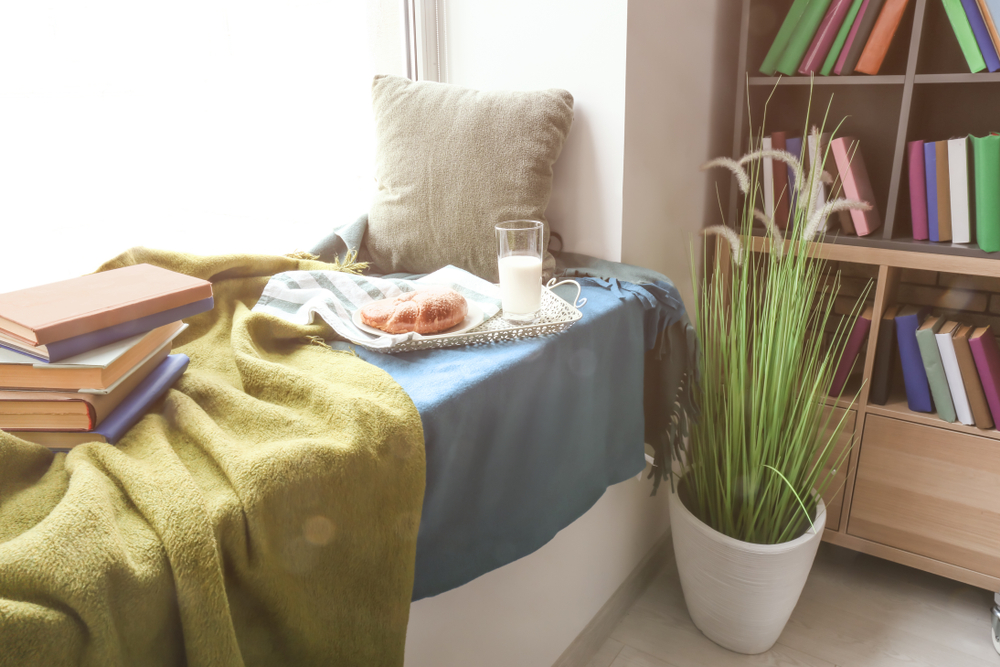 DIY Birdhouse: Small Efforts, Big Impact
Building a birdhouse may seem small, but its implications are profound. Offering birds shelter, significantly as their natural habitats decrease, is a gesture of kindness and environmental responsibility. This project symbolizes the impact of small, dedicated efforts on the broader ecosystem.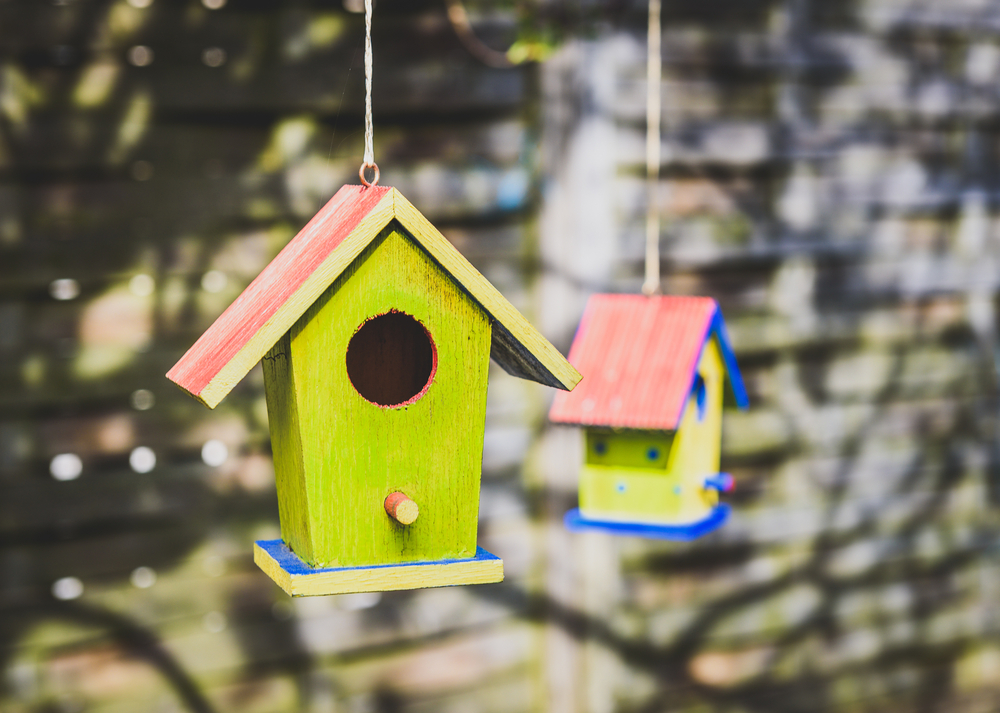 Homemade Wind Chimes: Songs of Labor
Crafting wind chimes from old keys, utensils, or shells is an ode to the melodies of hard work. As the wind stirs them, their songs can be seen as a harmonious reminder of the collaborative efforts of workers past and present.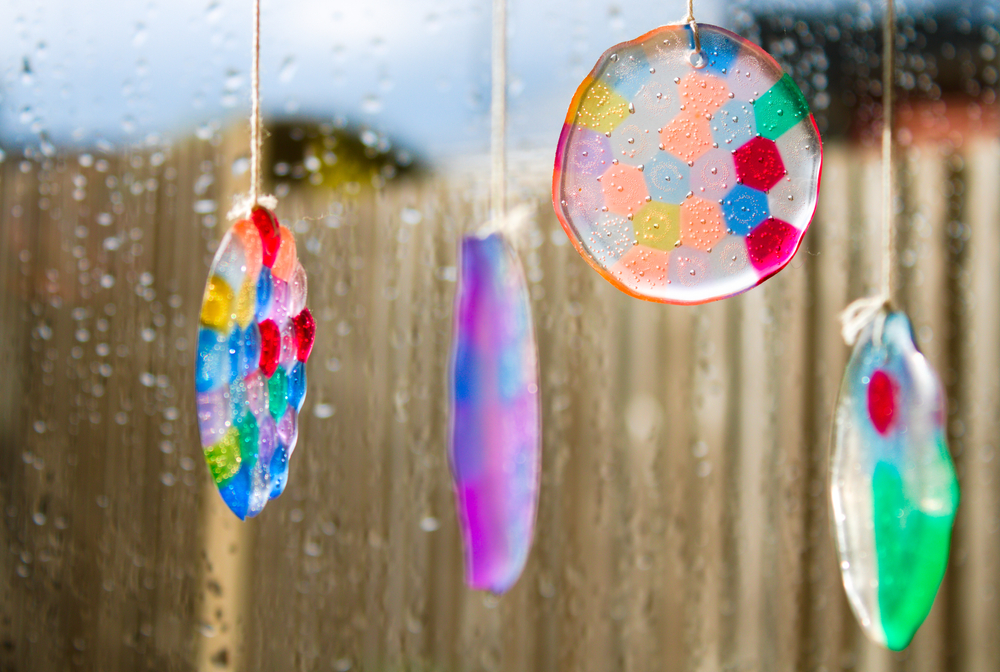 In conclusion, DIY projects offer more than just aesthetic or functional benefits. They connect us to the roots of hard work, innovation, and self-sufficiency. As you dive into these projects this Labor Day, let every brushstroke, stitch, and hammer strike be a tribute to the workers who have shaped our nation.
Celebrate, create, and remember. Happy Labor Day!