When a family decides to relocate, one of the most paramount concerns often revolves around the quality of education offered in the area for children. Schools can make or break a child's academic experience, influence their social skills, and shape their worldview. Thus, the pressure is on to find a beautiful home and a place that ensures an optimal learning environment for your children.

Moving to a new home is more than changing an address for many families. It's also about securing a future for their children. One of the most pivotal factors to consider when relocating is the quality of education within the local school district. With the proper education, your children will be equipped to face future challenges and embrace opportunities. If you prioritize education in your relocation plans, this guide is for you.
Why School Districts Matter
Before delving into the how-to, it's essential to understand why the right school district is pivotal. A great school district can mean:
Higher Academic Standards can result in better college preparedness and higher standardized test scores.
Rich Extracurricular Activities: From sports to the arts, diverse opportunities can help kids discover and nurture their passions.
Community Engagement: Schools that actively involve parents and community members often have more resources and support, translating into a more holistic education.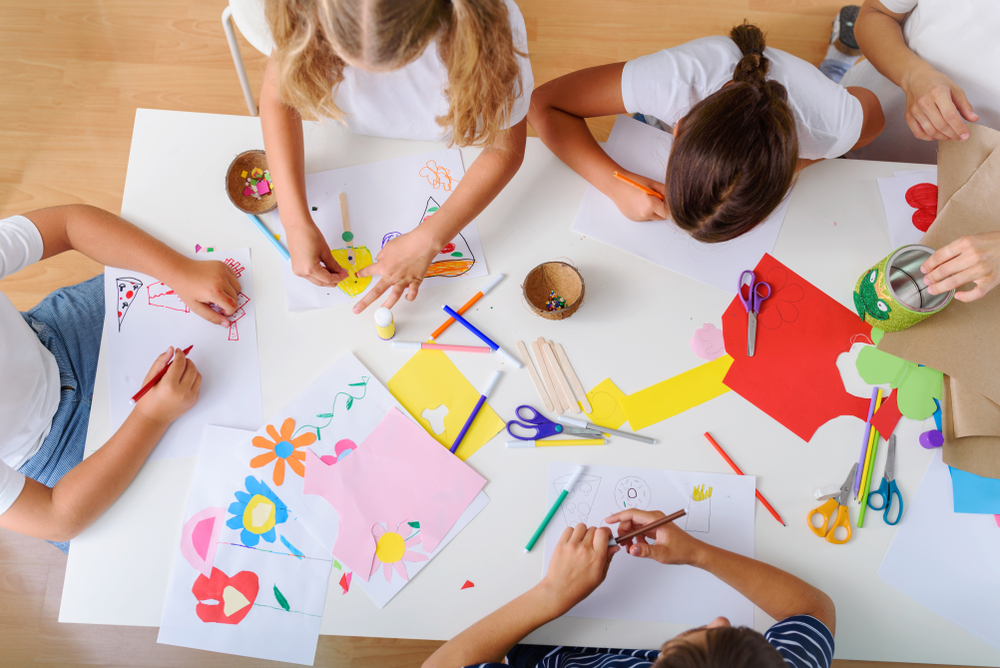 Research Key Performance Indicators
The academic prowess of a school district can often be discerned from the data. Here are some indicators to look for:
Standardized Test Scores: Most states have standardized testing, and the results can give an insight into students' academic performance in that district.
Graduation Rates: This can determine how well the school prepares students for higher education and future careers.
Advanced Placement (AP) and Honors Course Offerings: These classes provide an advanced curriculum that can better prepare students for college.
Special Education Support: Check if the school district offers programs tailored to students with different needs. Ensure that the educators and support staff are well-trained to address the unique challenges of students requiring special education. It's also essential to note how well the district prepares students with special needs for life after school.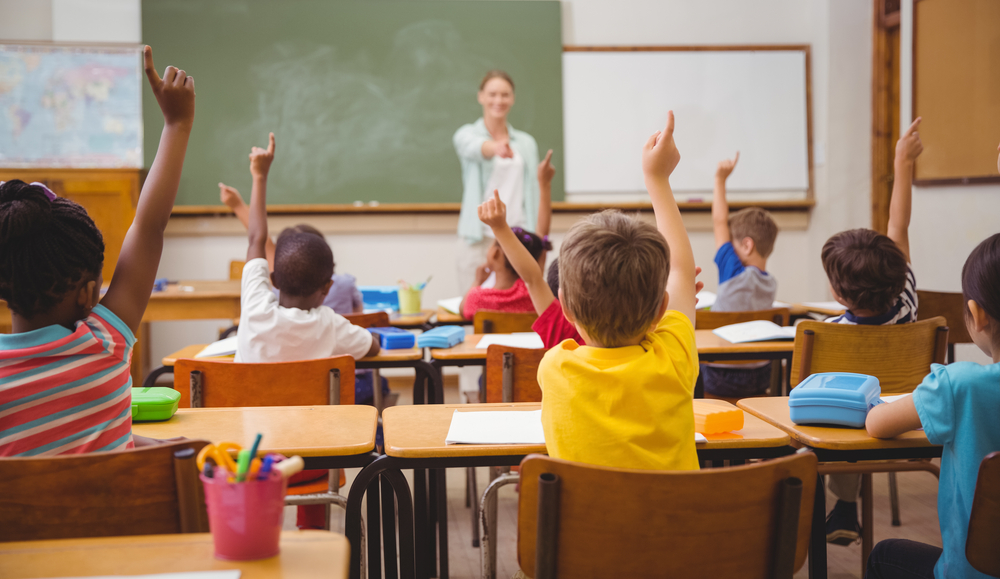 Extracurricular Opportunities
A holistic education isn't just about the classroom. Extracurricular activities are critical in personal development and nurturing skills like leadership, teamwork, and discipline.
Sports Programs: Investigate the variety and success of sports programs. This might indicate the school's investment in physical education and team activities.
Clubs and Organizations: Whether it's drama, debate, robotics, or art, these activities can be pivotal for student growth and passion exploration.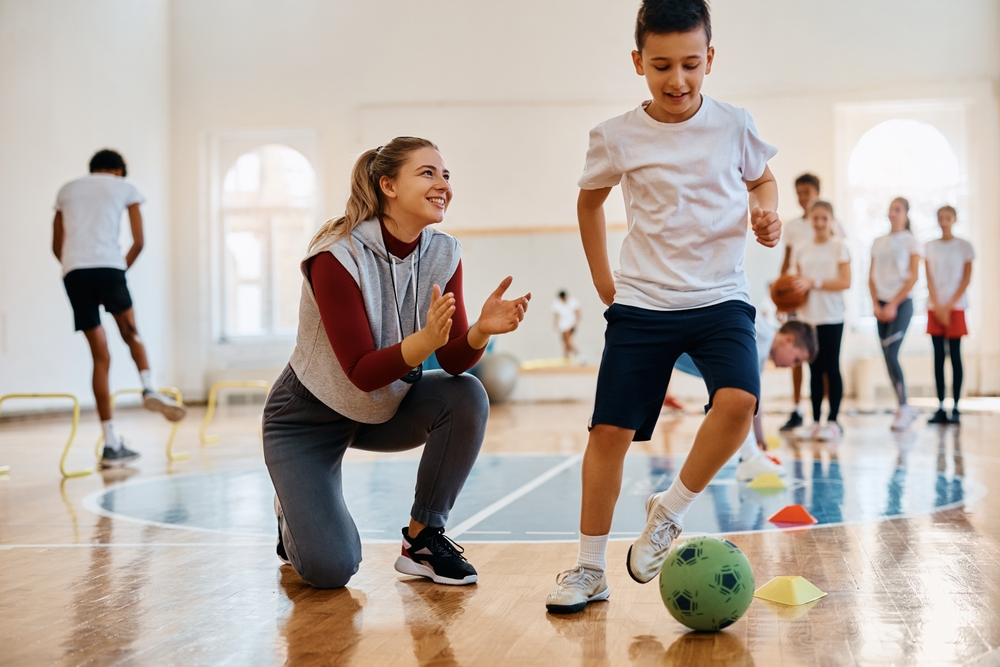 Safety and Environment
The school's environment directly impacts students' ability to focus and learn.
Safety Records: Look for statistics on bullying, fights, and other incidents. A safe environment is crucial for academic success.
Facilities: Modern classrooms, science labs, libraries, and computer labs can enrich the learning experience.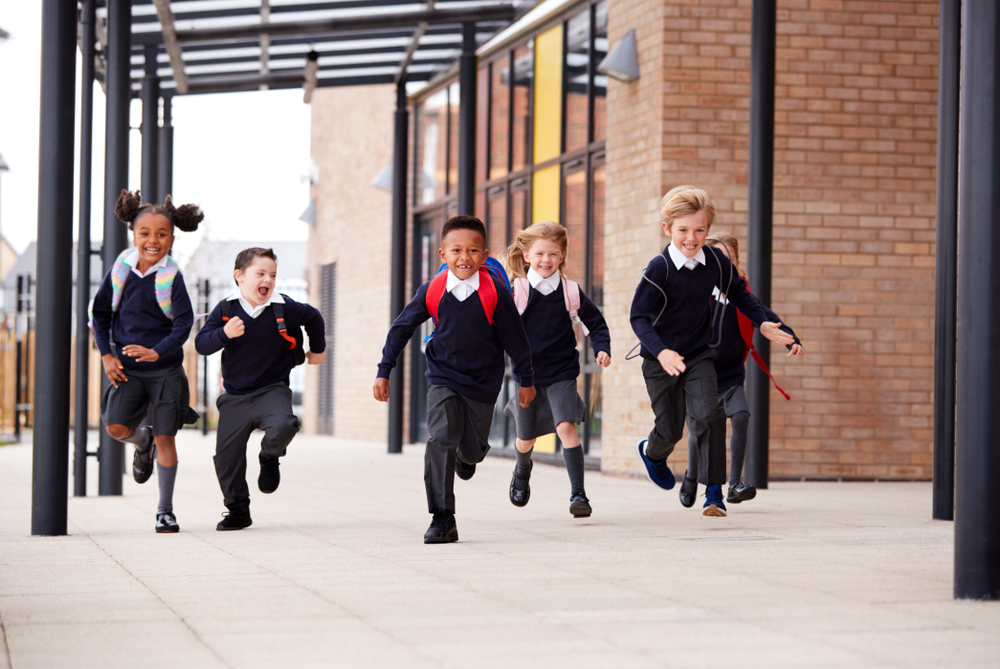 Community Involvement
Schools with an active and engaged community often have better resources, a more prosperous learning environment, and more student opportunities.
PTA and Community Programs: A muscular Parent-Teacher Association can signify parent involvement and investment in the school's success.
Local Businesses and Partnerships: Schools collaborating with local businesses might offer internship opportunities, mentorships, and more.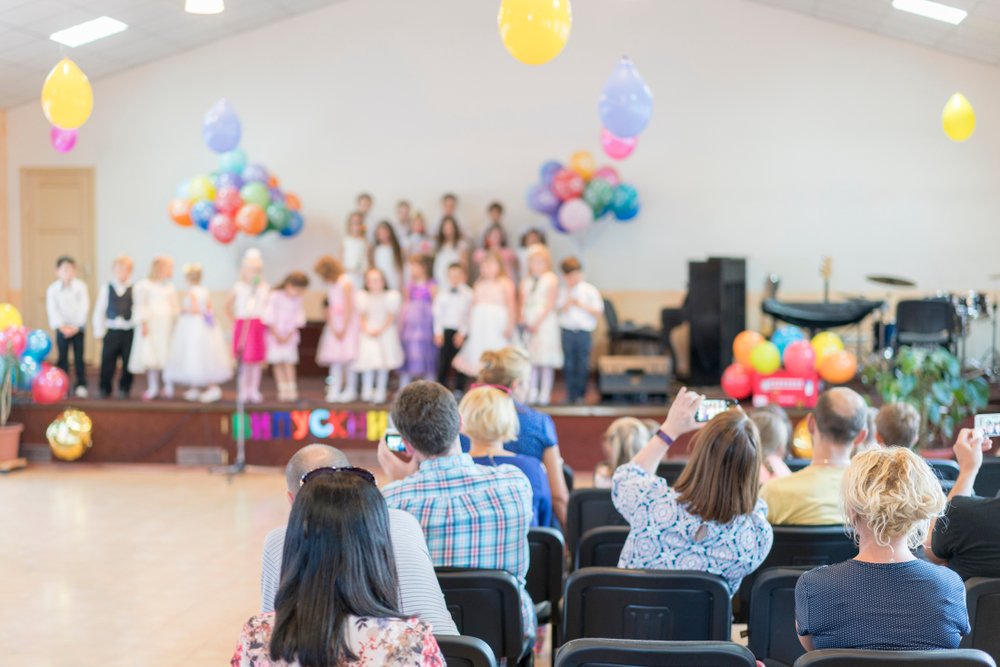 Feedback and Reviews
Talk to parents and students in the district. Their firsthand experiences can give you a clearer picture of the school's operations.
Online Forums: Websites like GreatSchools.org or Niche.com provide reviews from parents, students, and educators.
School Tours: Tour prospective schools. This will give you a feel for the environment and allow you to ask direct questions.
Consider Future Growth
A school district's current reputation is essential, but it's also vital to consider its trajectory.
Future Development Plans: Is the district investing in infrastructure or technology for future growth?
Enrollment Trends: A steadily increasing enrollment might indicate the district's growing popularity and quality.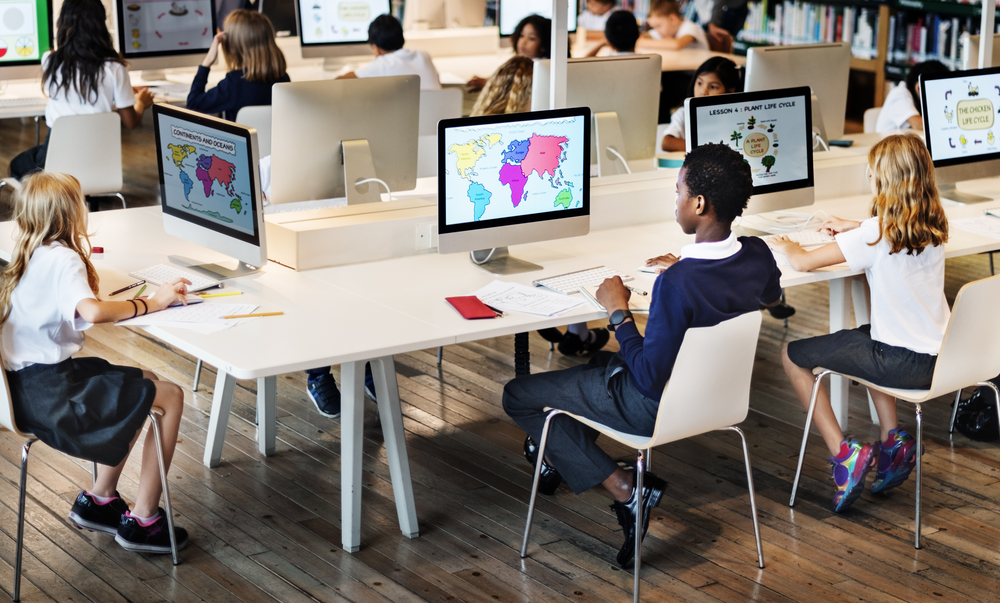 Accessibility and Location
The physical location of the school is also crucial. Proximity to home, availability of transportation, and the general commute can influence daily routines and quality of life.
Distance: Ensure the school's location is convenient from your prospective home.
Transportation: Check for school buses, public transportation options, and safe walking or biking paths.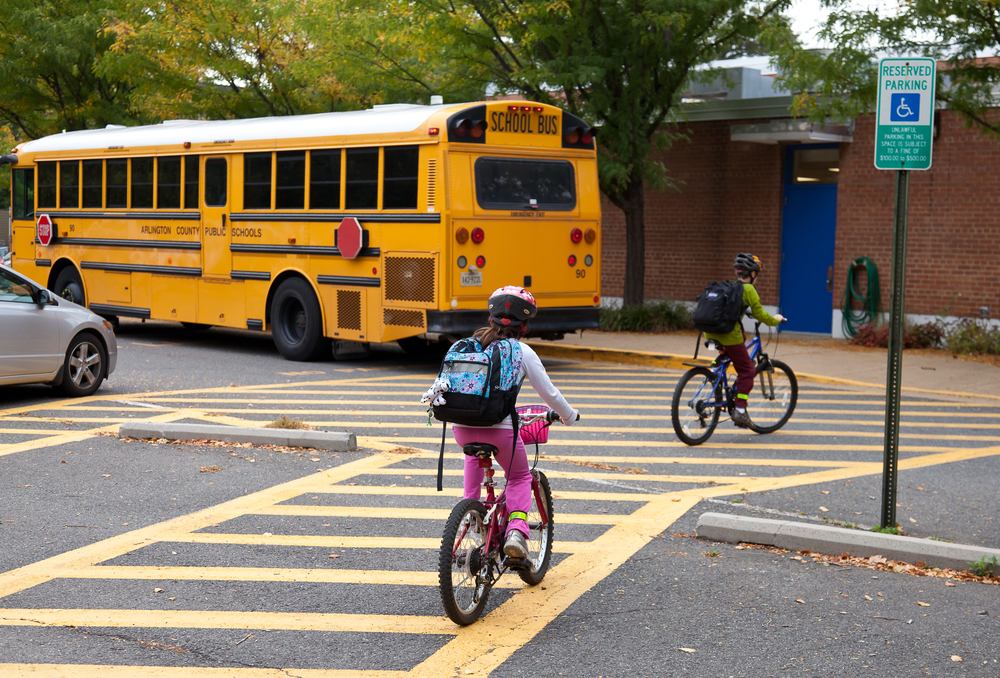 Look Beyond Ratings
While quantitative data is valuable, seeing beyond just the numbers is essential. Visit the schools, engage with the community, and trust your instincts. Every child's needs are unique, and what works for one family might not work for another.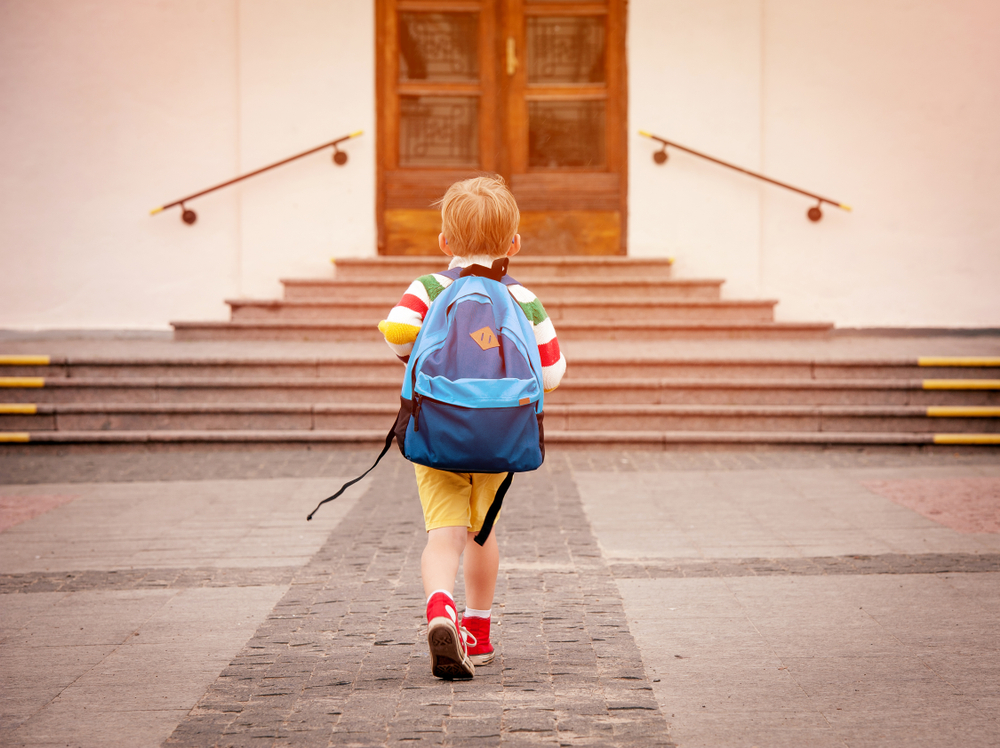 Finding the Right School
Moving is a significant step, and ensuring your child's education isn't compromised is paramount. With diligent research, community engagement, and a clear understanding of what you value in education, you can find a school district that will be a cornerstone in your child's path to success. Embrace the journey with the confidence that you're making an informed choice for your family's future.