While winters in the southern USA are often milder than those in the northern states, the season still brings unique challenges that can catch homeowners off guard. From sudden cold snaps to damp, rainy days, winter weather can impact your home unexpectedly.

Our Winter Home Maintenance and Inspection Guide is explicitly tailored for southern homeowners, focusing on areas often overlooked in milder climates but are crucial for maintaining a comfortable, efficient, and safe home environment during the cooler months.
HVAC Systems: Balancing Comfort and Efficiency
In the South, winter doesn't necessarily mean constant, extreme cold, but there are chilly days and nights when you'll rely on your heating system. Ensuring it's in top condition will provide comfort when you need it and save on energy bills.
Routine Check-ups: Annual servicing is essential even if you don't use your heater as much. A professional can calibrate your system for optimal performance, identify potential issues, and replace worn-out parts.
Filter Maintenance: Regularly check and replace your HVAC filters. Clean filters improve air quality and efficiency, reducing potential respiratory issues exacerbated during winter.
Heat Pumps and Emergency Heat: Understand your thermostat settings, especially if you have a heat pump. Know when it's using efficient heat pump heat and when it's using "emergency heat" – a more expensive heating mode.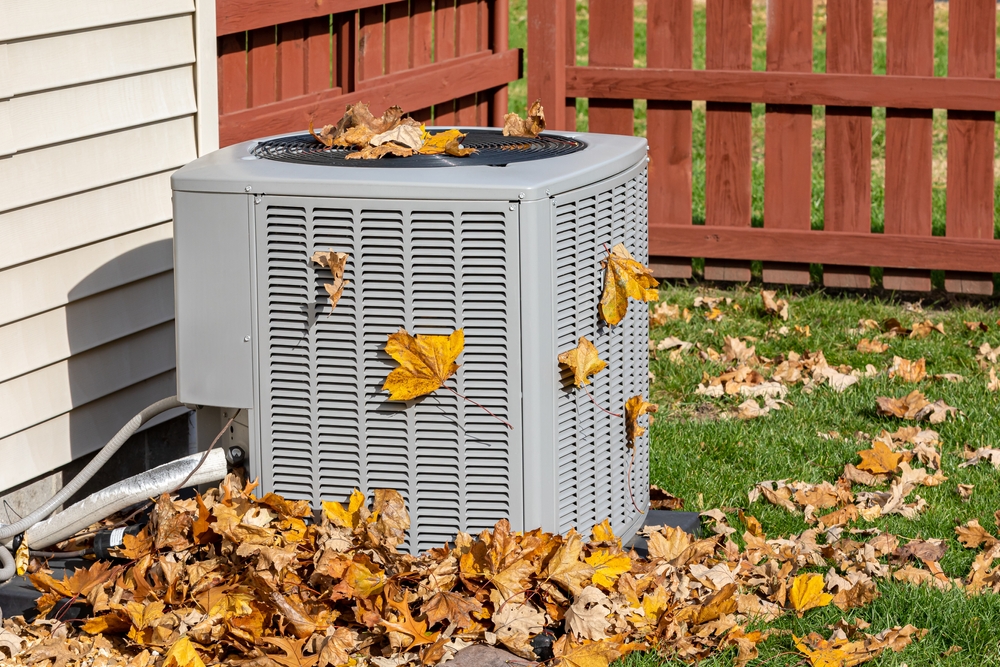 Insulation and Ventilation: Keeping Warm and Preventing Moisture Issues
Proper insulation isn't just about keeping warm; it's also about managing moisture and air quality, especially in the humid southern climate.
Insulation Checks: Ensure your home is adequately insulated to prevent heat loss on cold days and nights. Pay attention to attics, crawl spaces, and exposed pipes.
Ventilation: Proper ventilation prevents mold and mildew joints in damp southern winters. Check your attic and subfloor ventilation, and use exhaust fans in kitchens and bathrooms to expel moist air.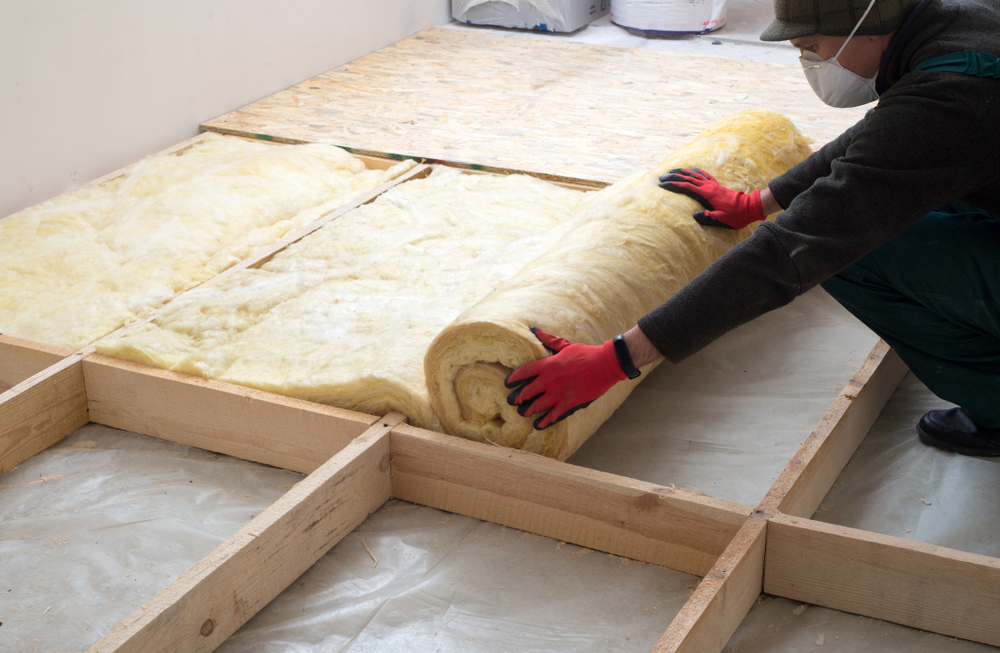 Roofing and Gutters: Your Defense Against Winter Rains
In the South, winter often means rain. A well-maintained roof and gutter system protect your home from water damage.
Roof Inspection: Regularly inspect your roof for damaged or missing shingles and repair them promptly. Even small leaks can lead to significant water damage.
Gutters and Downspouts: Keep gutters clear of leaves and debris to prevent water overflow and damage to your home's foundation. Ensure downspouts direct water away from your home.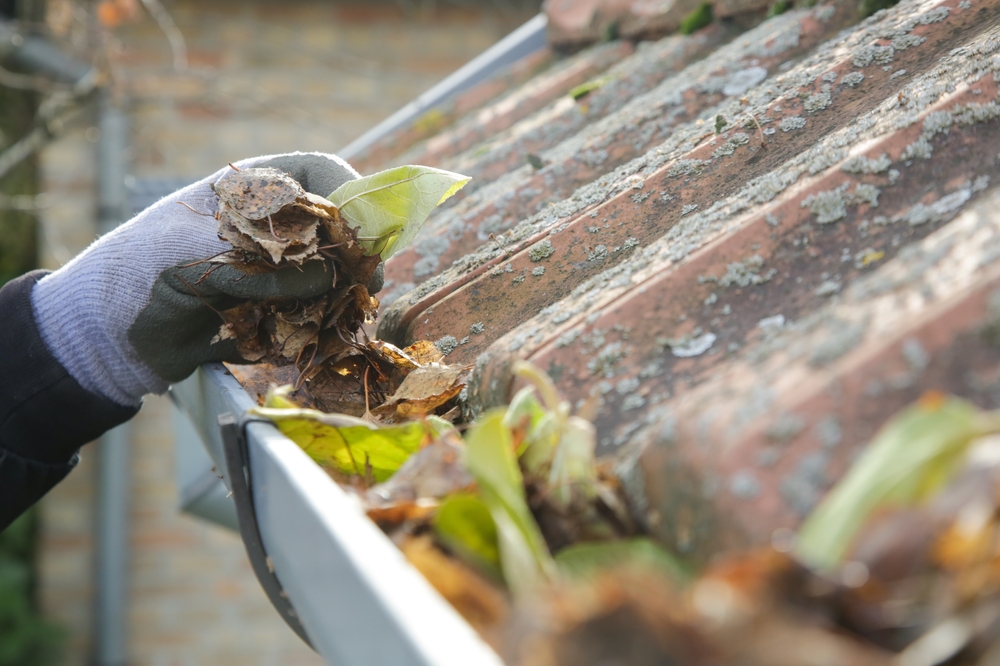 Pipes and Plumbing: Preparing for Unexpected Freezes
While southern states have milder winters, sudden freezes can occur, catching homeowners unprepared and leading to burst pipes.
Pipe Insulation: Insulate exposed pipes in unheated areas like garages, attics, and crawl spaces. Use foam rubber sleeves or insulating tape, especially if you've had freezing issues.
Faucet Covers: Install covers on your outdoor faucets and disconnect hoses. Even in milder climates, freezing nights can occur, causing pipes to burst.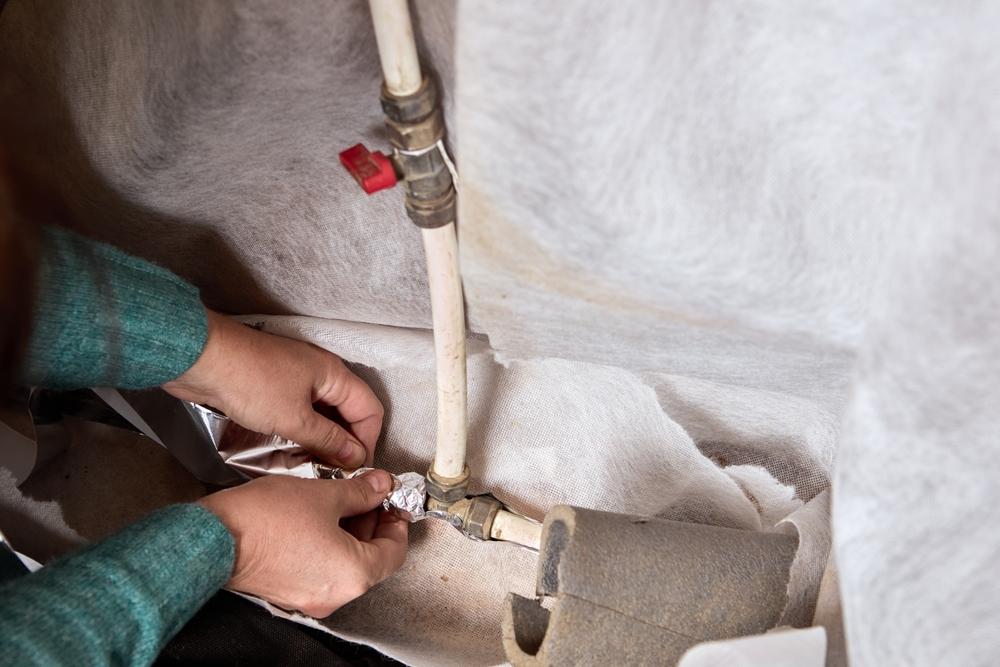 Landscaping and Outdoor Areas: Winterizing Your Green Spaces
Your outdoor areas also need attention during winter, even if you're not dealing with snow and hard freezes.
Lawn Care: Continue to water and mow your lawn as needed, based on your specific regional climate. Overseeding with winter grasses can keep your property green and healthy.
Tree Maintenance: Trim any overhanging branches that could become weighed down by rain or wind, posing a risk to your home or power lines.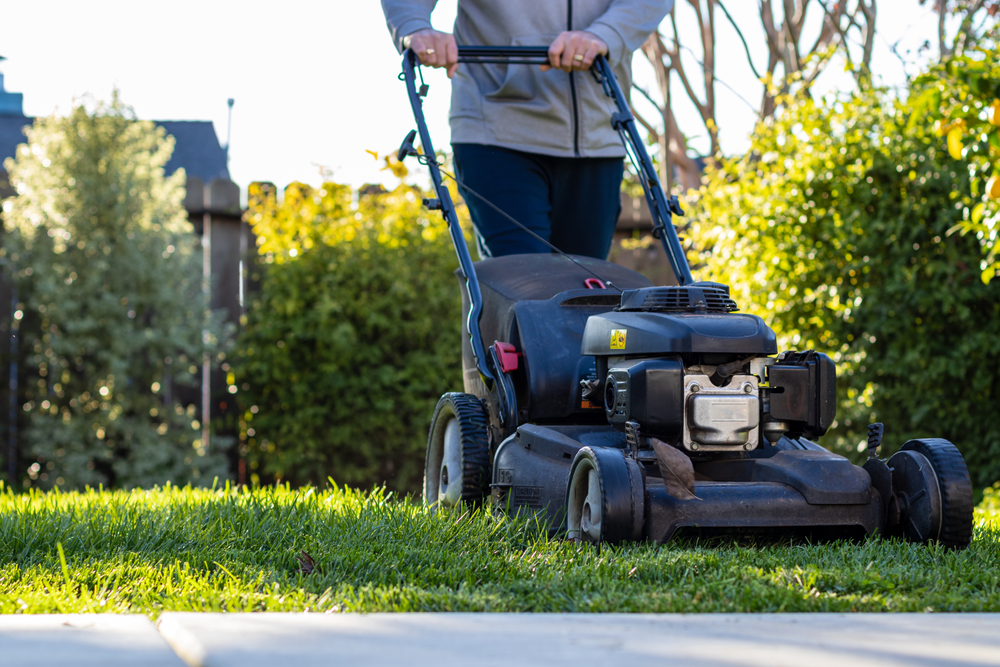 Emergency Preparedness: Ready for Winter Storms
While snowstorms might be rare, the South can experience ice storms and severe weather in winter. Being prepared is crucial.
Emergency Supplies: Have an emergency kit with water, non-perishable food, flashlights, batteries, and a first aid kit. Include blankets and warm clothing in case of power outages.
Alternative Heat Sources: If you have a fireplace or wood stove, ensure it's clean and ready to use. Stock up on wood or propane for your heater.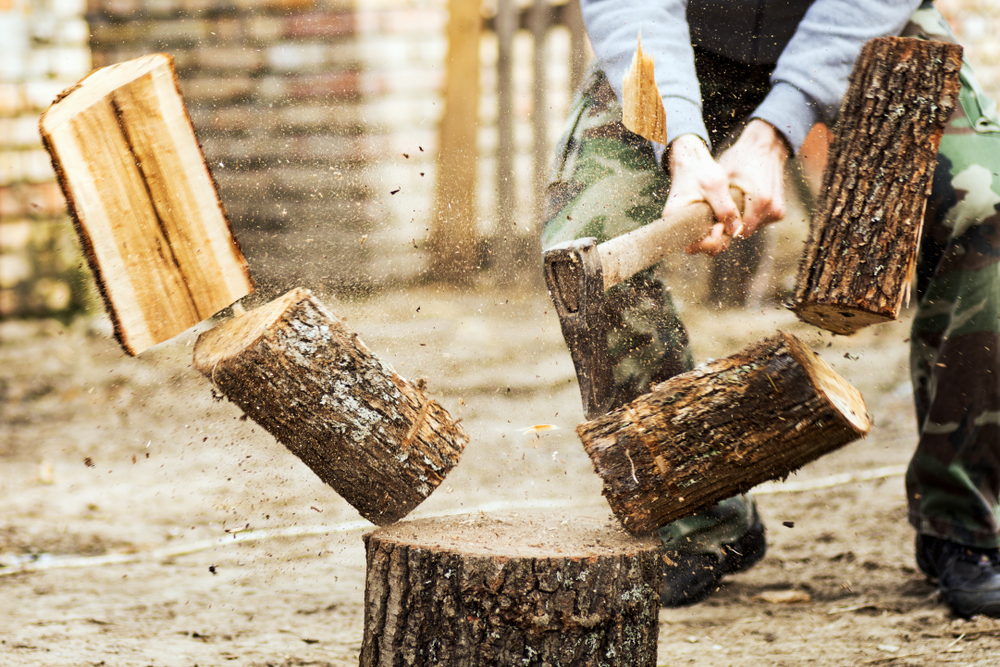 Pest Control: Keeping the Unwanted Visitors at Bay
Cooler weather means pests are looking for warm places to inhabit, and your home is prime real estate.
Seal Entry Points: Check for and seal off entry points in your home's foundation, eaves, and around windows and doors. Even tiny cracks can be an entryway for pests.
Pest-Proof Storage: Store food, including pet food, in airtight containers. Keep your home clean and free of crumbs and clutter where pests can nest.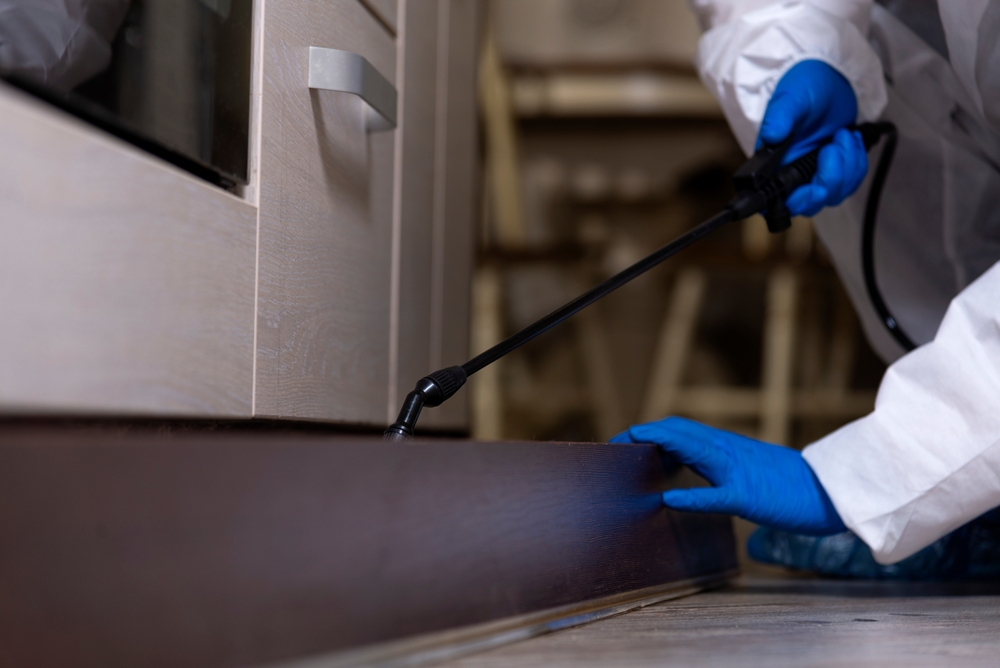 Conclusion
Winter in the southern USA might not bring the heavy snowfall and bitter cold known to the North, but it comes with challenges requiring homeowners to be prepared. Following this Winter Home Maintenance and Inspection Guide, ensure your home is ready to face whatever the season brings, keeping you and your family comfortable, safe, and secure.
Remember, the key to effective winter maintenance is preparation. By taking these steps in advance, you can enjoy the season's unique beauty in comfort and peace of mind.